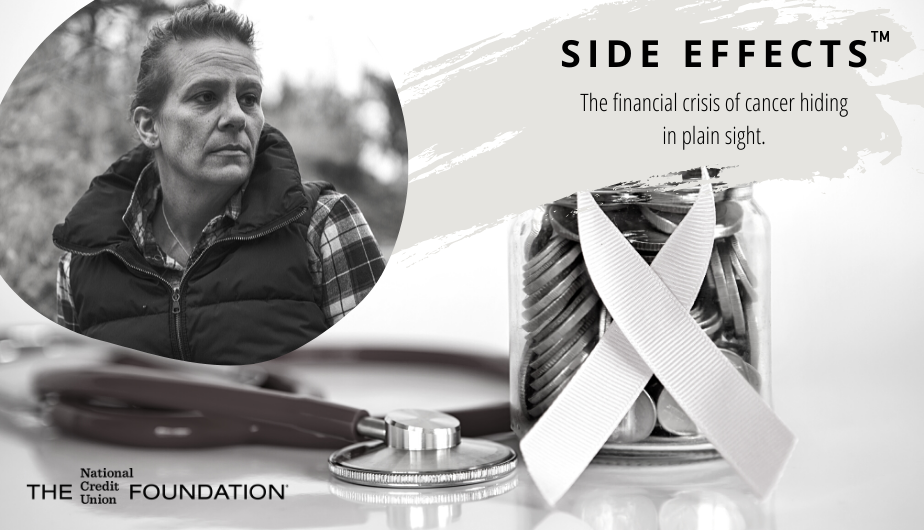 Side Effects™
The financial crisis of cancer hiding in plain sight and how credit unions can help.
Little research into the financial crisis of cancer has addressed the role financial institutions like credit unions can play. That's where Side Effects™ comes in.
Building on the Foundation's 2018 work that offered a model for credit unions and the healthcare system to work together, this series is a deeper dive to help credit unions understand this link, explored through a medical issue all of us have experienced in one form or another: cancer.
Get in touch
For more information on Side Effects
Contact Gigi Hyland, Executive Director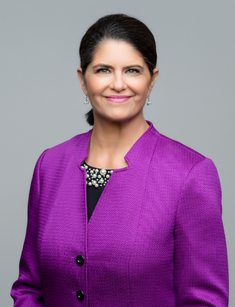 Gigi Hyland, CUDE
Executive Director
Gigi serves as the Executive Director for the Foundation, inspiring credit union professionals to collaborate and incorporate financial health and cooperative principles into their business strategy.