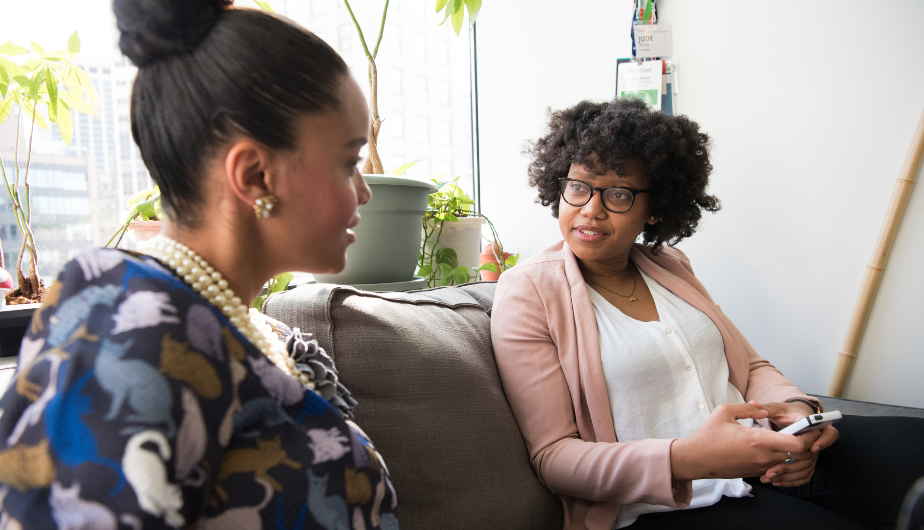 Empathy
Empathy builds trust, generates business, and can be credit unions' competitive advantage in the marketplace
Empathy is in our DNA as credit unions and has been at the heart of our business since day one. If you walk through our history, empathy has always been at the core of doing what is right for our members. It has driven our success in the past but is also the key to our success moving forward.
Simply put, empathy fuels connection. This connection is a doorway to knowledge and understanding of our colleges, our members, and our communities. This helps us make good, informed decisions and helps us understand how to create constructive change that empowers others. Using empathy takes a conscious effort but lucky for credit unions, empathy is one of the greatest and most reliable tools in our cooperative toolbox. We can continue to leverage this tool to embody humanity in financial services and treat each other with the dignity and respect we all deserve.
The Foundation's work in empathy
At the Foundation, we've been doubling down on empathy with the goal of going beyond what empathy is and supporting credit unions in the practice of empathy.
Leading Through Empathy

Credit union employees bring our shared mission to life every day, but many of them may be wrestling with events or emotions that impact them on a personal level and could possibly impact their work and the culture of your organization.

Putting Empathy into Action

Empathy is simple but not easy. It's simple in practice but not always easy to pause and consider how and when we should practice empathy. Here are a few ideas to practice empathy and feel comfortable in supporting others.
Learn more
Reach out if we can be helpful in any way.
Even if it's just to listen.
Contact Tobi Weingart, Chief Program Officer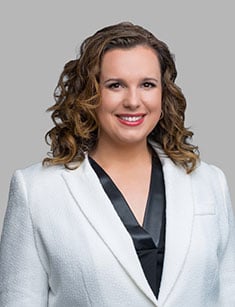 Tobi Weingart, CUDE
Chief Program Officer