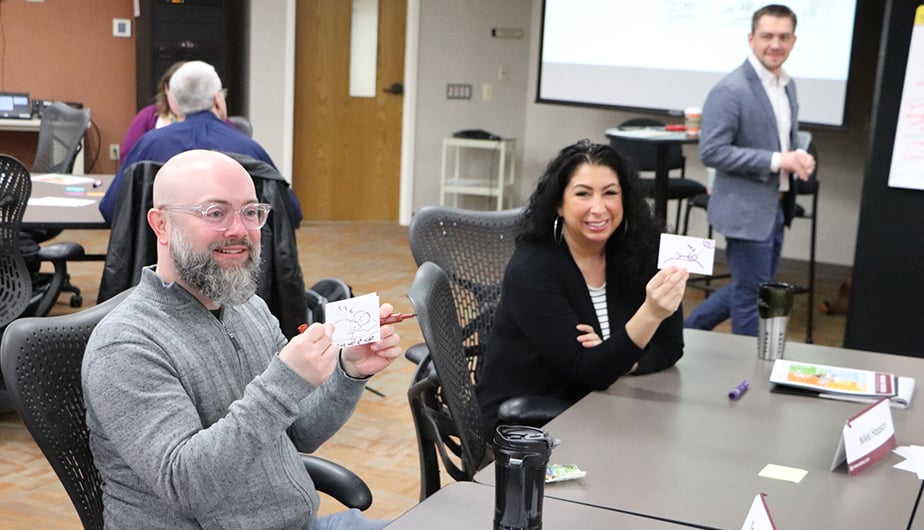 Exploring Why™ Workshops
Help your employees understand the "why" behind their work to drive greater value for your members and organization.
The Foundation's Exploring Why workshops
The Foundation's Exploring Why workshop is a customizable, experiential training that credit unions and system partners can use to help their employees connect to the credit union difference and discover new and better ways to drive value for your members and organization. 
The Credit Union Difference

Attendees will learn about the structural and philosophical differences between credit unions and other financial institutions as well as how to leverage those differences to create competitive advantages in the marketplace.

Mission & Members

Attendees will connect with your organization's mission and purpose and explore the connection between your business and members' financial health. 

Our Aligned Values

Attendees will link their personal core values with the values of the credit union movement and understand how we can live our values to meet existing and future challenges in the marketplace. 
Get Content Tailored to Your Needs
Using core lessons from the Foundation's signature Development Education (DE) Program as a lens, each Exploring Why workshop is tailored to fit the needs of the specific organization or audience. Workshops can be delivered in half-day, one-day or two-day format. Foundation staff will work with you to determine the content and activities that best fit your goals.  
Experiential group activities and lessons can include: 
The Credit Union Difference

Understanding credit unions' structure, cooperative principles and history.

Core Values Assessment

Discover alignment between individuals, organizations and the credit union system.

Financial Health of Consumers

Data and insights to better understand what members are facing today, root development issues and the impact on business.

Empathy in Banking

The application of emotional intelligence and empathy in financial services.

Drive Value for Members

Review of your organization's history, mission, values, offerings and strategy to underscore the purpose behind your business and value to members.

Specialized Topics

Specific lessons on topics like diversity, equity & inclusion, multicultural outreach and other business area focuses depending on your organization's objectives.
I've been a credit union member since I was a kid and when you've worked at an organization for as long as I have, you appreciate what credit unions are and what they represent. Exploring Why catapulted my understanding of what we're all about. What an honor it was to take part in a workshop like this.

CUNA Mutual Group employee
You might also consider...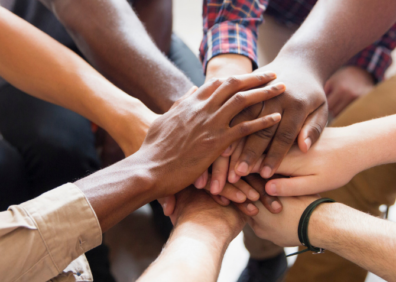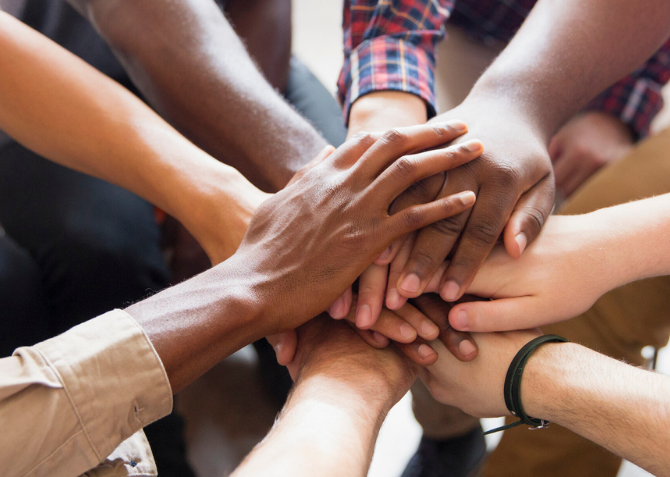 Private: Reinforcing Our Values and Building Self-Respect
2020 has been a rollercoaster in both our personal and professional lives. To help credit union leaders navigate these tough times – and help our colleagues do the same – the Foundation recently hosted […] Find out more »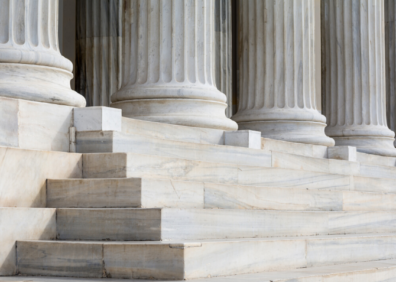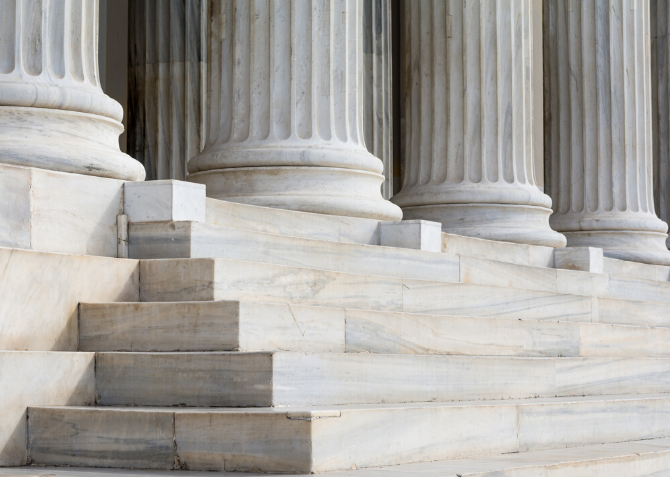 Private: What Do We Stand For?
By: Chad Helminak Among everything we collectively find abhorrent about George Floyd's death and the injustices that so many fight against, we must also consider what we stand for. Economic […] Find out more »
Get in touch
For more information on Exploring Why workshops
Contact Tobi Weingart, Education Program Manager