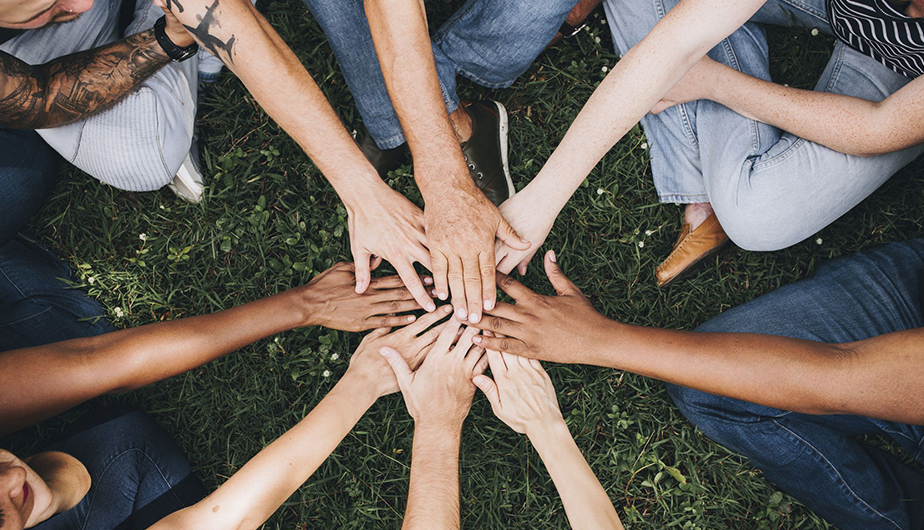 Your National Credit Union Foundation
A catalytic change agent to help your members and employees live a better financial life.
Who We Are: Your National Credit Union Foundation
The National Credit Union Foundation is the charitable arm of the U.S. credit union movement. We work to ignite understanding and focus on member financial well-being, inspire and create opportunities for credit unions to leverage their cooperative values and respond quickly when disaster strikes.
Through cooperative support and action, the Foundation helps people achieve financial freedom.
Mission & Vision
The mission of the Foundation is to serve as a catalyst to improve people's financial lives through credit unions.
The National Credit Union Foundation's vision is making financial freedom achievable through credit unions.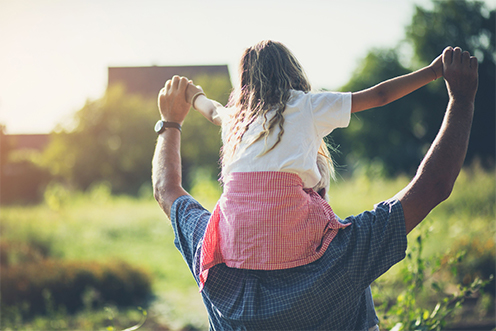 Our Core Values
NCUF has five core values that help us live out our mission and vision. We honor these core values for ourselves, our team and our movement.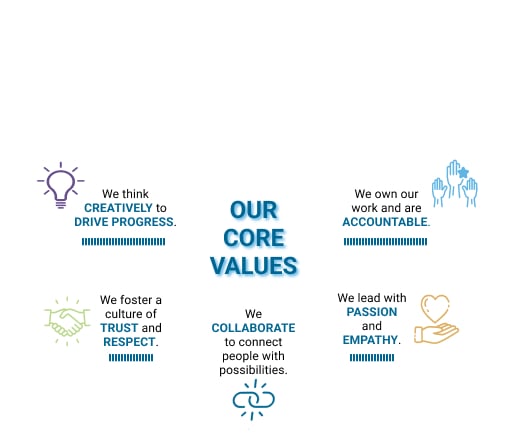 History
Originally called the CUNA Foundation, the Foundation (also known as NCUF) was incorporated in October of 1980.
In its early days, the Foundation was focused on international development of credit unions and the credit union movement, as well as scholarships and grants for small credit unions. In 1992, the Foundation was reorganized to better represent a true charitable foundation focused on the needs of consumers and credit unions' unique ability to meet those needs.
Today, the Foundation remains closely aligned with the Credit Union National Association (CUNA), and is widely recognized as the national charitable arm of the America's credit union movement.
In the last fifteen years, the Foundation has awarded over $36 million worth of grants to help credit unions to better serve their members.