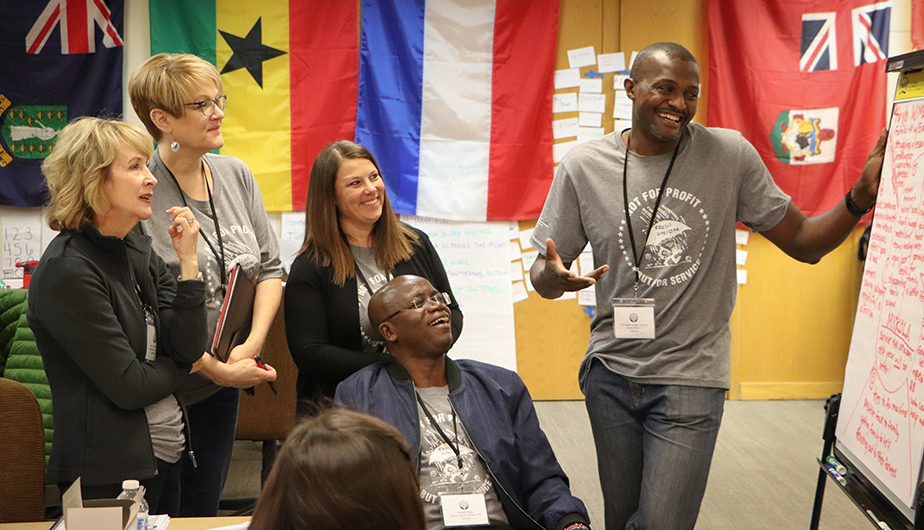 The National Credit Union Foundation
A catalyst to improve people's financial lives through credit unions.
Get Inspired at the 2021 National Credit Union Foundation Celebration!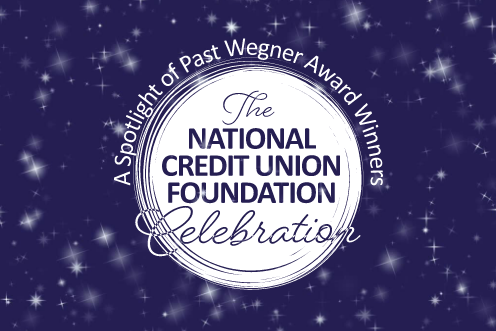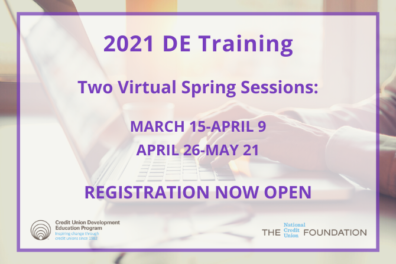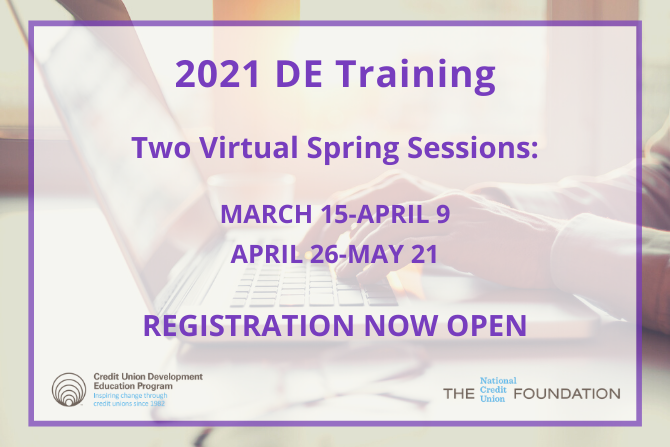 Registration is Now Open for Spring 2021 DE Trainings!
Since 1982, the DE Program has inspired credit union professionals and advocates to leverage the unique business model of credit unions and serve our members and communities in new and better […] Find out more »
Why Our Work Matters
72% of Americans are considered financially unhealthy – we're on a mission to change that.
Here's how:
We Ignite

We IGNITE credit unions passion and focus on improving peoples' financial health & well-being.

We Inspire

We INSPIRE credit unions to leverage their cooperative values to better serve members.

We Respond

We RESPOND quickly when disasters hit to get credit union employees back on their feet.
Who is the National Credit Union Foundation?
Through the collaborative support and action of our supporters, we ignite, we inspire and we respond to the needs of the credit union movement.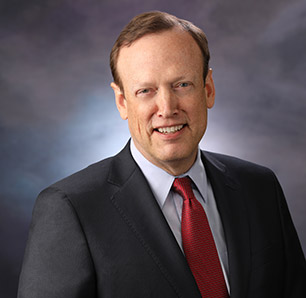 The Foundation is a testament to the cooperative spirit and the credit union purpose of bringing people together to help improve the lives of so many. They work tirelessly alongside credit unions around the country to help build stronger communities, nurture future leaders and improve the financial well-being for all of us, so tomorrow may be better than we can imagine today. We proudly support the Foundation, it's staff and programs and encourage all that are passionate about our movement to contribute what they can, because we are people helping people.

Bill Cheney, President/CEO of SchoolsFirst Federal Credit Union
You can be a catalyst for change in the credit union movement.
A contribution to the Foundation makes a direct impact locally and has a national reach.
Donate
Become a corporate supporter