Welcome to the National Credit Union Foundation
Improving people's financial lives through credit unions.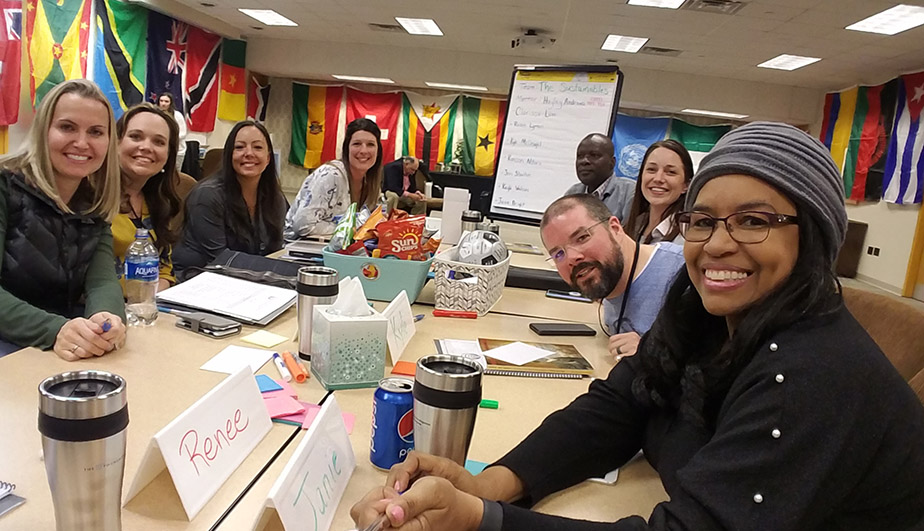 The Side Effects Project, Act 3: Here Right Now
Side Effects
was created to help credit unions understand the link between health and wealth, with a medical issue that ALL of us have experienced in one form or another – cancer.
Networking & Learning Opportunities
Online Education

Financial Well-Being for All

It is up to credit unions to know their people, take action to build strategy, and connect your community and mission for financial well-being for all.

Virtual Learning

Exploring Why Workshops

Using core lessons from the DE Program, each one-day workshop is tailored to fit the needs of specific audiences including young professionals, CUSO employees and new employees.

Online Education

Exploring Our Values

A free self-guided course designed to teach the fundamentals of credit unions' cooperative structure, principles and history.
Our Impact
We exist to make our movement stronger. The Foundation invests in the advancement of credit union's work through grants, educational programming and more.
Who is the National Credit Union Foundation?
Through the collaborative support and action of our supporters, we ignite, we inspire and we respond to the needs of the credit union movement.
---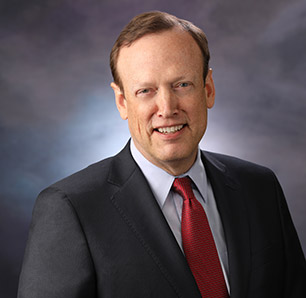 The Foundation is a testament to the cooperative spirit and the credit union purpose of bringing people together to help improve the lives of so many. They work tirelessly alongside credit unions around the country to help build stronger communities, nurture future leaders and improve the financial well-being for all of us, so tomorrow may be better than we can imagine today. We proudly support the Foundation, its staff and programs and encourage all that are passionate about our movement to contribute what they can, because we are people helping people.

Bill Cheney, President/CEO of SchoolsFirst Federal Credit Union
You can be a catalyst for change in the credit union movement.
A contribution to the Foundation makes a direct impact locally and has a national reach.
Donate
Become a corporate supporter