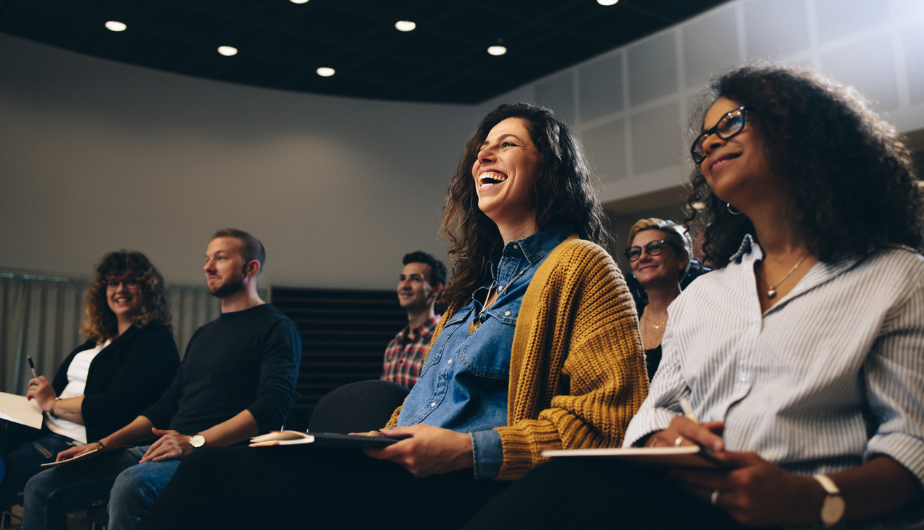 Latest news:
Registration now open for CUFinHealth22 - the leading financial well-being event for credit unions and system partners.
Networking & Learning Opportunities
Online Education

Financial Well-Being for All

It is up to credit unions to know their people, take action to build strategy, and connect your community and mission for financial well-being for all.

Virtual Learning

Exploring Why Workshops

Using core lessons from the DE Program, each one-day workshop is tailored to fit the needs of specific audiences including young professionals, CUSO employees and new employees.

Online Education

Exploring Our Values

A free self-guided course designed to teach the fundamentals of credit unions' cooperative structure, principles and history.
Our Impact
We exist to make our movement stronger. The Foundation invests in the advancement of credit union's work through grants, educational programming and more.
Who is the National Credit Union Foundation?
Through the collaborative support and action of our supporters, we ignite, we inspire and we respond to the needs of the credit union movement.
---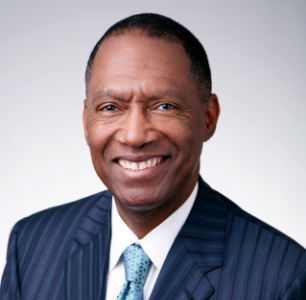 I am a big fan of the National Credit Union Foundation because of its singular purpose. The Foundation is the conscience of the movement. Its mission is a clarion salute for financial empowerment and human dignity. From my perspective, support for the Foundation is not an option. This is an obligation for all who subscribe to credit union ideals.

Maurice Smith, CEO of Local Government Federal Credit Union & Civic Federal Credit Union
You can be a catalyst for change in the credit union movement.
A contribution to the Foundation makes a direct impact locally and has a national reach.
Donate
Become a corporate supporter