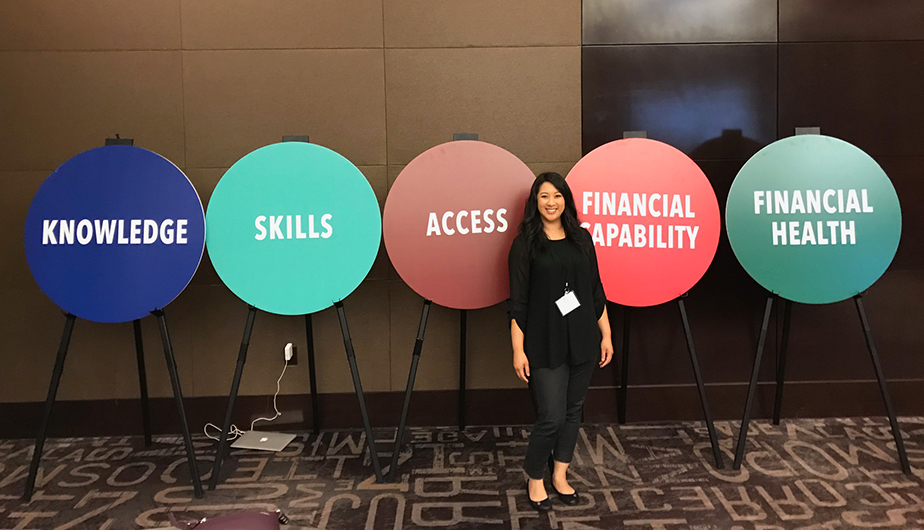 CU FinHealth™ Conference
Learn how to improve the financial health of your most important assets - your employees and members.
The 2020 conference has been canceled.
CU FinHealth Webinar
With the cancellation of our CU FinHealth20 Conference, we wanted to bring a piece of the conference to the movement. The Foundation teamed up with our conference partners for a free webinar titled "Our Shared Journey: Improving the Future State of Consumer Financial Well-being" (password: 5U=%91c!).
Watch the webinar
Download the slides
Conference Details
The National Credit Union Foundation, Cornerstone Credit Union Foundation and CA/NV Credit Union Leagues have been closely monitoring the coronavirus (COVID-19) conditions and the guidance provided by health officials, including the Centers for Disease Control and Prevention (CDC) and the World Health Organization (WHO).
Following thoughtful consideration, we have made the decision to cancel CU FinHealth™ 20, scheduled for April 29-May 1 in San Antonio. We are exploring a webinar series on financial well-being topics and will provide additional updates when available.
We sincerely apologize for this inconvenience but under these extraordinary circumstances, we feel it's everyone's best interest to practice caution during these uncertain times. If you have any questions, please contact Gigi Hyland at
[email protected]
or Deanne Figueras at
[email protected]
.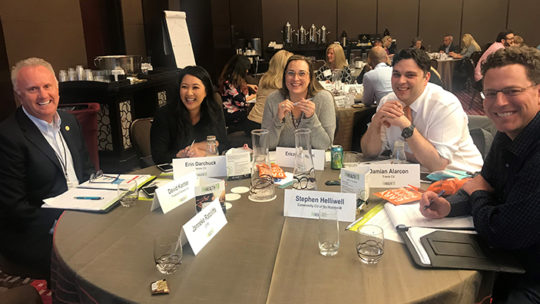 Conference Objectives:
By the end of this conference, participants will:
Understand how credit unions are measuring, operationalizing and documenting consumer financial health
Understand the drivers of financial health including how health, wealth, and place are inextricably linked.
Be armed with at least three (3) ideas that they can take home and implement in their credit union to bring strategic focus to improving their members' financial health.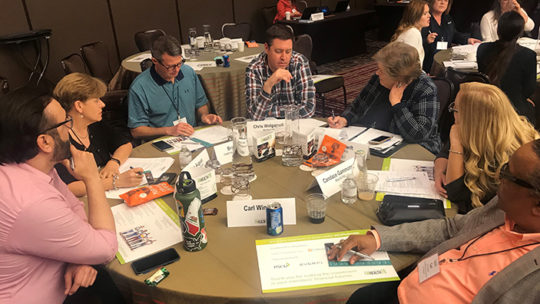 I rarely have an opportunity to share ideas with others involved in the development and deployment of financial health programs within their credit unions. The conference provided an opportunity to share experiences with each other and build a great network of resources to tap into for the future. I left the conference invigorated with ideas and seeds of information to build programs to aid our membership in building their financial wellness.

Joy Tafarella, Cal Poly FCU
Get in touch
For more information on the CU FinHealth Conference
Contact Danielle Brown, Engagement Director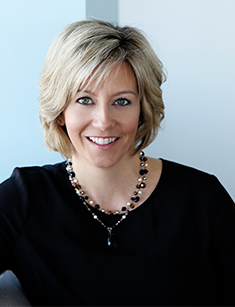 Danielle Brown, CUDE
Engagement Director
Danielle develops and fosters relationships across the credit union movement to expand the awareness, value proposition and funding of the Foundation.