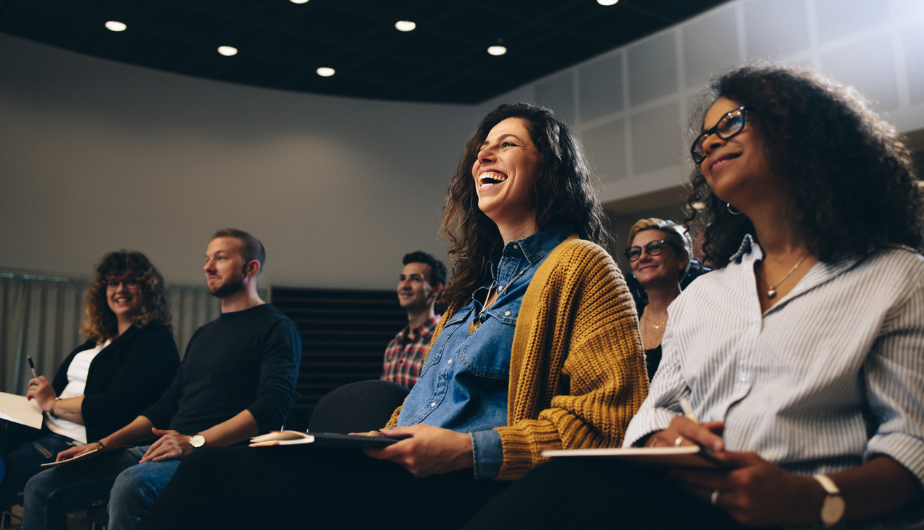 CU FinHealth™ Conference
Learn how to improve the financial health of your most important assets - your employees and members.
April 25-27, 2022
San Antonio, Texas
About the Conference
Join us to explore credit unions' role in improving people's financial well-being and health. Now going into its sixth year, CU FinHealth examines how credit unions are measuring their members' financial health and well-being, working to improve it and documenting the results. The conference also explores the connections between financial well-being, physical health, technology and advocacy.
The conference discusses multi-sector solutions to address the drivers of financial well-being and health, learn from each other's efforts, explore strategies for engaging new partners, and leverage technology to truly improve our members', employees' and communities' financial well-being.
2022 CUFinHealth™ Conference
The 2022 CUFinHealth™ Conference will take place in person in San Antonio, Texas, from April 25-27, 2022.
Registration opens on January 12, 2022, and early bird pricing of $550 will be available through February 12. On February 13, pricing will increase to $650.
Additional information, including the conference agenda, will be added at a later date.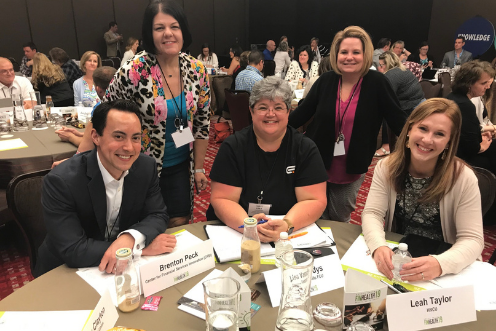 I rarely have an opportunity to share ideas with others involved in the development and deployment of financial health programs within their credit unions. The conference provided an opportunity to share experiences with each other and build a great network of resources to tap into for the future. I left the conference invigorated with ideas and seeds of information to build programs to aid our membership in building their financial wellness.

Joy Tafarella, Cal Poly FCU
---
Learn More About Financial Health & Well-being
The Foundation provides resources and tools to help you meet your staff & members where they are in their financial well-being journey.
Start your journey here
Get in touch
For more information on the CU FinHealth Conference
Contact Danielle Brown, Engagement Director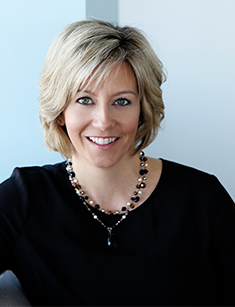 Danielle Brown, CUDE
Engagement Director
Danielle develops and fosters relationships across the credit union movement to expand the awareness, value proposition and funding of the Foundation.