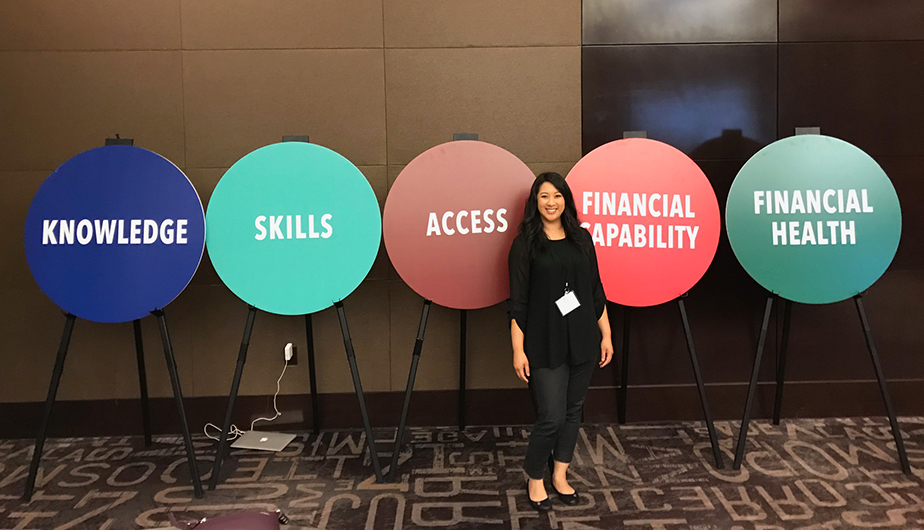 CU FinHealth™ Conference
Learn how to improve the financial health of your most important assets - your employees and members.
April 21 - 23, 2021
11 AM - 2:30 PM EST

The National Credit Union Foundation, Cornerstone Foundation and the California and Nevada Credit Union Leagues are collaborating to bring you CU FinHealth21 Conference virtually!
When: April 21 – 23
Time: 11AM ET – 1:30/2:30PM
Cost: $299 per individual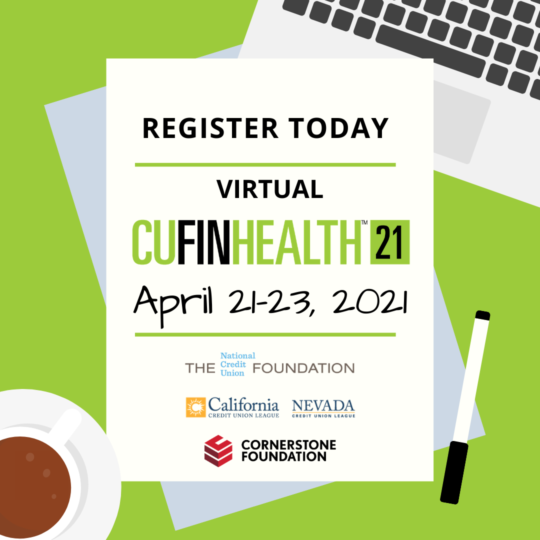 Join us to explore credit unions' role in improving people's financial well-being and health. Now in its 5th year, CU FinHealth examines how credit unions are measuring their members' financial and well-being, working to improve it and documenting the results. The conference also explores the connections between financial well-being, physical health, technology and advocacy.
We will discuss multi-sector solutions to address the drivers of financial well-being and health, learn from each other's efforts, explore strategies for engaging new partners, and leverage technology to truly improve our members', employees' and communities' financial well-being.
When: April 21 – 23
Time: 11AM ET – 1:30/2:30PM
Cost: $299 per individual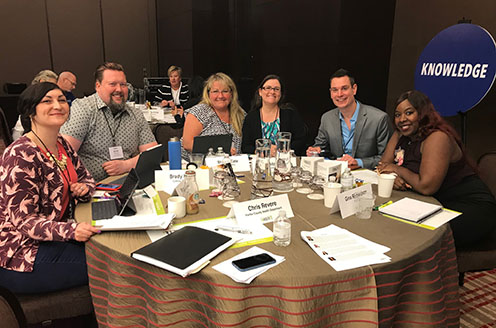 Programming for the digital conference each day will start at 11 AM. All times listed below are EST. Here are the daily session highlights:
Wednesday, April 21 (11 AM – 2:30 PM):
Financial Well-Being During a Pandemic – Let's talk about the new landscape of financial well-being that this pandemic has brought about – the economics for credit unions, the effect on all consumers' financial health and well-being and the disparate impact on women and communities of color.
Thursday, April 22 (11 AM – 1:30 PM):
It's All Connected – Credit unions and state credit union foundations around the country are focusing on the development issues affecting their particular community. Nonprofits are working to help cancer patients navigate the financial tsunami that cancer brings. How does this all tie together and what can you take home to help your credit union connect the dots to truly improve the financial well-being of your members, employees and communities?
Friday, April 23 (11 AM – 2:15 PM):
Putting Finhealth and Well-Being for All at the Heart of Your Strategy – This session will focus on how to drive financial well-being and health throughout your credit union from the board room to frontline staff. It will cover the business case for financial health and well-being, the execution of a strategy and the return on investment that a focus on improving people's financial health and well-being brings to credit unions.

The full lineup of speakers and guests will be added soon!

By the end of this conference, participants will:
Understand how credit unions are measuring, operationalizing and documenting consumer financial health
Understand the drivers of financial health including how health, wealth, and place are inextricably linked.
Be armed with at least three (3) ideas that they can take home and implement in their credit union to bring strategic focus to improving their members' financial health.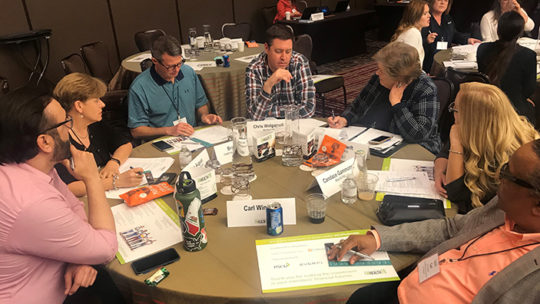 CU FinHealth Conference Scholarships
Scholarship grants are available to assist with registration for credit union professionals to attend CU FinHealth21. These scholarship grants are intended to support those individuals who cannot get institutional support to attend and those from smaller credit unions who may have difficulty in finding necessary funding. The application process runs through Friday, April 2, and applicants will be notified by April 9th of their receipt of a scholarship grant.
Apply for a Scholarship
I rarely have an opportunity to share ideas with others involved in the development and deployment of financial health programs within their credit unions. The conference provided an opportunity to share experiences with each other and build a great network of resources to tap into for the future. I left the conference invigorated with ideas and seeds of information to build programs to aid our membership in building their financial wellness.

Joy Tafarella, Cal Poly FCU
---
Learn More About Financial Health & Well-being
The Foundation provides resources and tools to help you meet your staff & members where they are in their financial well-being journey.
Start your journey here
Get in touch
For more information on the CU FinHealth Conference
Contact Danielle Brown, Engagement Director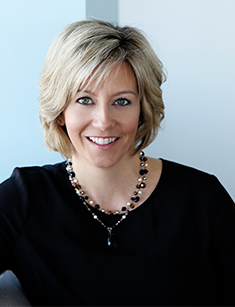 Danielle Brown, CUDE
Engagement Director
Danielle develops and fosters relationships across the credit union movement to expand the awareness, value proposition and funding of the Foundation.