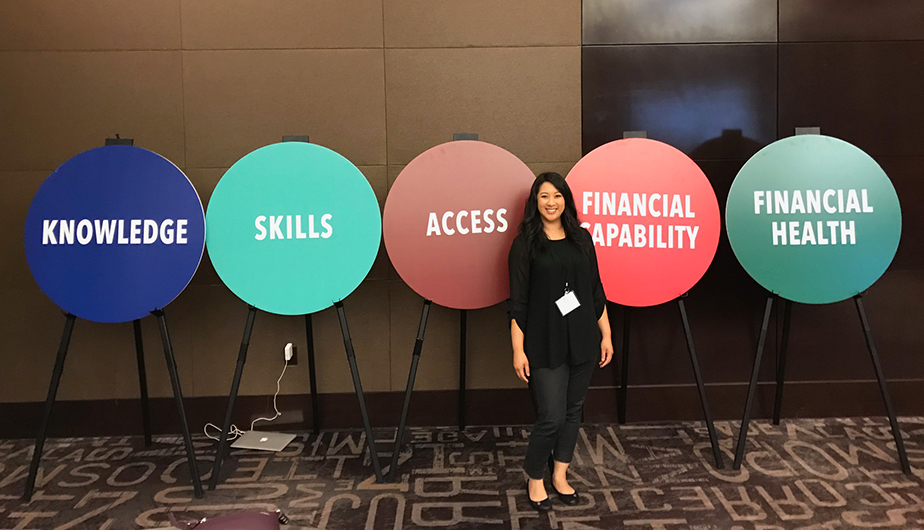 CU FinHealth™ Conference
Learn how to improve the financial health of your most important assets - your employees and members.
2021 Conference Going Virtual
The National Credit Union Foundation, Cornerstone Credit Union Foundation and the California and Nevada Credit Union Leagues are collaborating to bring you CU FinHealth21 Conference virtually!
We hope you'll join us April 21-23 and spend your mornings filling up your cup on how to improve the financial health and well-being of your employees and members.
Stay tuned for more information!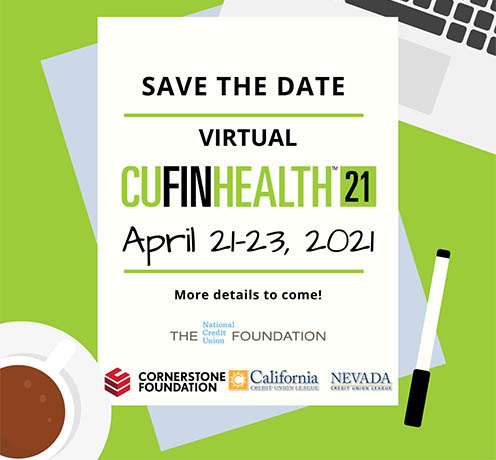 Conference Objectives:
By the end of this conference, participants will:
Understand how credit unions are measuring, operationalizing and documenting consumer financial health
Understand the drivers of financial health including how health, wealth, and place are inextricably linked.
Be armed with at least three (3) ideas that they can take home and implement in their credit union to bring strategic focus to improving their members' financial health.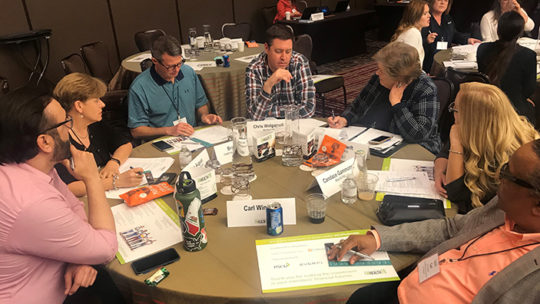 I rarely have an opportunity to share ideas with others involved in the development and deployment of financial health programs within their credit unions. The conference provided an opportunity to share experiences with each other and build a great network of resources to tap into for the future. I left the conference invigorated with ideas and seeds of information to build programs to aid our membership in building their financial wellness.

Joy Tafarella, Cal Poly FCU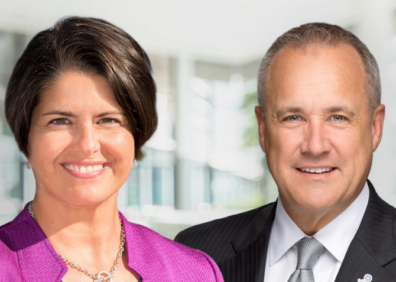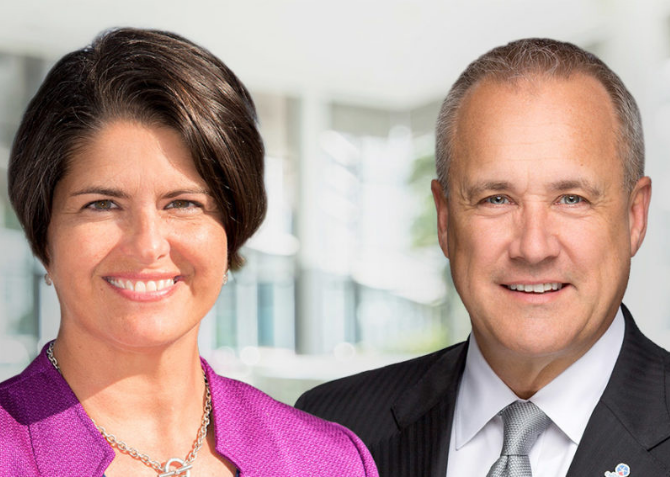 Podcast: Financial Well-being
Story originally shared on CUNA News. As credit unions work to assist members through the challenges of the coronavirus pandemic, a focus on member financial well-being has come to the […] Find out more »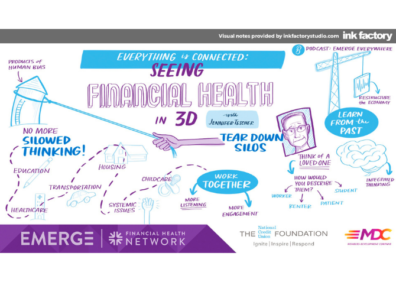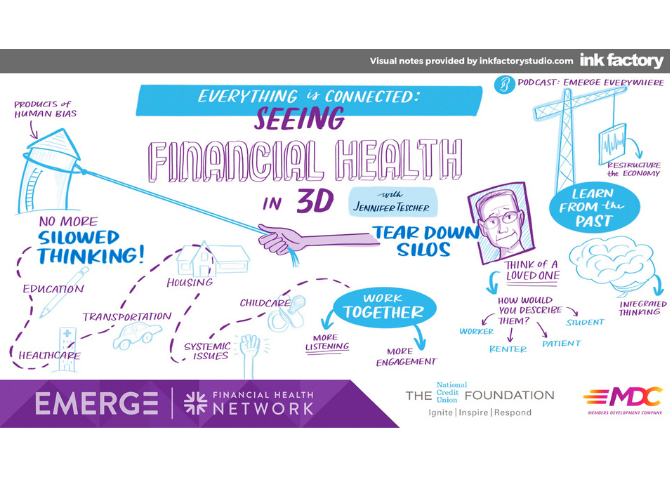 Everything is Connected: Seeing Financial Health in 3D
Igniting passion and knowledge around financial health and well-being is one of the three pillars of the Foundation. As a sponsor of the recent EMERGE Conference from the Financial Health […] Find out more »
Related Content: Foundation Field Notes Series
In the second episode of Foundation Field Notes, we speak with Susanne Biro, Master Coach & Co-Founder at Syntrina Leadership, and Lisa Hayes, Leadership Coach & Facilitator at Through-the-Hayes, about leadership during the "marathon" of the pandemic.
---
Learn More About Financial Health & Well-being
The Foundation provides resources and tools to help you meet your staff & members where they are in their financial well-being journey.
Start your journey here
Get in touch
For more information on the CU FinHealth Conference
Contact Danielle Brown, Engagement Director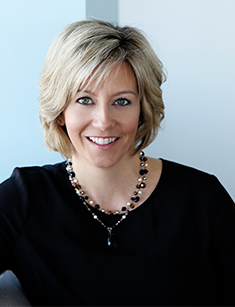 Danielle Brown, CUDE
Engagement Director
Danielle develops and fosters relationships across the credit union movement to expand the awareness, value proposition and funding of the Foundation.