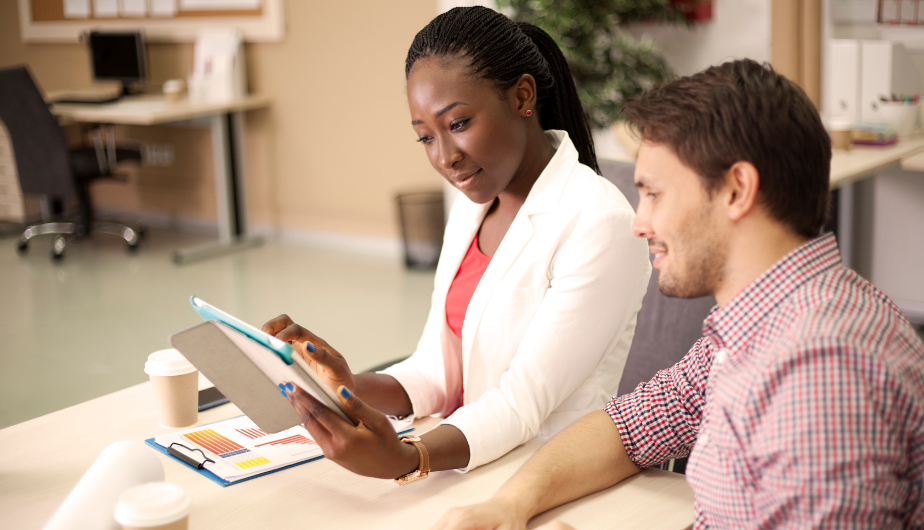 Foundation Grants
As the philanthropic arm of the credit union movement, the Foundation invests in our movement through financial well-being grants.
Financial Well-being Grants
For the 2019 – 2020 grant cycle, the Foundation awarded $75,000 in financial well-being grants to credit union organizations to help expand programs, grow their employees' knowledge & understanding and help their members more efficiently.
In the spirit of cooperation among cooperatives, credit unions share their grant reports to provide key learnings , challenges and insights learned through their grant initiatives. Learn more about these findings below:
Get in touch
For more information on the Foundation's grant program
Contact Danielle Brown, Engagement Director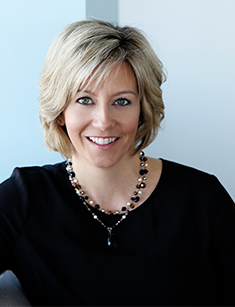 Danielle Brown, CUDE
Engagement Director
Danielle develops and fosters relationships across the credit union movement to expand the awareness, value proposition and funding of the Foundation.