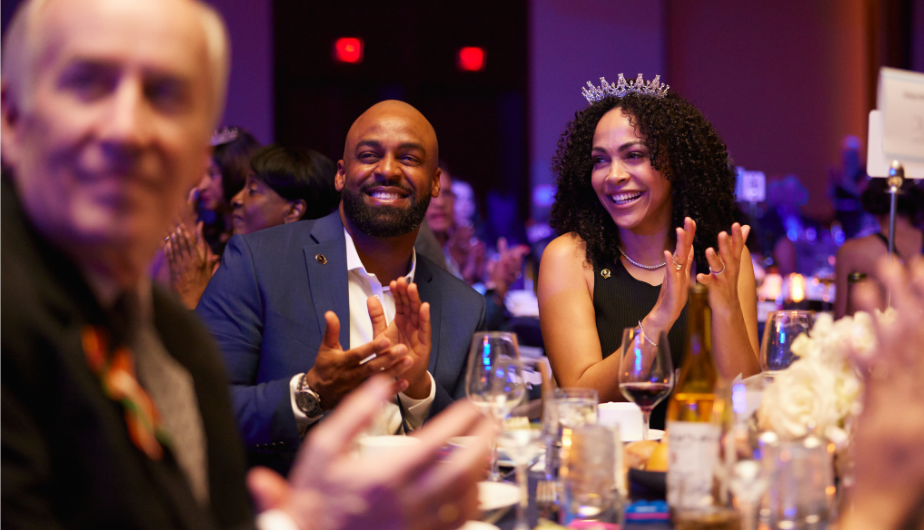 The Foundation Dinner Presenting the Herb Wegner Memorial Awards
Celebrating the innovators of the credit union movement.
About the event
The Foundation Dinner is our primary fundraising event. The generosity and support of the event's sponsors directly affects the Foundation's ability to catalyze change through credit unions nationwide.
A mainstay of the annual event is the Herb Wegner Memorial Awards ceremony.
Herb Wegner Memorial Awards
Nominations for the 2023 Herb Wegner Memorial Awards are now closed. The recipients will be announced this fall.
The winners are determined by a committee of credit union affiliated leaders and ratified by the Foundation's board. The 2023 awards will be presented on Monday, February 27, 2023, in Washington, D.C.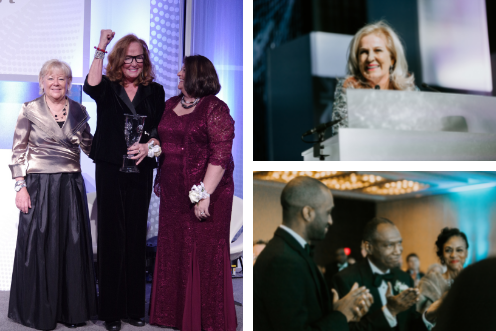 Outstanding Individual Achievement Award
Lucy Ito, retired President & CEO, NASCUS (VA)
Roger Heacock, retired President & CEO, Black Hills Federal Credit Union (SD)
Outstanding Organization Award
Faith Based Credit Union Alliance (IL)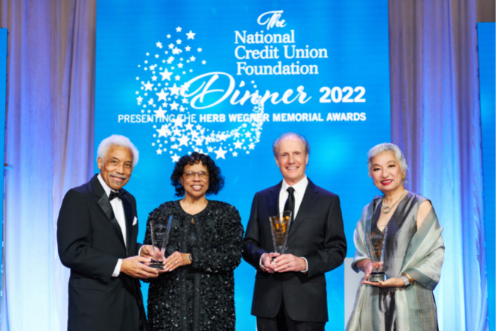 The Anchor Award is a rare accolade. It stands apart from the Herb Wegner Memorial Awards (although is presented during the event) and is given by the Foundation Board of Directors.
In 2022, it was presented to the African-American Credit Union Coalition (AACUC) in recognition of its global efforts to unite financial industries in eradicating racism. Read more.
Prior to 2022, the Anchor Award was last presented to Brett Martinez, president and CEO of Redwood Credit Union, in 2019.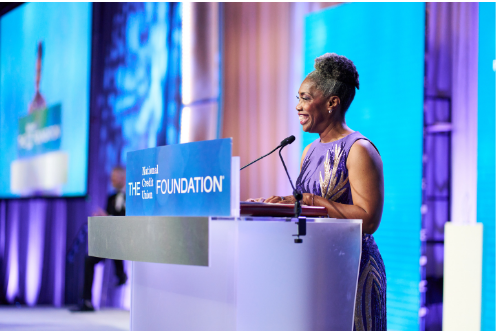 The Herb Wegner Memorial Awards are named in honor of the late Credit Union National Association (CUNA) CEO.
The Herb Wegner Memorial Awards are the credit union movement's highest national honors and celebrate individuals and programs that put belief into action.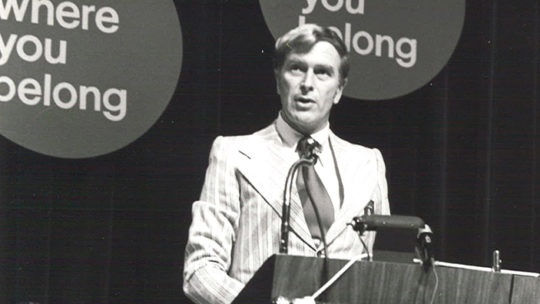 The 2022 Foundation Dinner sponsors
Philanthropist Sponsors
AACUC • AACUL • Alloya Corporate FCU • ALM First Financial Advisors • Bellco CU • California & Nevada Credit Union Leagues • Carolinas Credit Union League • Cornerstone Foundation • Corporate One FCU • CUNA • CUNA Councils • CU Association of New Mexico • Dakota Credit Union Association & BHFCU • Fiserv • GECU • Gesa CU• Lake Trust CU • League of Southeastern Credit Unions • Metro CU • Michigan Credit Union League • Mitchell, Stankovic & Associates • Mountain West Credit Union Foundation • PSCU • Redwood CU • SavvyMoney • Suncoast CU • Trellance • Visions FCU • Wisconsin Credit Union League • Zest AI
---
Get in touch
For more information on the Foundation Dinner
Contact Jenni Speth, Senior Manager of Engagement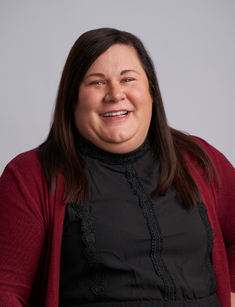 Jennifer Speth, CUDE
Senior Manager of Engagement
Jenni manages the planning and execution of all Foundation major events and works directly with the Engagement Director to enhance donor experiences.