The Foundation Dinner Presenting the Herb Wegner Memorial Awards
Celebrating the innovators of the credit union movement.
About the Foundation Dinner
The Foundation Dinner is our primary fundraising event. The generosity and support of attendees and sponsors directly affects our ability to catalyze change through credit unions.
A mainstay of the annual event is the Herb Wegner Memorial Awards ceremony—the credit union movement's highest national honors. Join us March 4th, 2024 at Marriott Marquis in Washington, DC. Register Today!
2024 Herb Wegner Memorial Award winners
Tony C. Budet
For Tony, rates, fees, and convenience are table stakes. As he sees it, the real credit union difference comes in "the outcomes their investments have in the communities they serve." And his actions are even louder than his words.
Read more about Tony here.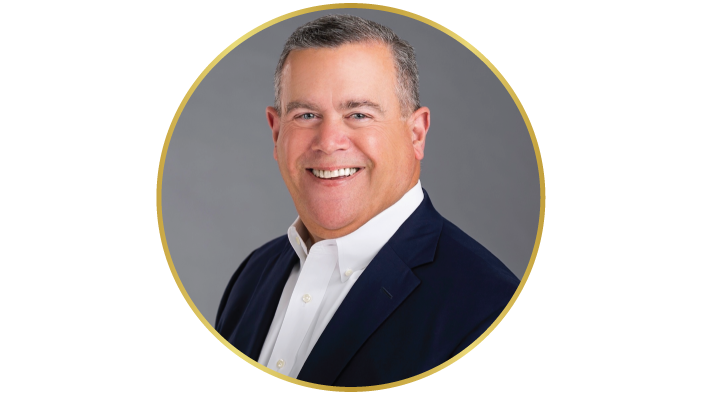 Judy S. DeLucca
Over the span of 40 years, Judy DeLucca has been a catalyst in the financial rights movement to help improve people's financial lives through credit unions. This is evident through her commitment to ensure that over 50% of the credit union staff maintains the designation through CUNA of being a Certified Credit Union Financial Counselor.
Read more about Judy here.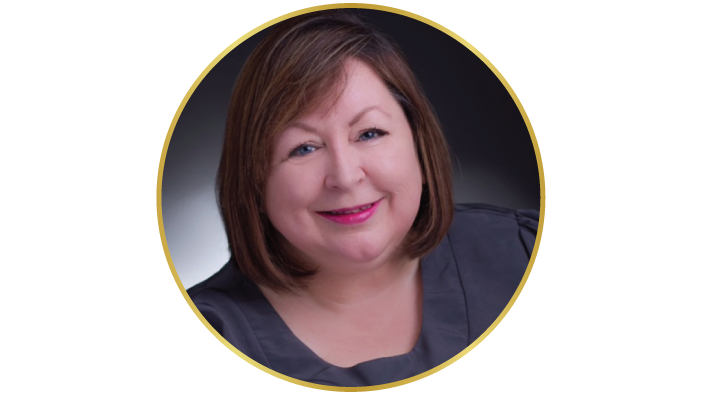 Bob Trunzo
Under Bob's leadership, TruStage has experienced record growth and strengthened the credit union system because the company places customers at the center of its strategy and deliver innovative solutions through their preferred channels. Under his leadership, TruStage has embraced the idea of "doing well by doing good" to benefit the credit union system and our society, and it has led to strong business results and a culture that resonates with and excites employees. He genuinely cares about people and uses his position of influence to improve their lives without expecting recognition or fanfare in return.
More coming soon.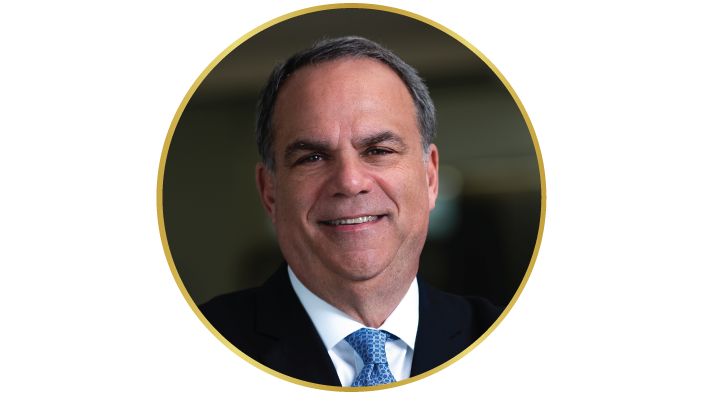 Selfreliance Foundation
Since it was established, the Selfreliance Foundation has actively supported community organizations (churches, community and cultural organizations, museums, schools, youth groups) primarily in states where its offices are located (Illinois, Michigan, and New Jersey). Donations from the Selfreliance Foundation have enabled these institutions and the Ukrainian Diaspora communities to thrive and stand strong during some of the most challenging times the country and world has faced.
Read more about the Selfreliance Foundation here.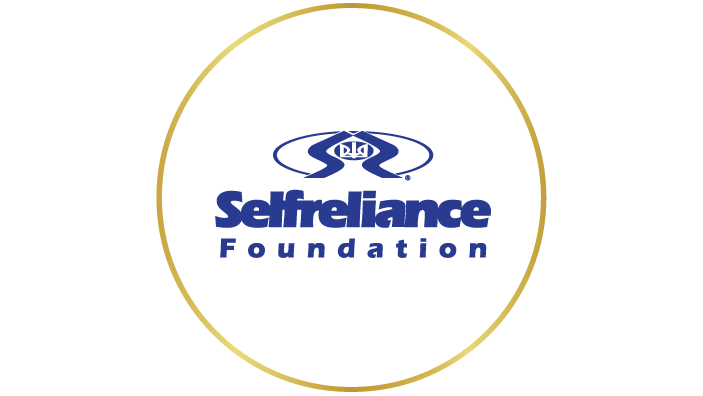 Sponsors
We are excited to gather for our 35th annual National Credit Union Foundation Dinner Presenting the Herb Wegner Memorial Awards. This evening is dedicated to celebrating the achievements and impact our peers have made on our movement.
We also celebrate you. Your attendance at our annual fundraising gala allows your Foundation to catalyze change through credit unions and improve financial well-being for all. To mail in sponsor form, click here.
Sponsor Today Online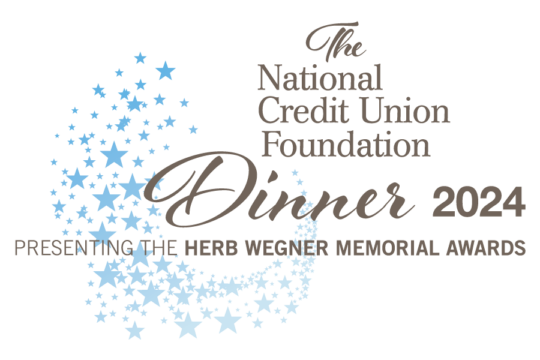 Foundation Philanthropist Sponsors
Alloya Corporate FCU•ALM First•California/Nevada CU Leagues•Carolinas CU League•Catalyst Corporate FCU•Community Financial CU•Cornerstone Foundation•Corporate One FCU•Empower FCU•Gesa CU•Labor CU•Open Lending
Herb Wegner Memorial Awards
The Herb Wegner Memorial Awards were established in 1988 to honor the memory of Herbert G. Wegner. The National Credit Union Foundation is proud to recognize leaders, programs and organizations that, like Herb Wegner, make a lasting impact on the credit union movement.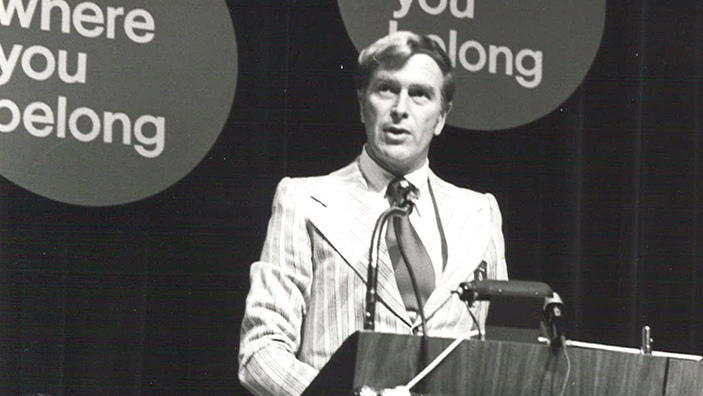 ---
Get in touch
For more information on the Foundation Dinner
Contact Jennifer Speth, Engagement Director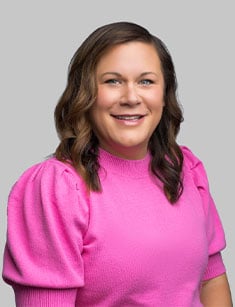 Jennifer Speth, CUDE
Engagement Director
Jenni leads engagement initiatives for the Foundation including our primary fundraising event, the Foundation Dinner.