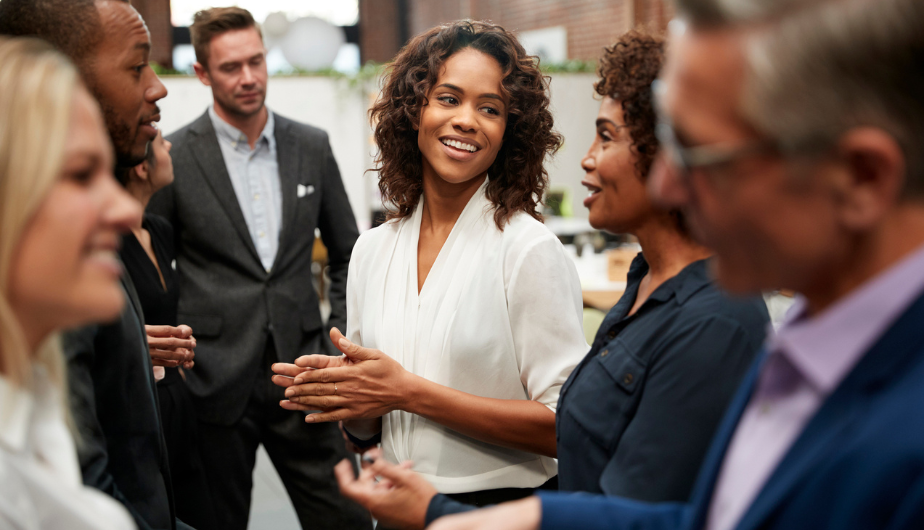 CU FinHealth™
The leading financial well-being event for credit unions and system partners.
About the event
Join us to explore credit unions' role in improving people's financial well-being. Now in its seventh year, CU FinHealth brings industry leaders together to examine how credit unions are measuring financial health, working to strengthen it, and documenting and sharing the results.
Attendees will discuss multi-sector solutions to address the drivers of financial well-being, explore strategies for engaging new partners, understand how to leverage technology to track and improve financial health, and share best practices.
I rarely have an opportunity to share ideas with others involved in the development and deployment of financial health programs within their credit unions. The conference provided an opportunity to share experiences with each other and build a great network of resources to tap into for the future. I left the conference invigorated with ideas and seeds of information to build programs to aid our membership in building their financial wellness.

Joy Tafarella, Cal Poly FCU
Learn more about financial well-being
The Foundation provides resources and tools to help you meet your staff and members where they are in their financial well-being journey.
Start your journey here
Get in touch
For more information about the CU FinHealth Conference
Contact Jamie Chandler, FinHealth Director