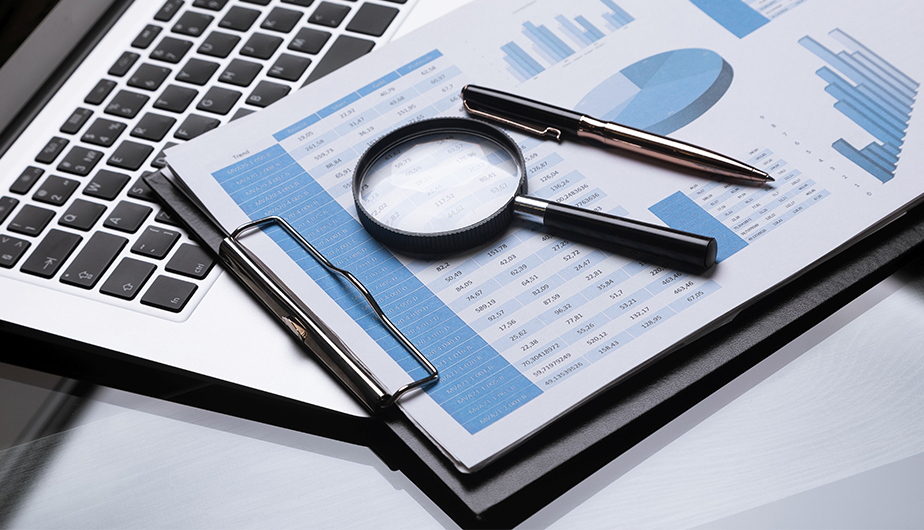 Financial Information
The Foundation is committed to transparency around the state of our financials.
2019 Annual Reports
Federal Tax ID Information
Our Federal Tax ID # is 39-1383650.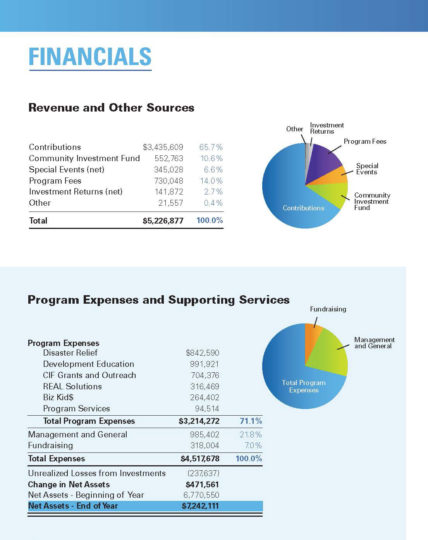 Join us in making an impact
We cannot continue our critical work without the generosity of supporters. A contribution to the Foundation makes a direct impact locally and has a national reach.
Donate to the Foundation
Get in touch
For more information on the Foundation's financials
Contact Hannibal Brumskine, Chief Financial & Operations Officer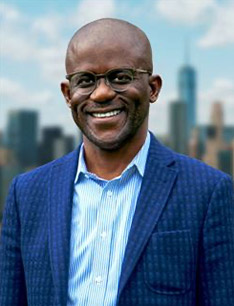 Hannibal Brumskine II, CUDE
Chief Financial & Operations Officer
As the CFOO, Hannibal provides executive leadership to the financial and administrative functions of the Foundation.