By understanding our purpose and sharing our story, we can continue living the difference through credit unions. Explore the credit union difference through credit unions' structure, cooperative principles and history. Link your personal core values with the values of the credit union movement and your organization to better understand your "why" and how we can live our values to meet existing and future challenges in the marketplace.
Complete the form below to access this self-guided learning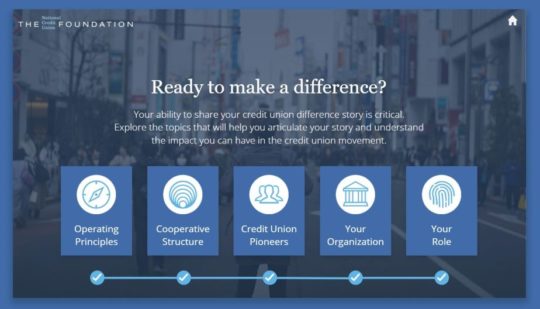 © The National Credit Union Foundation 2020. All rights reserved.
For more information about learning opportunities
Contact Kalli Shelton, Education Program Manager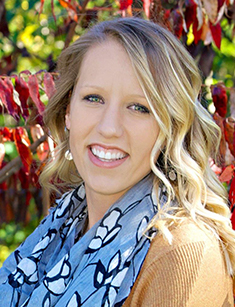 Kalli Shelton, CUDE
Education Program Manager
Working directly with the Director of DE & Cooperative Culture, Kalli works to expand the Foundation's ability to deliver education and engagement opportunities to credit unions.