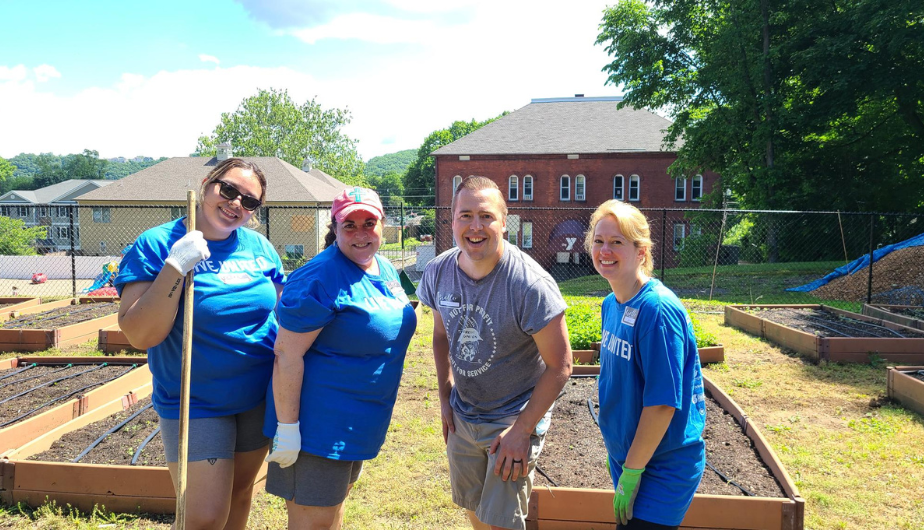 Connect: Financial Well-being & Your Community
Integrate financial well-being further into everything you do by connecting to the needs of your community.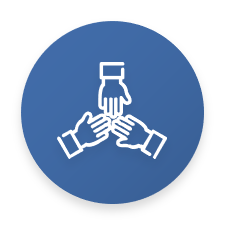 You've measured. You've built your strategy. You've taken action.
What else should you consider?
There are ways to continue improving & advancing your involvement and integration of financial well-being into your community by considering how everything is connected:
It's all Connected
Dive deeper into some of additional aspects to financial well-being that you explore as you continue along your journey.