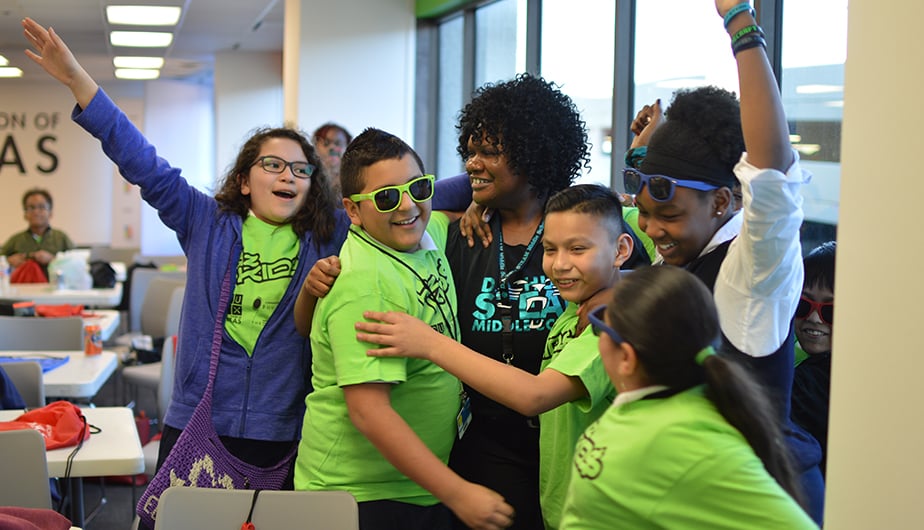 Biz Kid$
Starting the next generation of credit union members on the path to financial freedom.
Helping young people take charge of their financial futures
Biz Kid$ excites the next generation of credit union members about their financial future through lessons in entrepreneurship, investments, money management and more.
The program includes an Emmy award-winning television series, free classroom curriculum, outreach activities, and a website targeting kids 9 – 16 years old.
Learn more at Bizkids.com
Biz Kid$ Showcase
What is it? The Biz Kid$ Showcase is a free, online competition for young people with a big idea and the plan to back it up. The program guides participants through three financial education modules before challenging them to make a business case and marketing plan for a new financial product.
Who can enter? Anybody living in the U.S. aged 12 to 18 years old.
What do you win? A judging panel will select the top three projects and award cash prizes of $1,500 (first place), $1,000 (second place) and $500 (third place).
Registration opens August 29, 2022.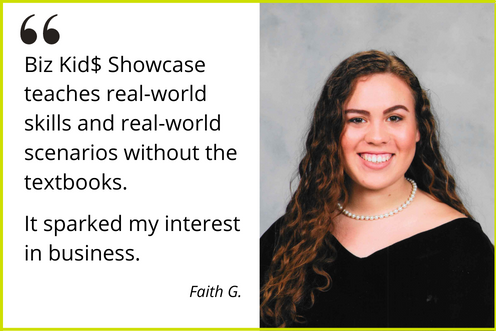 Download Biz Kid$ Showcase promotional materials
Encourage your employees and members to take part by sharing promotional materials. Simply register for an account on the Biz Kid$ platform and click "Enroll" to download posters, social media content and more.
Download promotional materials
TV series

Enjoy six seasons of the Biz Kid$ television series, educating young people about all things finance.

Free classroom activities

Access free classroom activities and lesson plans mapped to individual state standards.

Games and toolkits

Learn and play with online financial education games and toolkits.
Add Biz Kid$ to your community outreach program
Looking to deepen relationships, build brand loyalty and improve financial well-being? Biz Kid$ can be an informative and engaging addition to your community outreach program. Access the resources now.
Access Biz Kid$
Get in touch
For more information on Biz Kid$
Contact Maggie Wolff, Senior Product Manager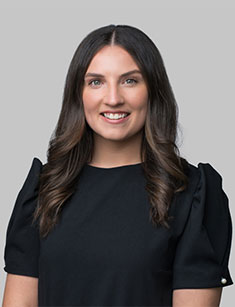 Maggie Wolff
Senior Manager, Products
Maggie works directly with the Program DIrector to coordinate and execute the Foundation's signature DE Program as well as managing DE Alumni relations.