How SchoolsFirst Federal Credit Union's approach to underwriting empowers staff, promotes team and member advocacy, and keeps member financial well-being front and center.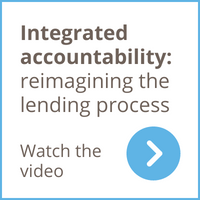 Effective underwriting plays a critical role in a credit union's financial wellbeing—but can too much focus on the loan compromise member financial health? According to SchoolsFirst Federal Credit Union, the answer is "yes".
"We want to be there for every one of our members, every single day," said Tracy Thurber, vice president of consumer loan originations at SchoolsFirst FCU. "For the good, and the not so good."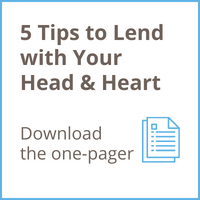 To realize their mission of delivering world class member service, particularly when a member is most in need of support, SchoolsFirst FCU redesigned its underwriting process to prioritize the member, not the loan.
Hiring problem solvers
Thurber stressed that the credit union works to establish a connection, create trust and build a relationship with every member—and that often requires employees to think outside the box.
"A job interview could include extensive service scenario roleplaying, to better understand how an individual might tackle a situation that doesn't have an easy 'by the books' solution," added Thurber. And during onboarding, there's no talk of delinquency or sales goals.
"What I do talk about is the expectation that you are here to approve members," said Thurber. "If not today, I want you to be able to foster a situation where this member can garner an approval in the future."
Empowering employees to say "yes"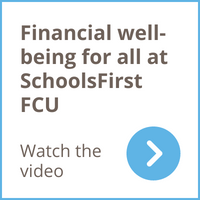 Like every credit union, SchoolsFirst FCU uses underwriting guidelines—but only as a starting point. Every loan application is reviewed by an underwriter: no conditions warrant automatic rejection. And if a loan doesn't initially seem like a good fit, all employees are empowered to advocate for the loan, based on their knowledge of the member.
To get an accurate read on that relationship, SchoolsFirst FCU extends lending authority to some branch staff and contact center management. As the people most likely to hear a member's story firsthand, or uncover information that wasn't on the loan application, they can overturn denials, increase a loan amount or even waive a condition.
"Nobody knows our members better than our branch staff, so delegating lending approval to some makes absolute sense," added Ashley Franklin, vice president, branches.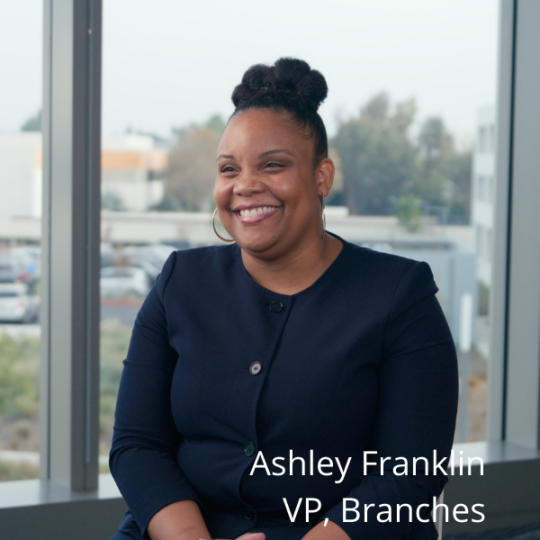 "A member can look you in the eye and say, 'I'm going to pay this money back' and if you believe it's the right decision for the member, then it's the right decision for SchoolsFirst Federal Credit Union."
SchoolsFirst FCU also includes the underwriter's contact information on each denial, so members can choose to connect directly. Those calls often uncover information that turns a denial into an approval, and they provide Thurber and her team valuable insights to reduce friction points and drive future "yeses."
Structuring loans for the member, not the credit union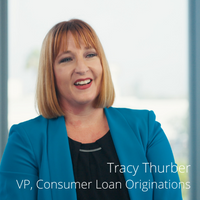 This problem-solving approach doesn't end with the approval. In times of need or financial distress loan repayment schedules are flexible, and always designed with member needs in mind. And if a member gets into trouble, the credit union will look for ways to avoid a default or repossession—such as payment deferrals, payment reductions or even a complete overhaul of the member's debt.
"If you're struggling to make a car repayment, what good is repossessing your car going to do as a first resort?" asked Thurber. "We exist to support our members and every one of us is absolutely committed to that. In underwriting and beyond. We know, if we do the right thing, that member will come back. We're improving lives."
Having doubled their membership and nearly tripled their assets since 2015, it's hard to argue that this unflinching focus on member service is not paying dividends—to SchoolsFirst FCU, and the 1.2 million members they serve.