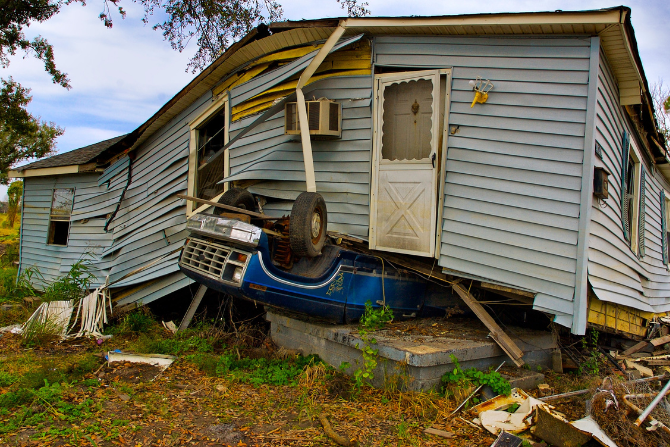 Responding to Hurricane Fiona
The National Credit Union Foundation's disaster relief program, CUAid, is available to provide emergency funds to our credit union friends and family, impacted by Hurricane Fiona. We are partnering with Inclusiv and the New York Credit Union Association to determine need on the ground.
You can donate to CUAid at any time. Every penny contributed goes directly to credit union employees and volunteers in the event of a natural disaster.