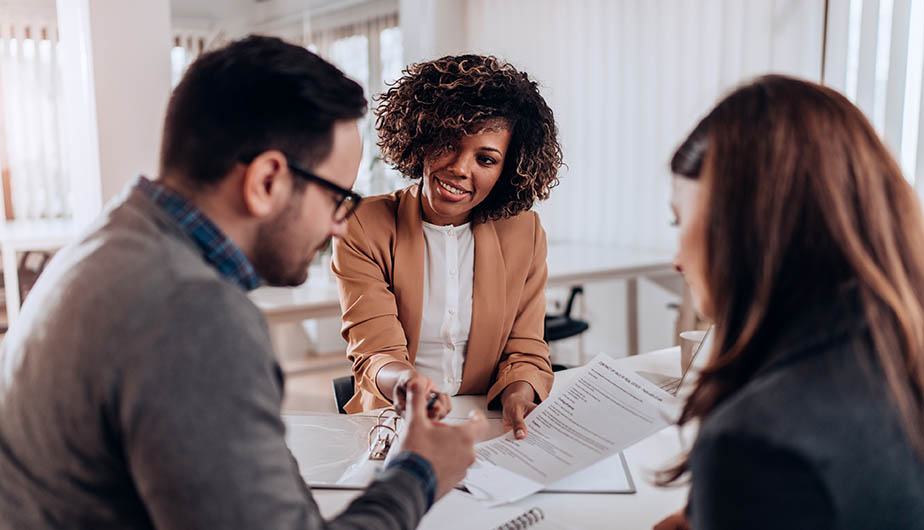 Take Action: Build Your Strategy
Explore examples to spark ideas and evaluate your strategy to improve financial well-being for all.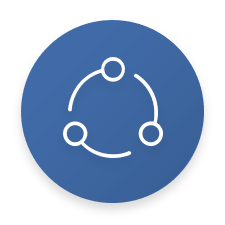 Improving financial well-being for all is not one size fits all. Every credit union is different, every member's situation is unique. What one credit union is doing may or may not be right for another credit union to do or try. But, credit unions need to demonstrably show that work through proof – stories, numbers, data that shows all the good work credit unions do to improve financial well-being for all. The point is to start.
Getting started

Ideas into action
Take the time to really understand what your members' financial lives are like. Stand in your member's shoes, just for a moment. Once you understand what their challenges are, prioritize what you want to tackle, then build from there. To help spark ideas and help you build out your strategy to improve financial well-being for all, browse through the tabs for examples from others that we hope you can learn from:
"All in" mentality
This is an "all in" venture. This needs to be across the credit union – not just the community engagement team or HR or the CEO — it's everyone and integrated into everything you do. It is our driving purpose.
We are all in this together: credit unions big and small, CEOs, volunteers, co-workers, leagues, foundations, and system partners. Those already on the journey and those who are just getting started. Join us on the journey to making financial well-being for all a reality.
Explore how to enhance your strategy
Now that you've determined how you want to integrate financial well-being into your organization's strategy, we have some additional ways you can connect your mission to the needs of your community.
Connect your mission with your community