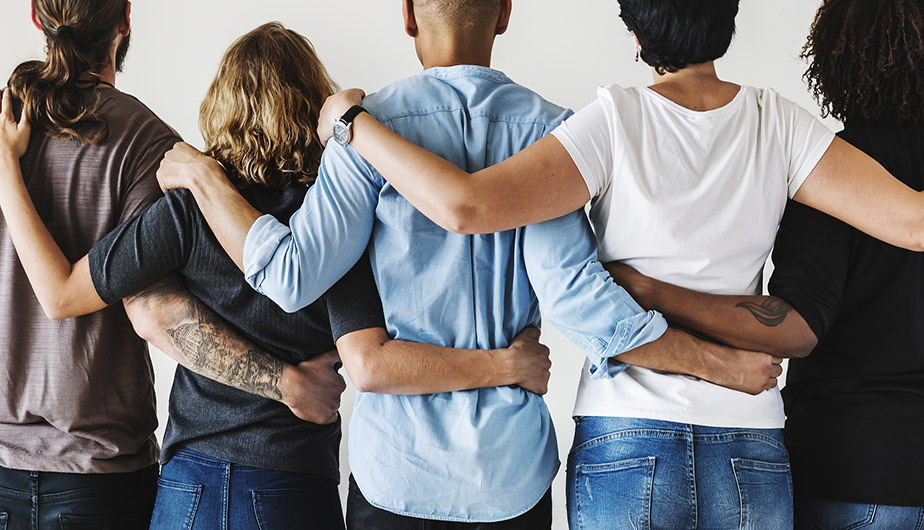 Putting Your Staff & Members First During COVID-19
The Foundation is regularly updating this page with new resources and knowledge as things change during the current pandemic.
Curating Resources to Help Your Credit Union
As the leaders in credit union member and employee financial health & well-being, we want to provide you with what we believe to be the most helpful resources to help your organization right now.
---
Resources to Help You Navigate During This Time
Financial Health & Well-being

Here is what the Foundation has either written or found to be the best sources surrounding the financial health of your members and staff:

Living the Credit Union Difference

It is important now more than ever that we remember the credit union difference and practice empathetic leadership.
What About CUAid?
CUAid™ harnesses the cooperative generosity of our system to get credit union employees and volunteers back on their feet so they can serve members. CUAid™ was designed to respond to regional disasters where one part of the country needs help and the rest of us can support our credit union family in that area. And it's worked well through hurricanes, wildfires, tropical storms and even the Oklahoma bombing 20 years ago that so deeply affected three credit unions. It wasn't built for a national state of emergency like the one our entire country is currently experiencing and it does not fall under our guidelines.
We'd Love to Hear Your Stories
Share with us what you are doing during this difficult time to help your communities:
Get in touch
For more information or questions on any of our resources
Contact Gigi Hyland, Executive Director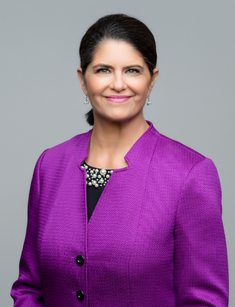 Gigi Hyland, CUDE
Executive Director
Gigi serves as the Executive Director for the Foundation, inspiring credit union professionals to collaborate and incorporate financial health and cooperative principles into their business strategy.