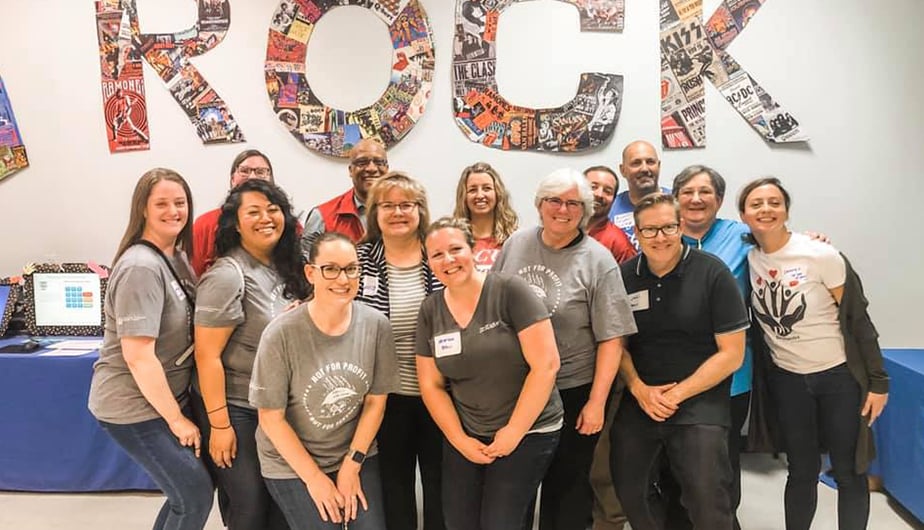 The DE Day of Service
This designated day is a way for DE alumni to transform their training and its teachings into community service to empower our members and strengthen communities.
What is it?
In 2016, we held the very first DE Day of Service and it's been inspiring and motivating to see the difference that DEs can make when they put ideas into action.
The DE Day of Service will always be the second Wednesday of June, so in 2023, it is June 14th.
On this day, DEs transform their training into impact by empowering members and strengthening local communities through service. We are asking DEs across the country (and around the globe) to embrace the DE Day of Service – and work individually or collectively to complete a project to improve the lives of others – and then tell the story. Consider service ideas that support making a difference around the 12 Credit Union Development Issues (health, housing, hunger, access to credit, transportation, diversity & equity, etc.).
Learn about the 12 Development Issues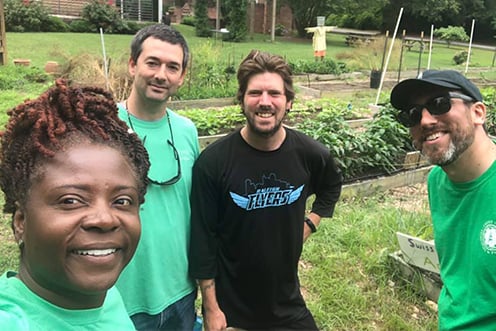 Learn More About DE Alumni Engagement
Find more ways to connect with the DE alumni network to continue your engagement and learning around development education.
Connect with CUDEs
Get in touch
For more information on the DE Program
Contact Tobi Weingart, Program Director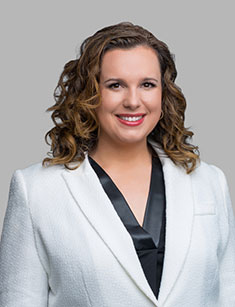 Tobi Weingart, CUDE
Chief Program Officer