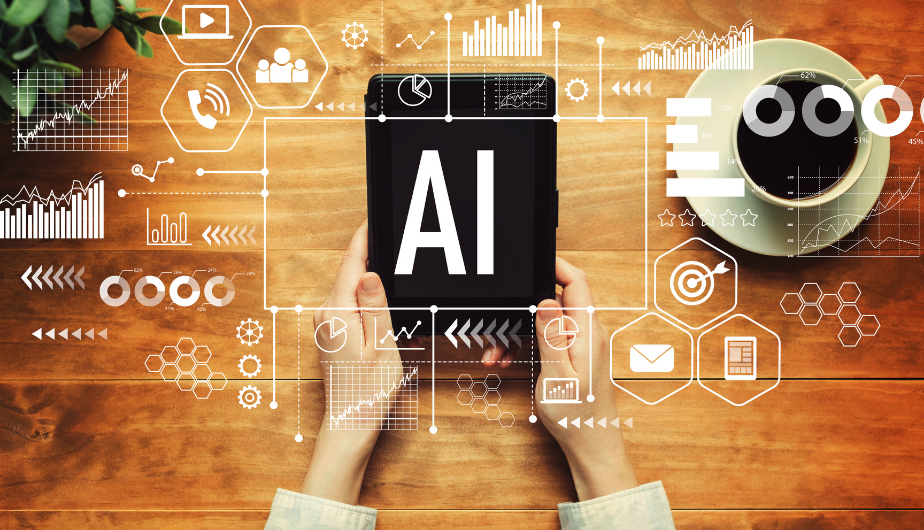 Credit Union Technology Watch: Artificial Intelligence (AI)
With the addition and expansion of different kinds of technology, credit unions have more opportunities than ever to expand their offerings to members and enhance their services.
Credit unions can utilize new advancements in 5G technology through artificial intelligence (AI). The Foundation has partnered with the Financial Health Network and Members Development Company (MDC)  to share research on how AI will have a positive impact on members and help credit unions and their employees by automating a number of services so manpower and time can be used more efficiently.
AI is intended to replicate how humans think so it helps with predictive analytics, which informs the decision-making process. According to the Financial Health Network, within the next few years, AI will cut costs for financial institutions by 22%.
Different Ways AI Can Help Credit Unions:
Voice Assistants & Chatbots

In member-facing roles, voice assistants such as Apple's Siri or Amazon's Alexa and chatbots can offload call center work by helping members troubleshoot common issues, provide information on available financial well-being tools, and help connect them to the solutions they are looking for.

Security

For security and fraud prevention, AI can play a large role in member identity verification and real-time authentication, as well as monitoring and stopping malicious transactions & fake accounts.

Automation

AI provides risk management assessments and automation for high-volume areas, such as underwriting, so employees can use their skills in different areas that can't be as easily automated.
Learn more about the opportunities around AI and serving your members: