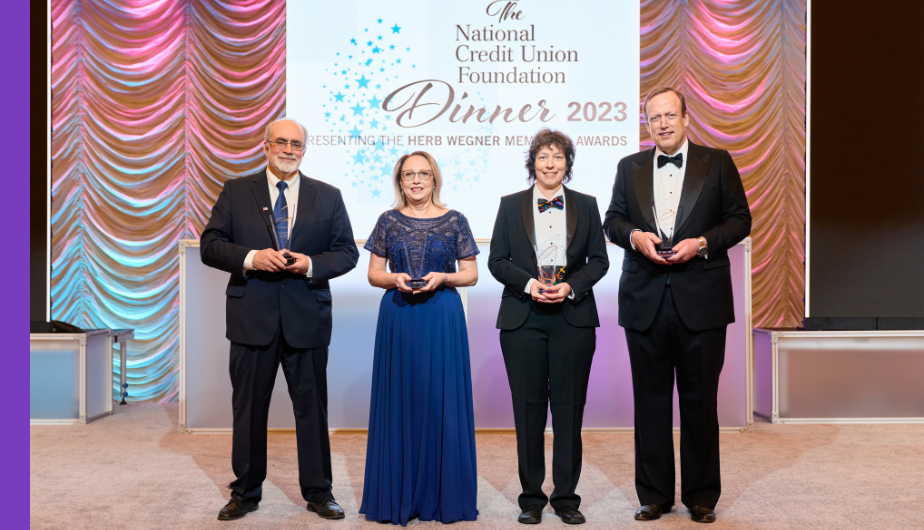 The Foundation Dinner Presenting the Herb Wegner Memorial Awards
Celebrating the innovators of the credit union movement.
About the Foundation Dinner
The Foundation Dinner is our primary fundraising event. The generosity and support of attendees and sponsors directly affects our ability to catalyze change through credit unions.
A mainstay of the annual event is the Herb Wegner Memorial Awards ceremony—the credit union movement's highest national honors.
Herb Wegner Memorial Awards
The Herb Wegner Memorial Awards were established in 1988 to honor the memory of Herbert G. Wegner. The National Credit Union Foundation is proud to recognize leaders, programs and organizations that, like Herb Wegner, make a lasting impact on the credit union movement.
Nominations for the 2024 Herb Wegner Memorial Awards are not currently open.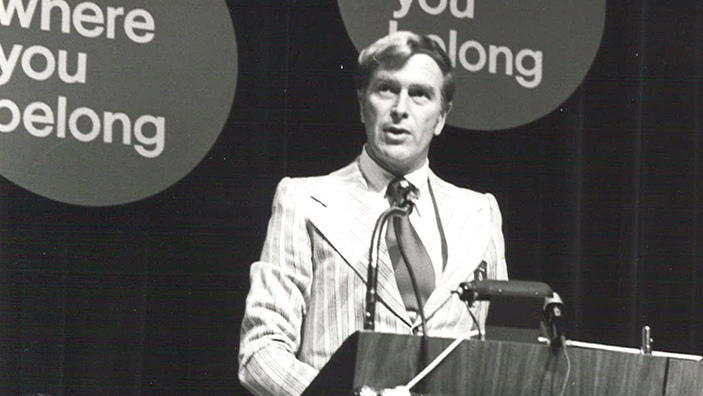 2023 Herb Wegner Memorial Award winners
Relive the 2023 Foundation Dinner celebration
From the red carpet to the ballroom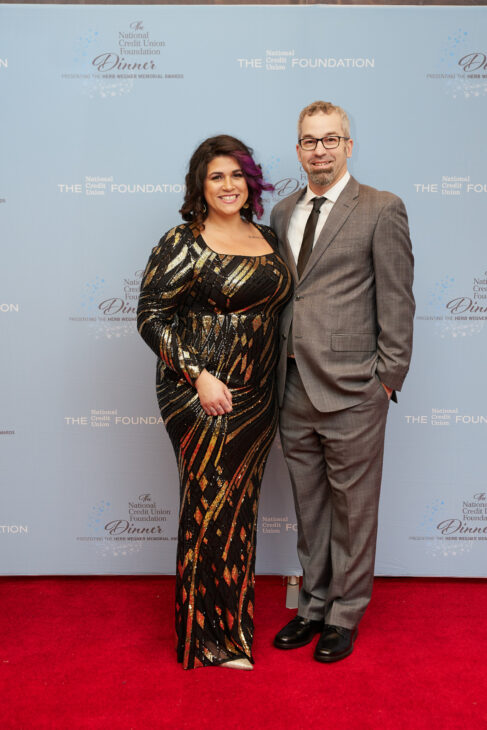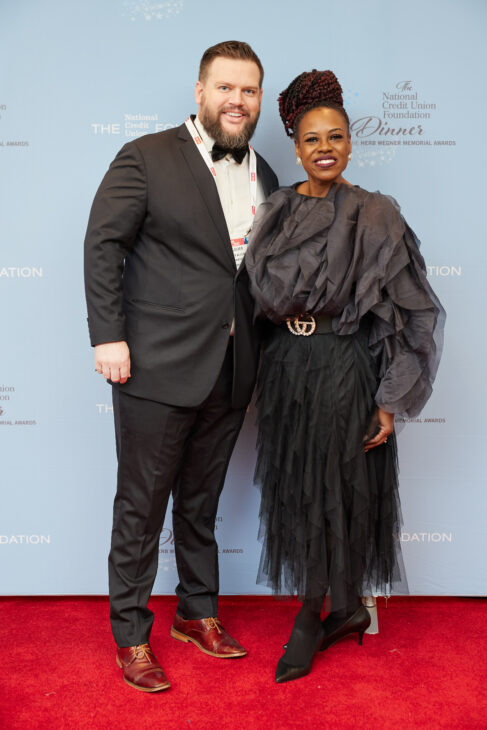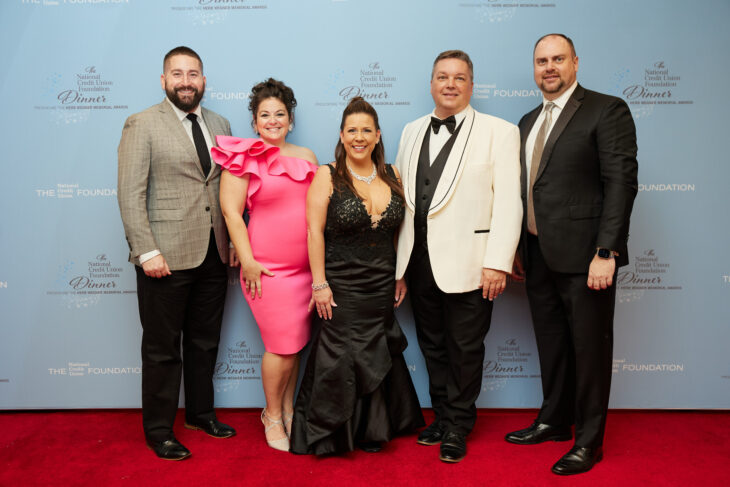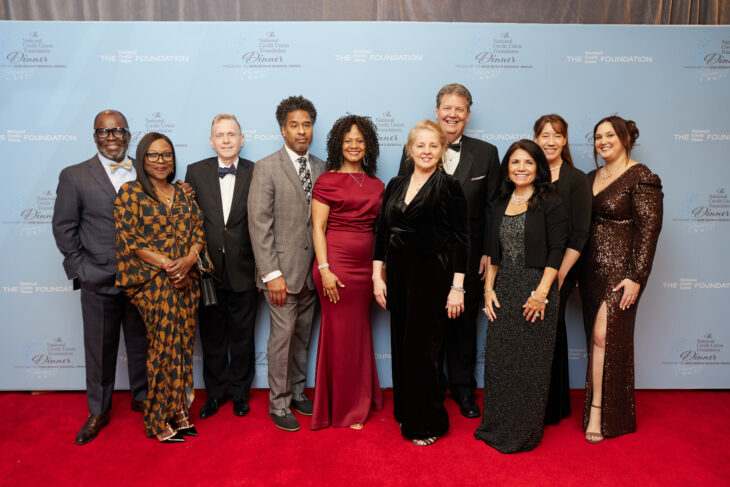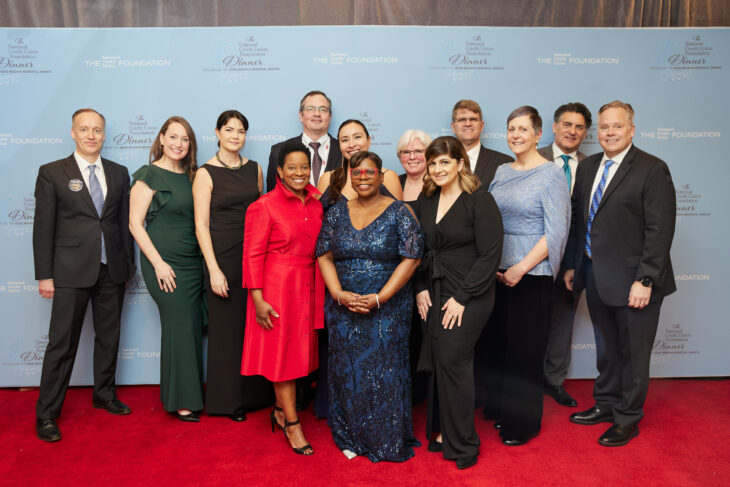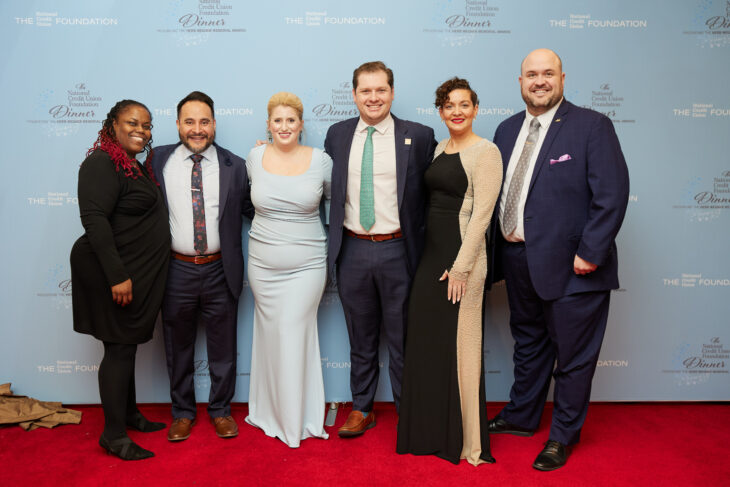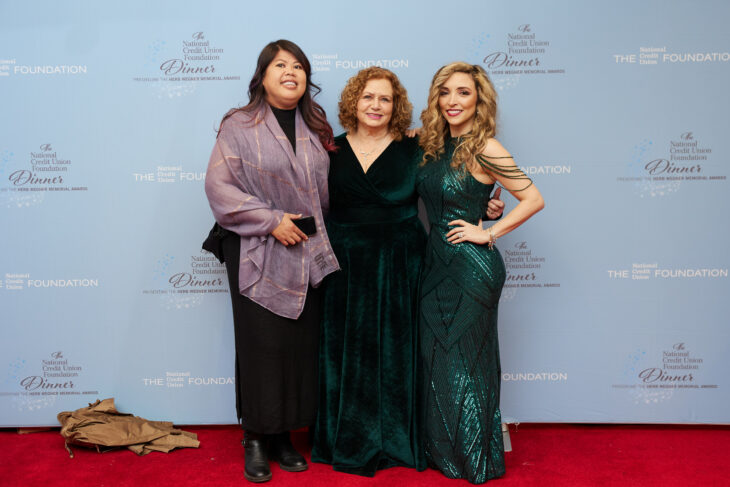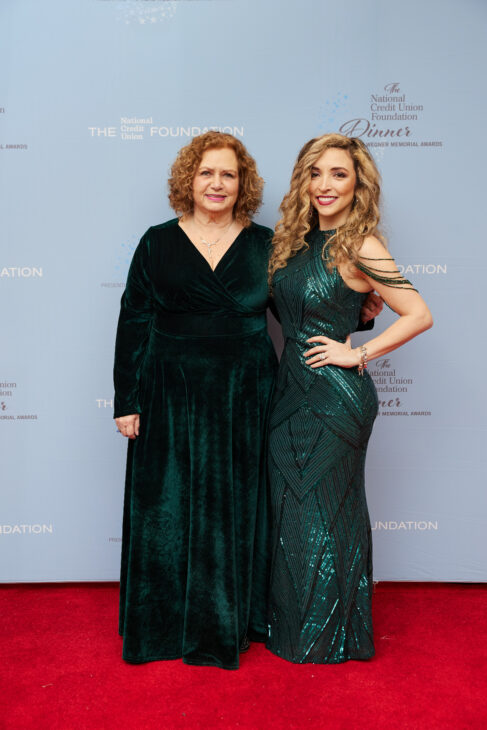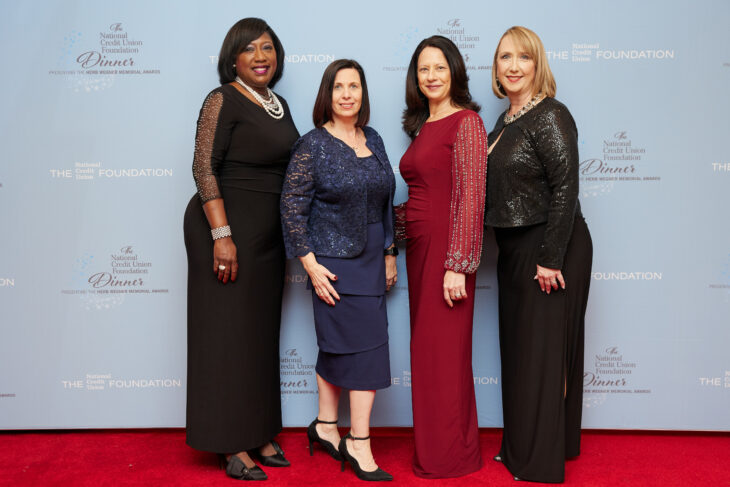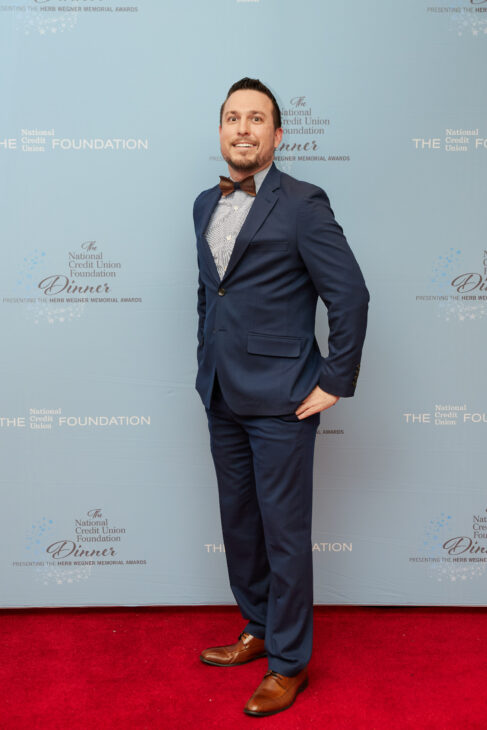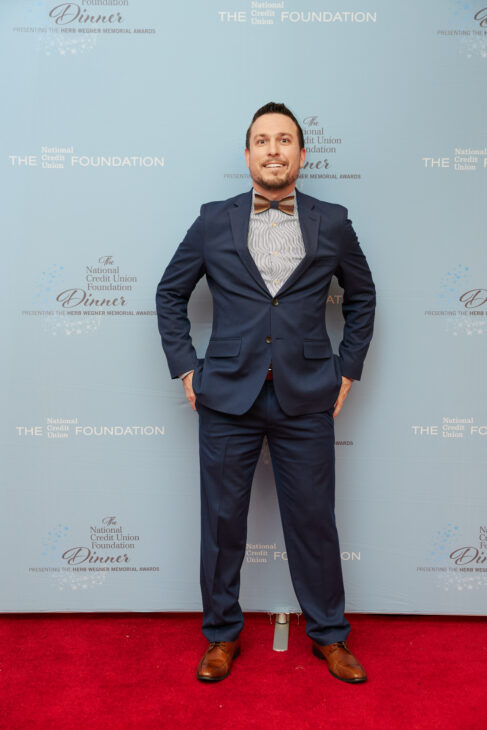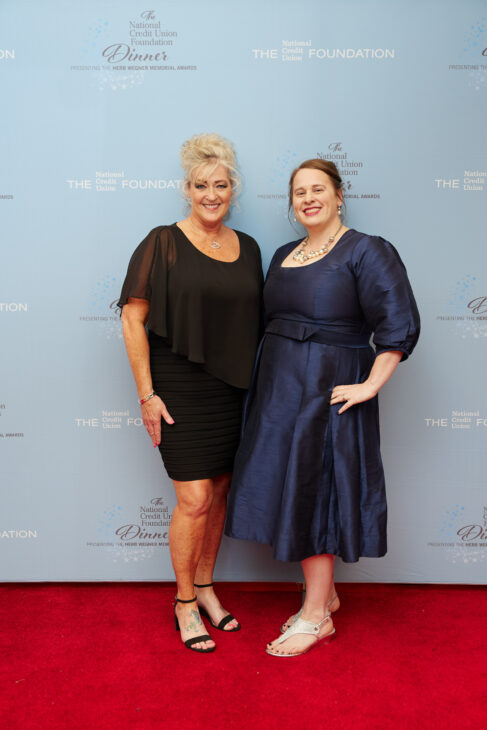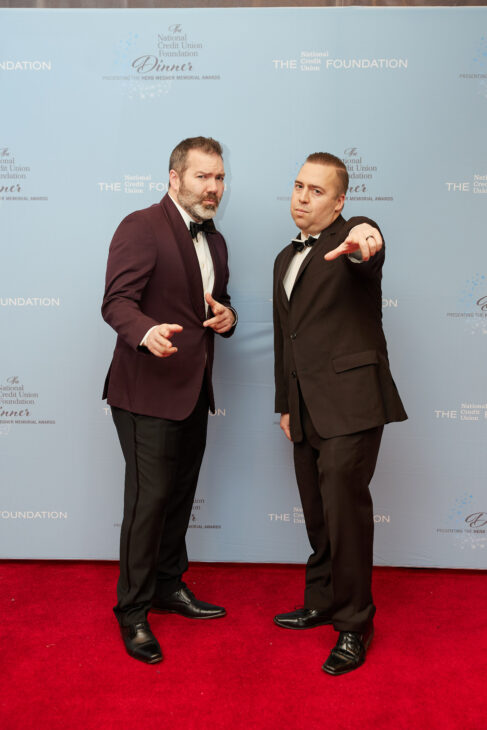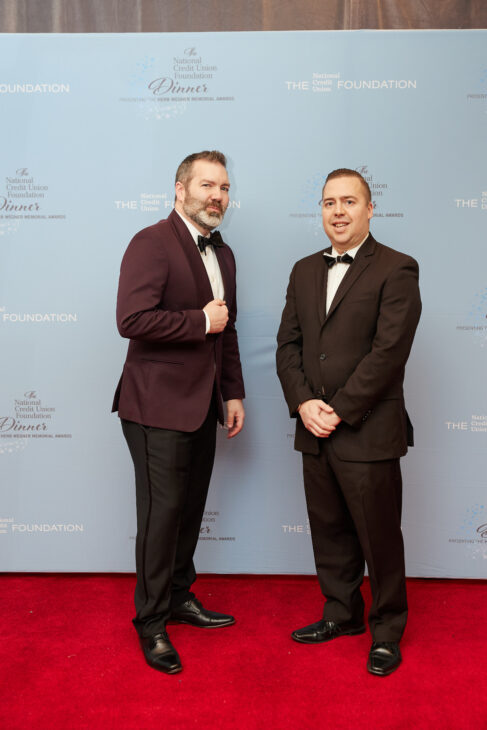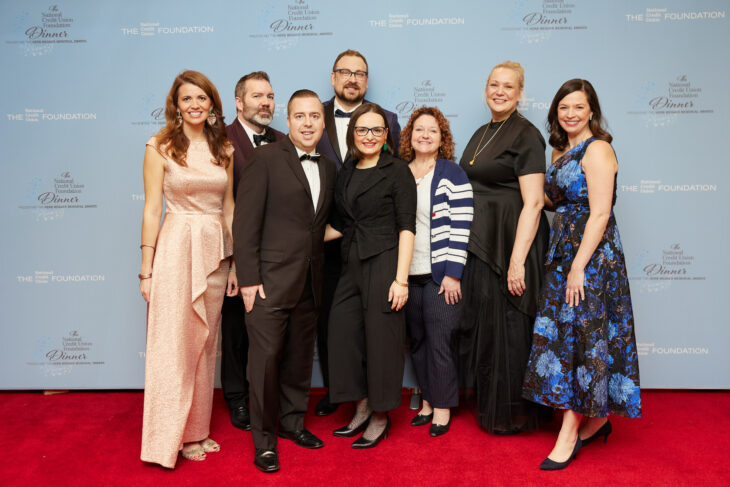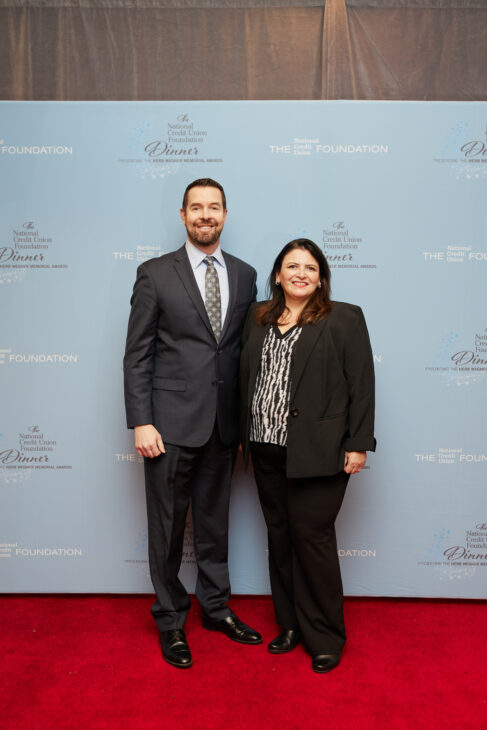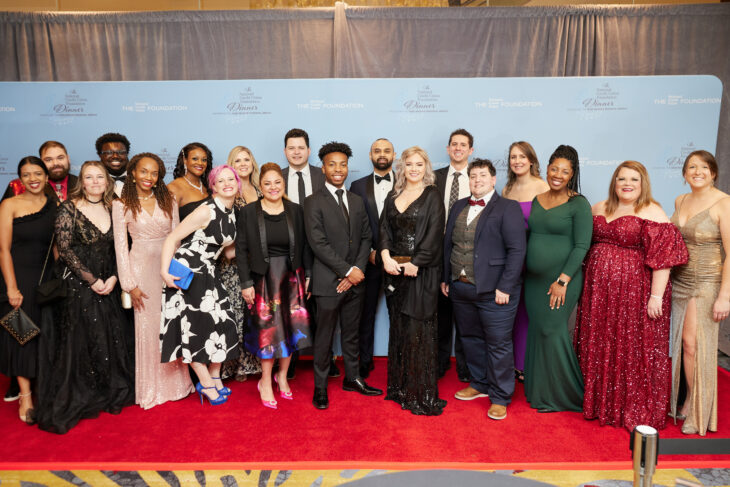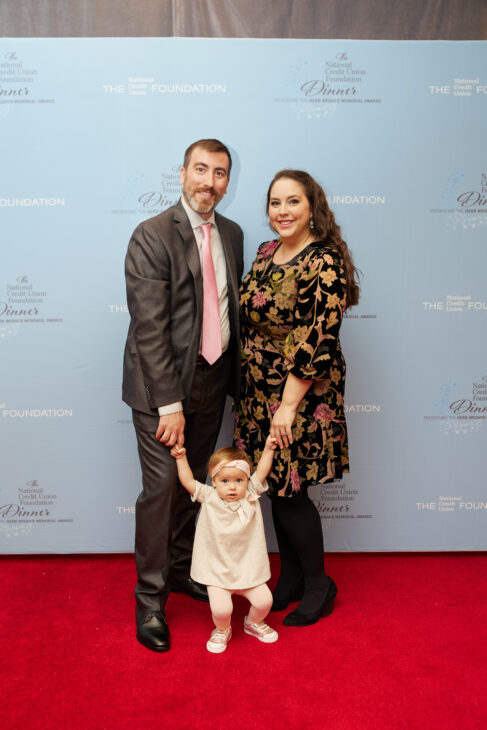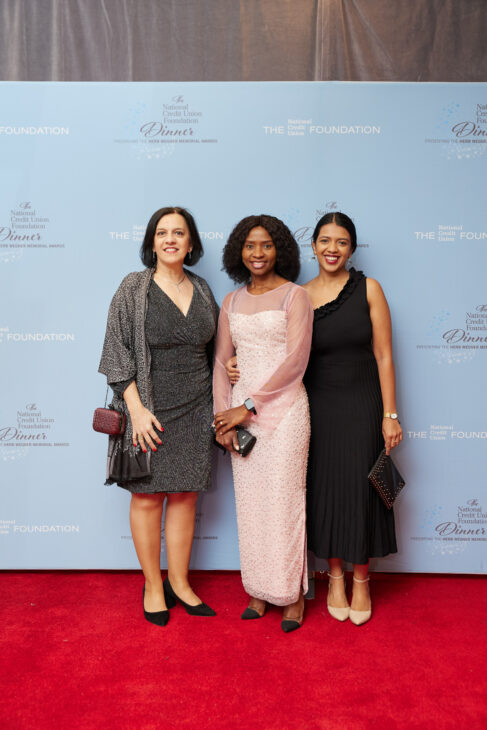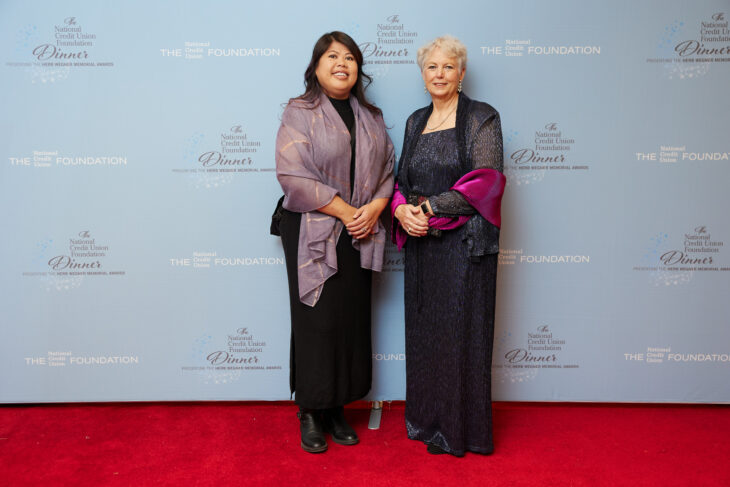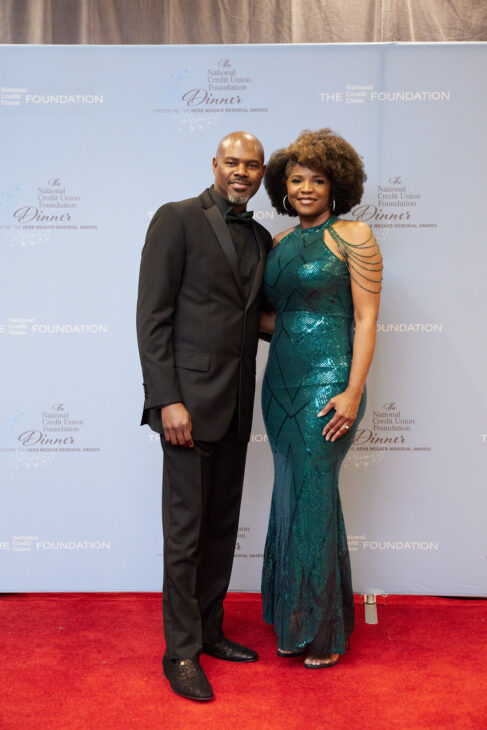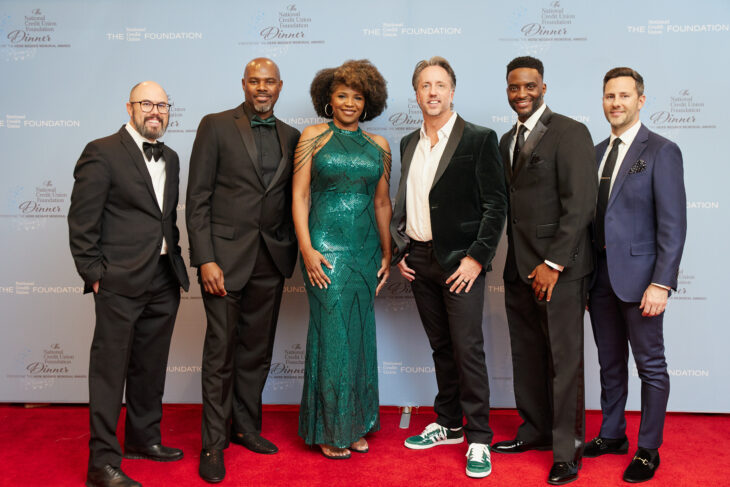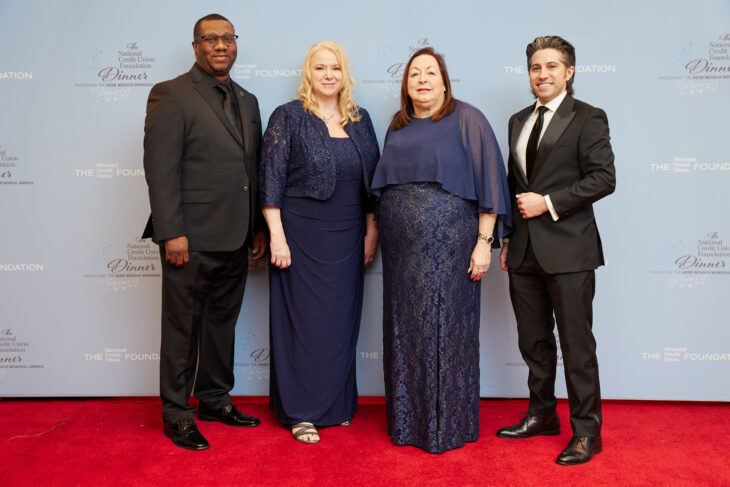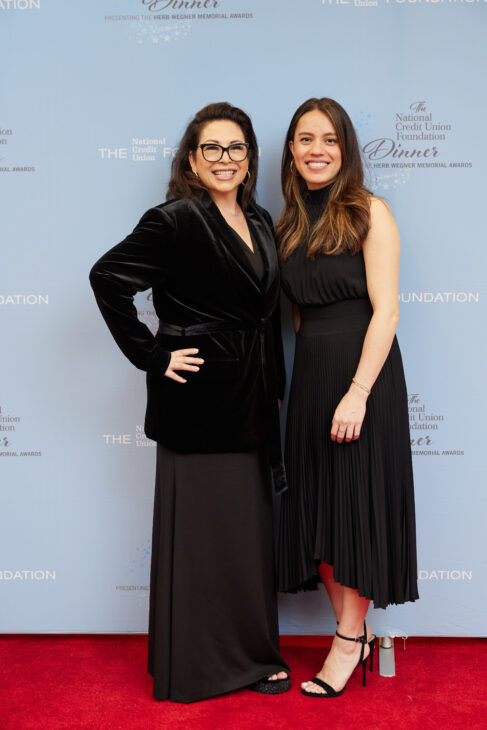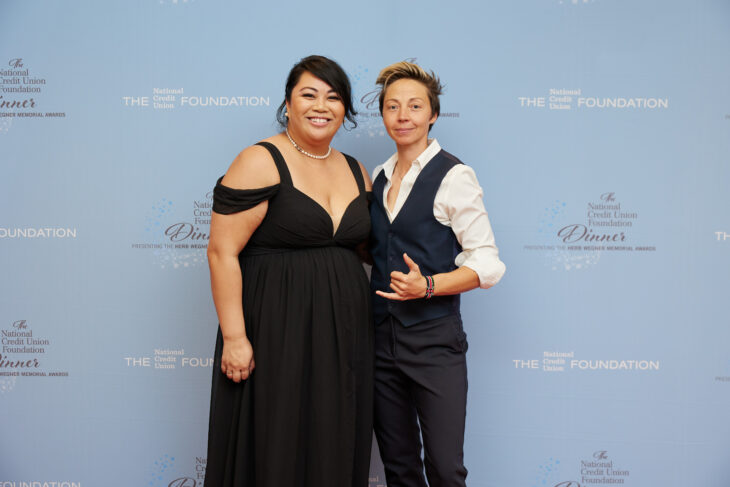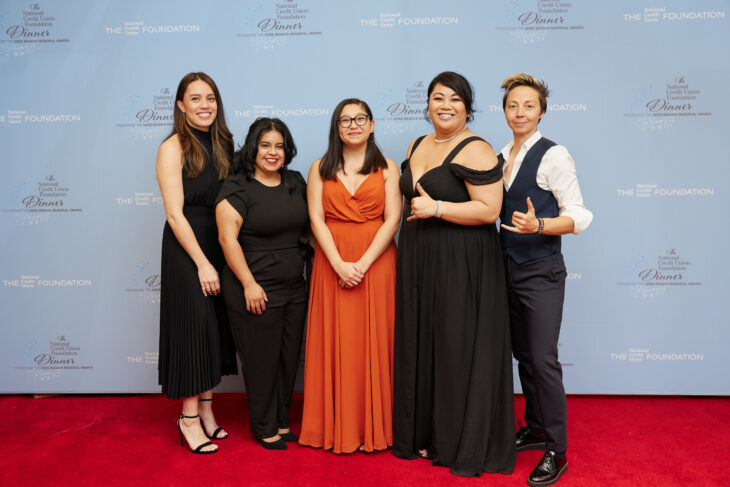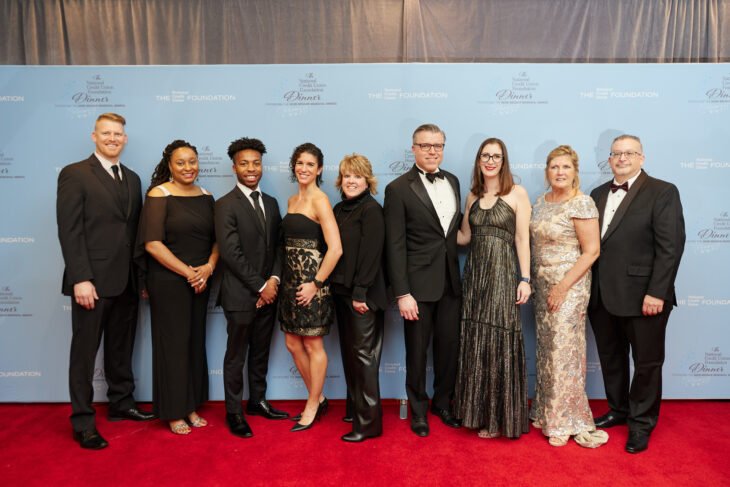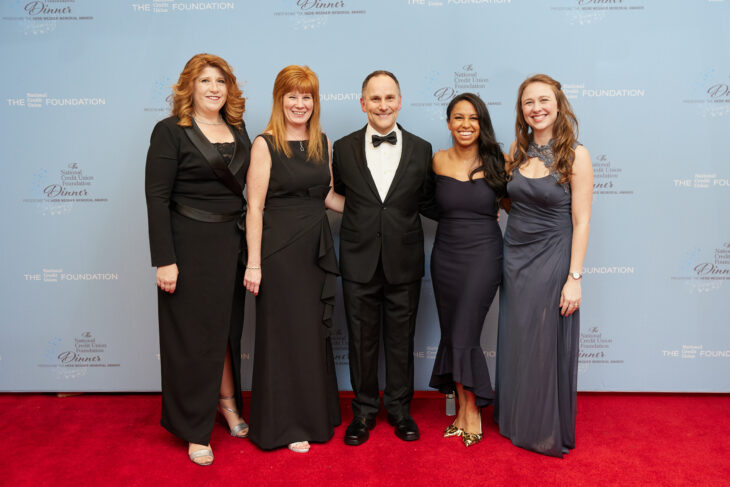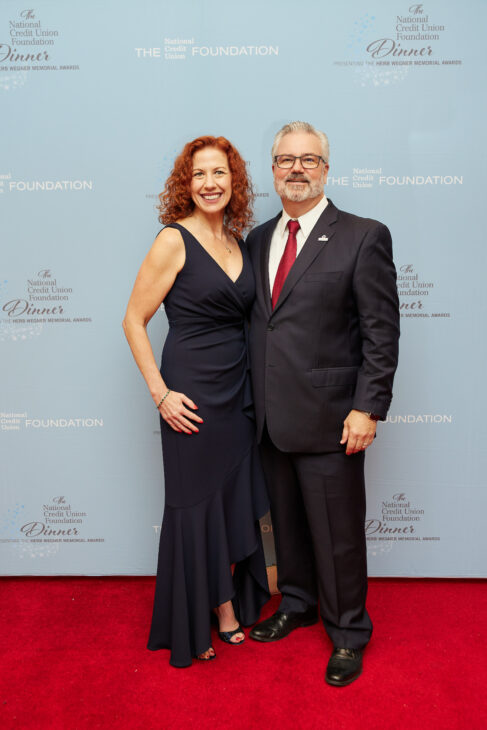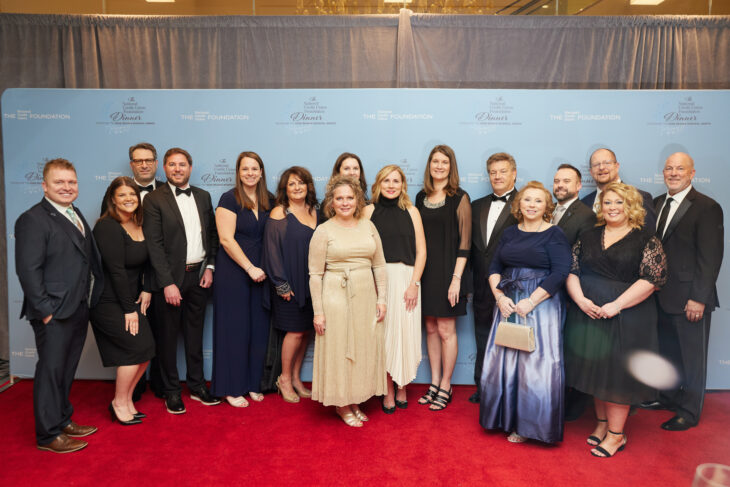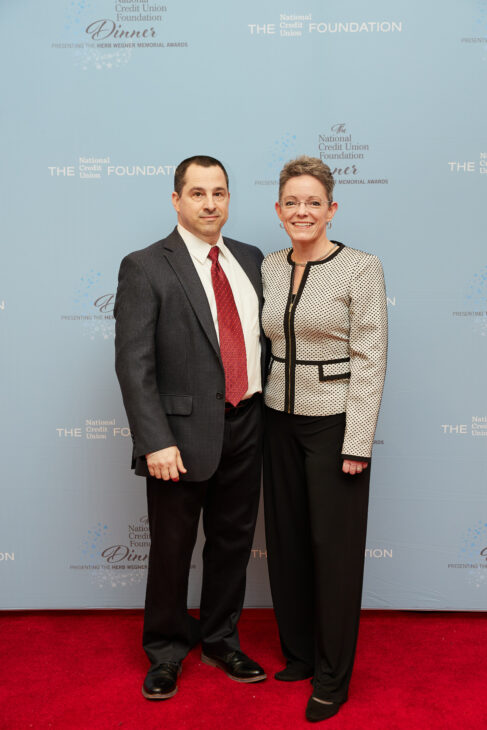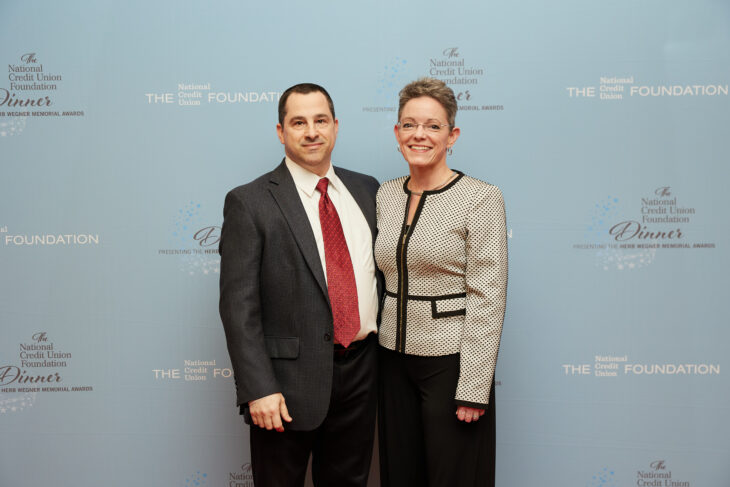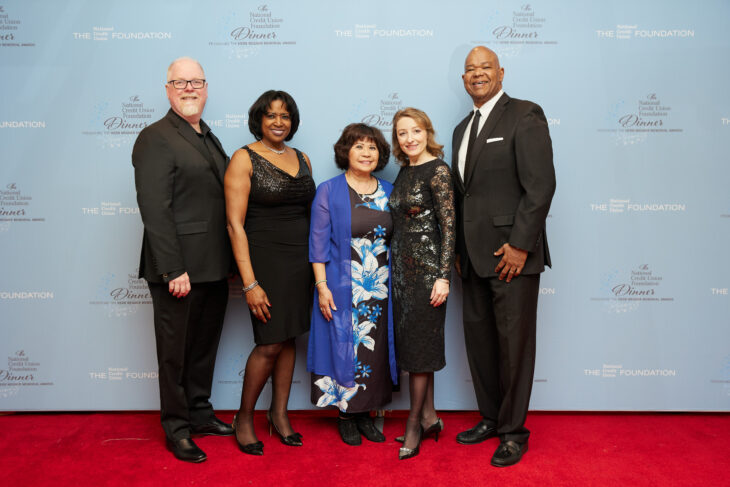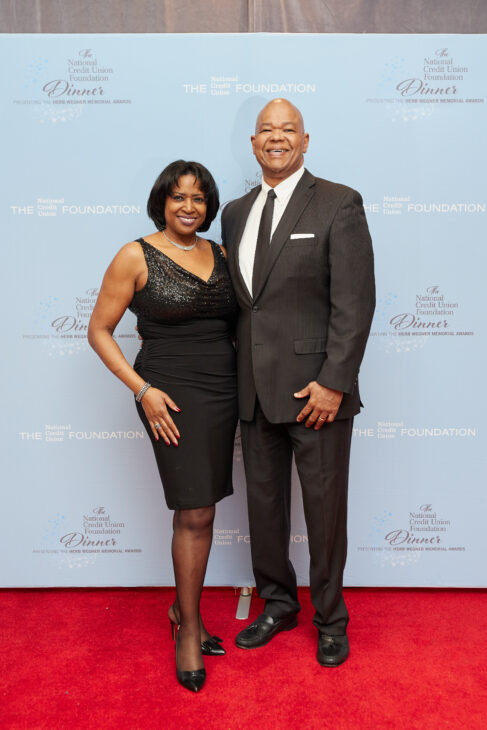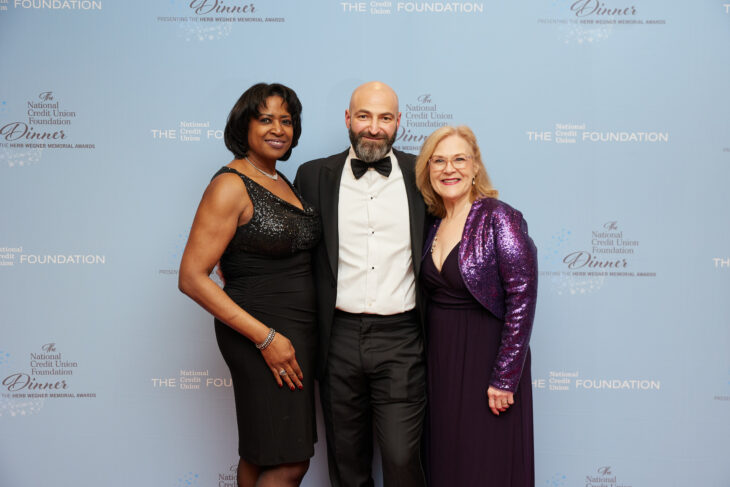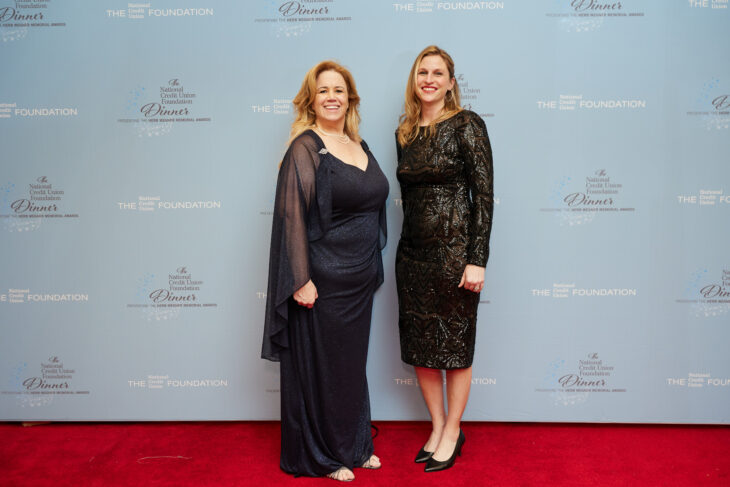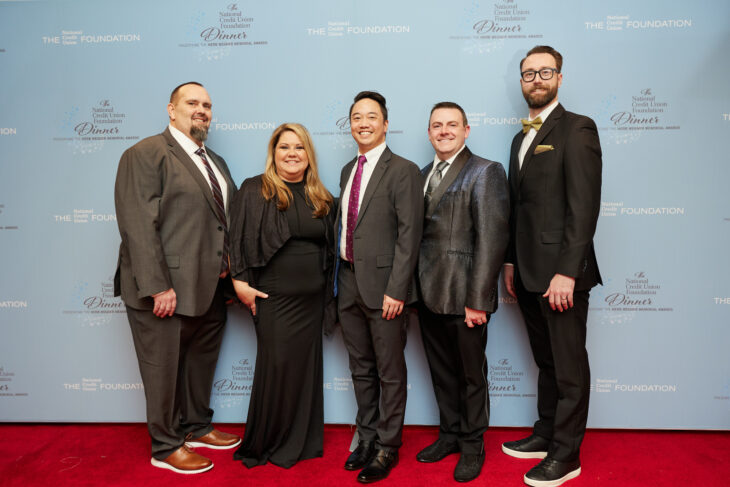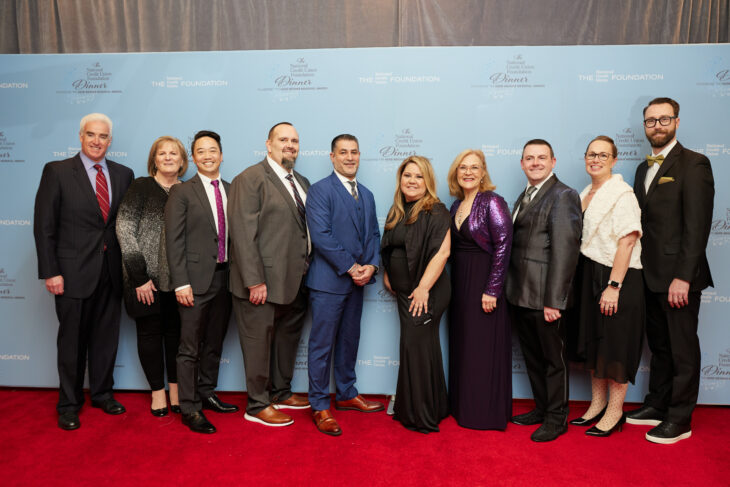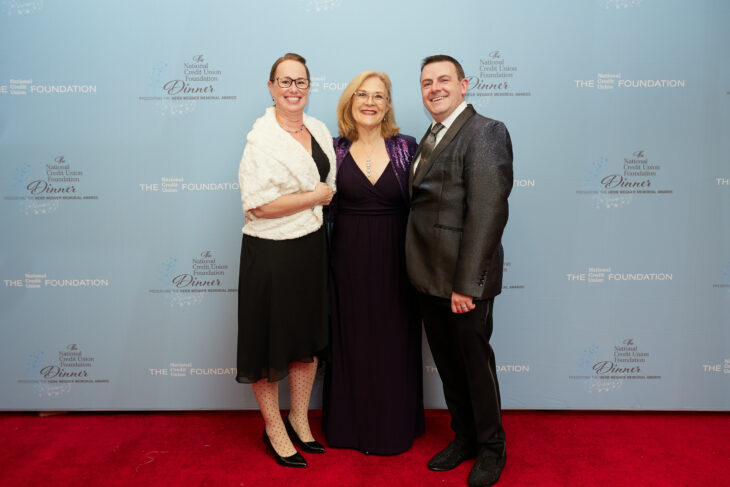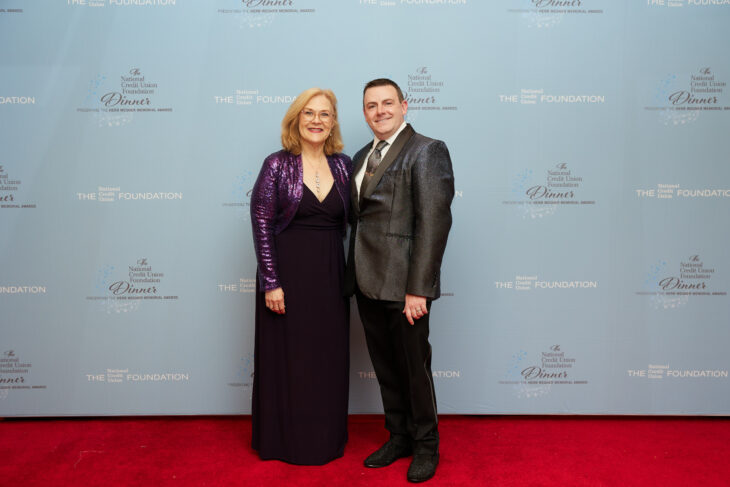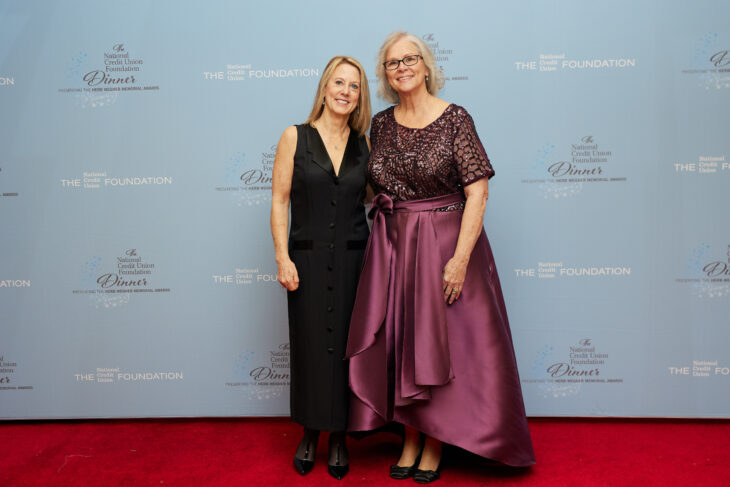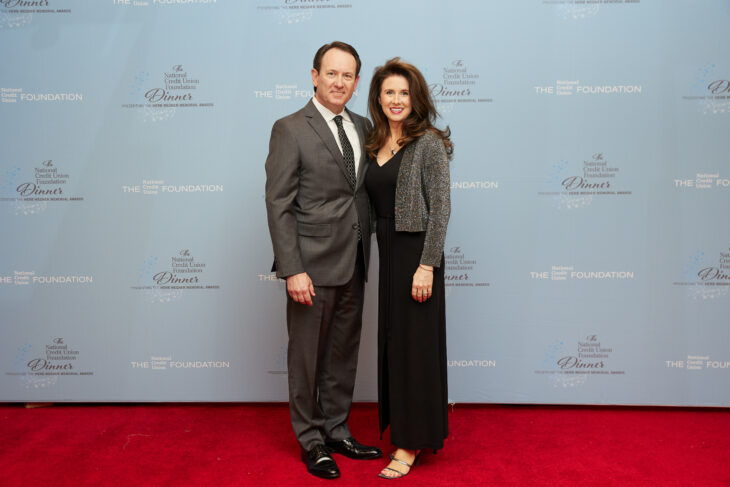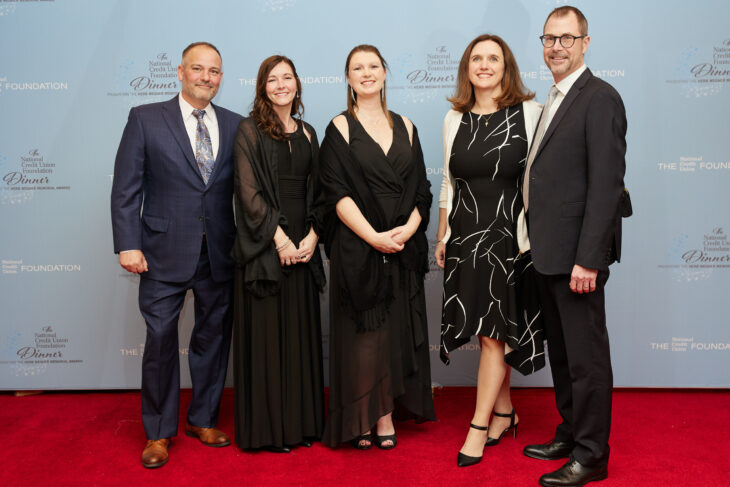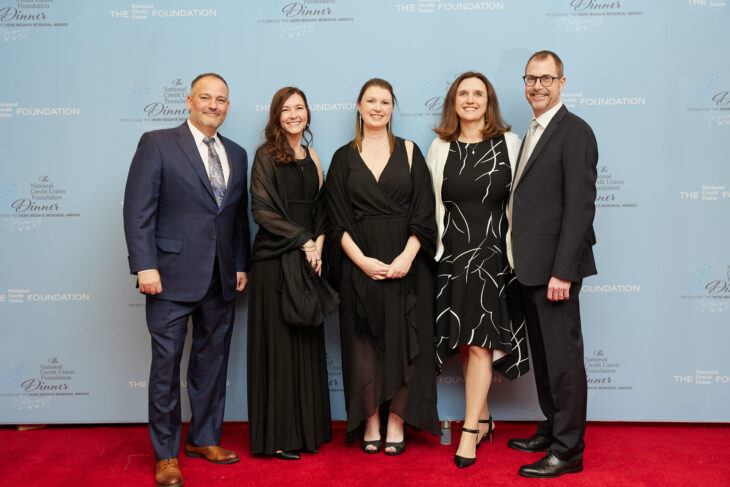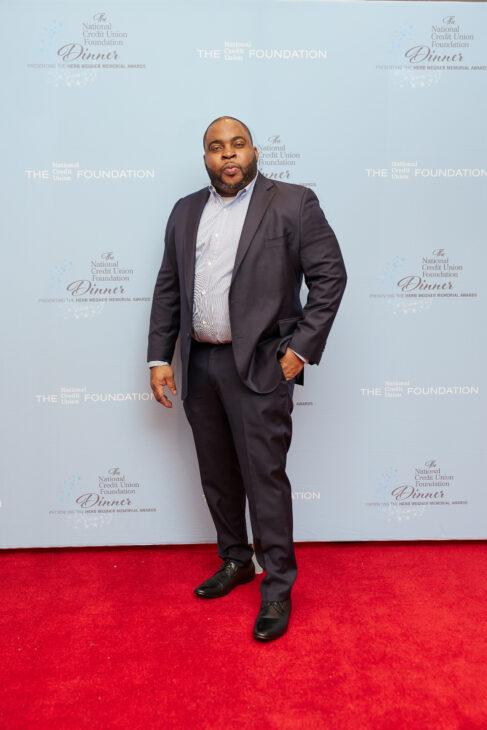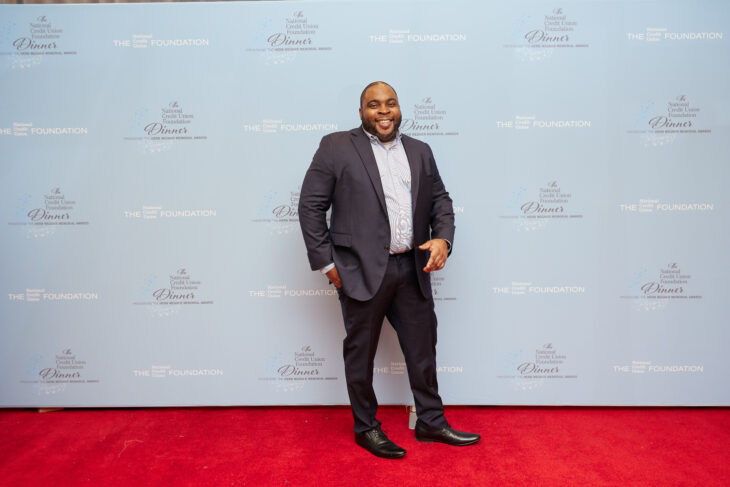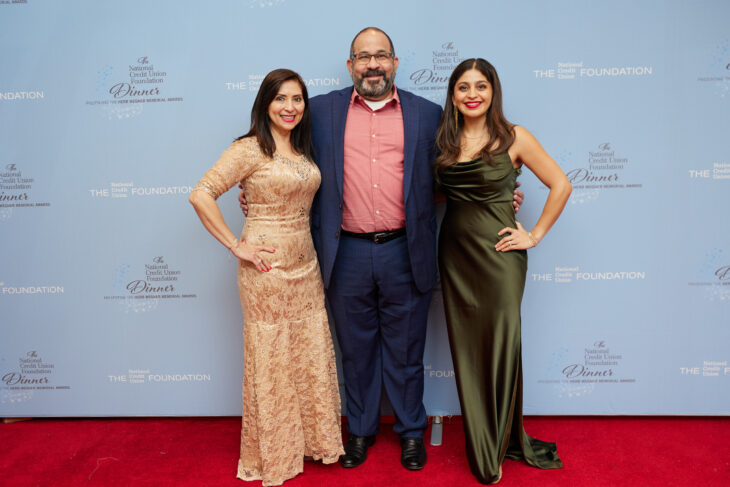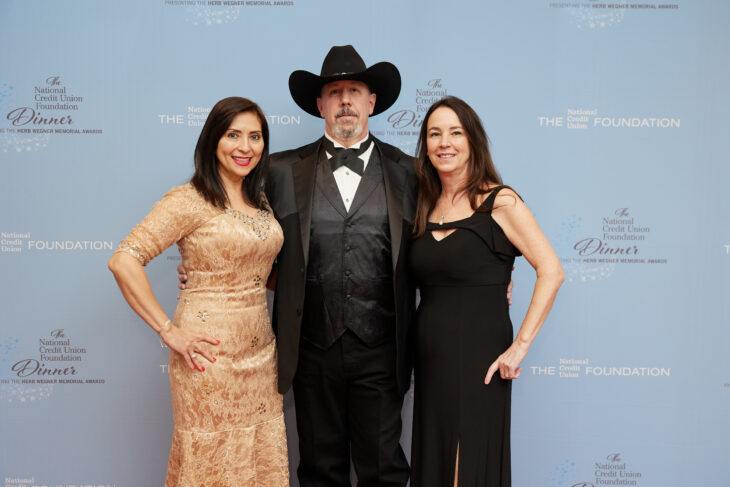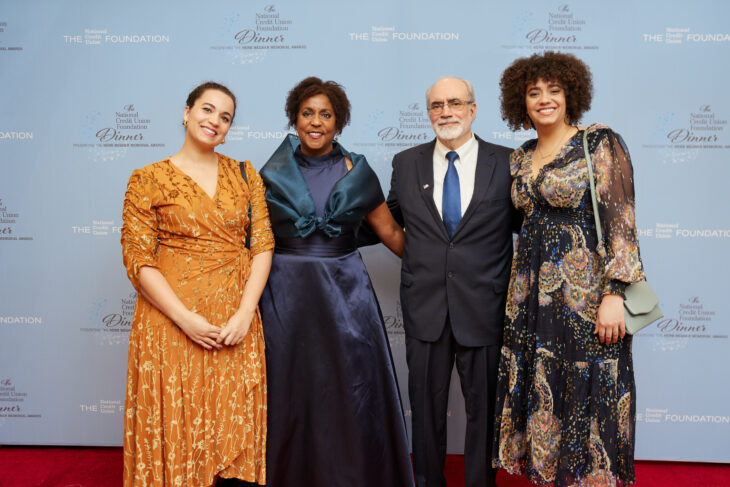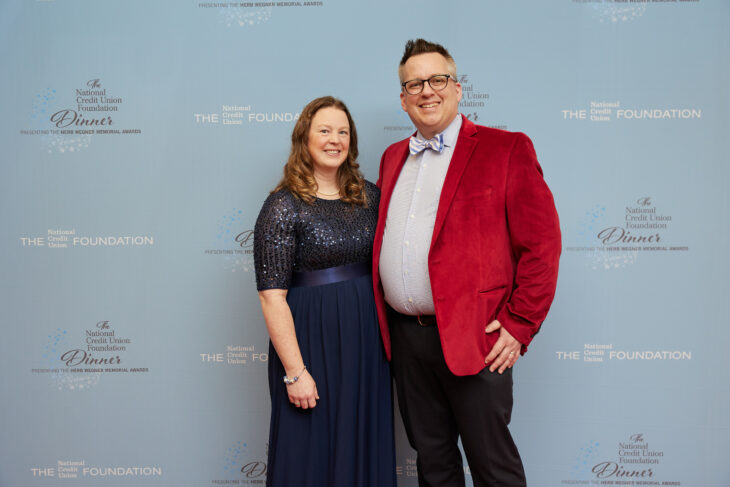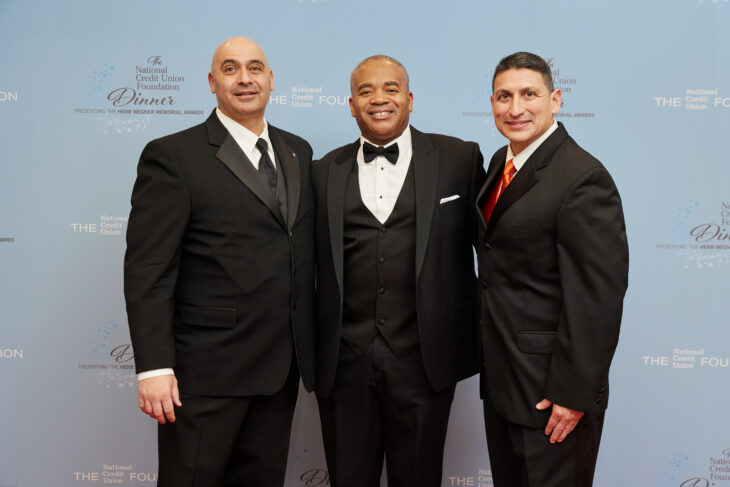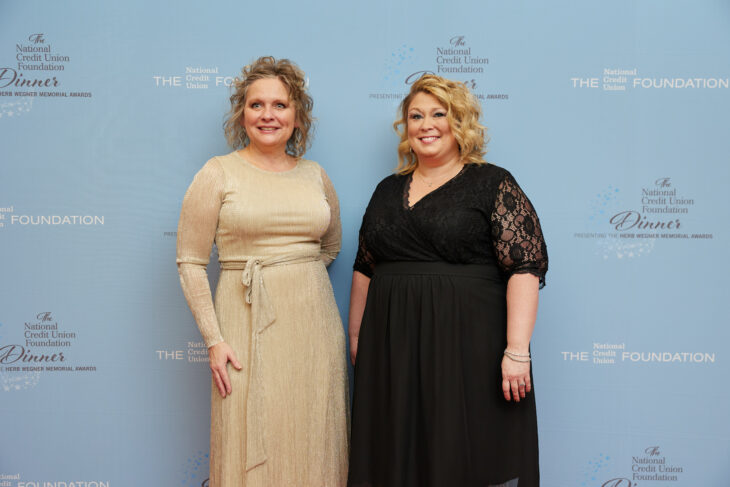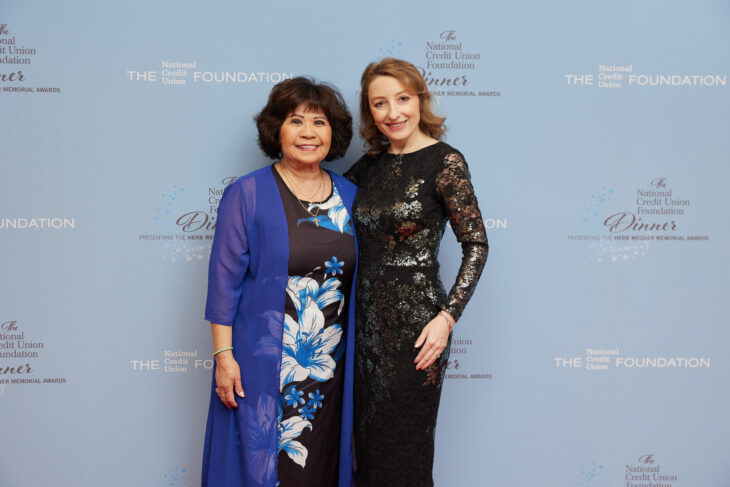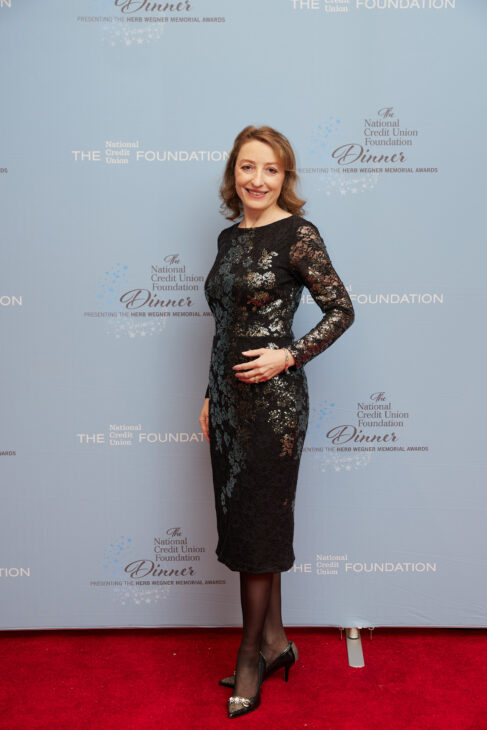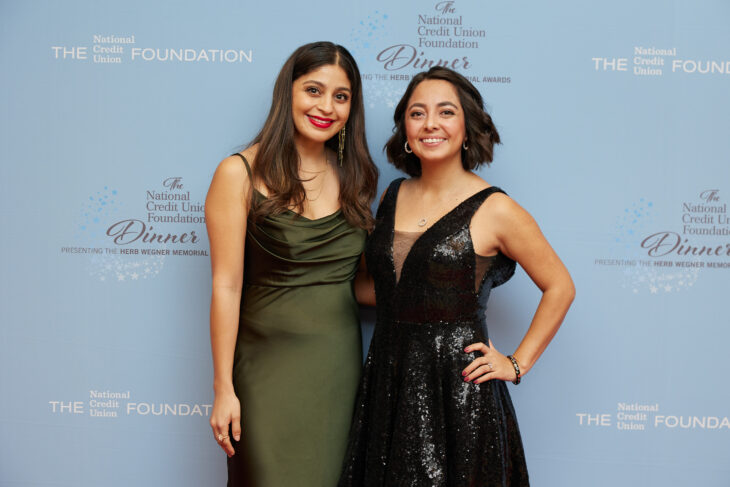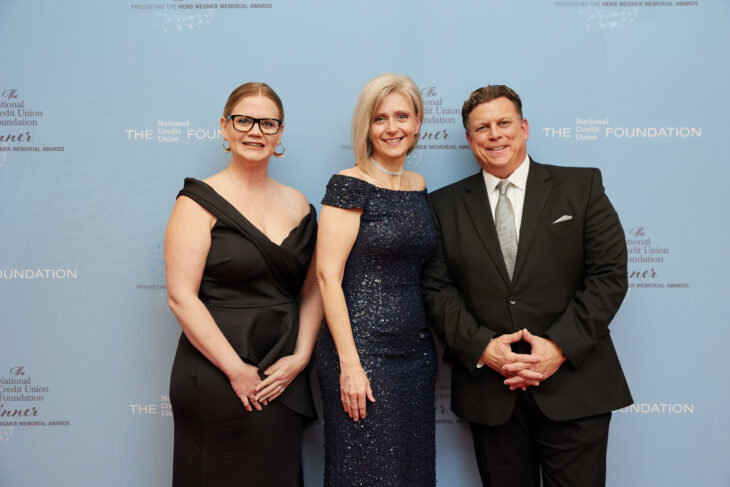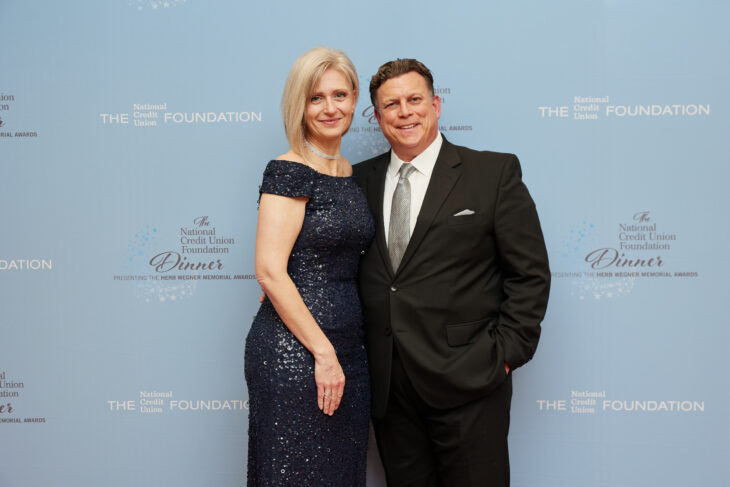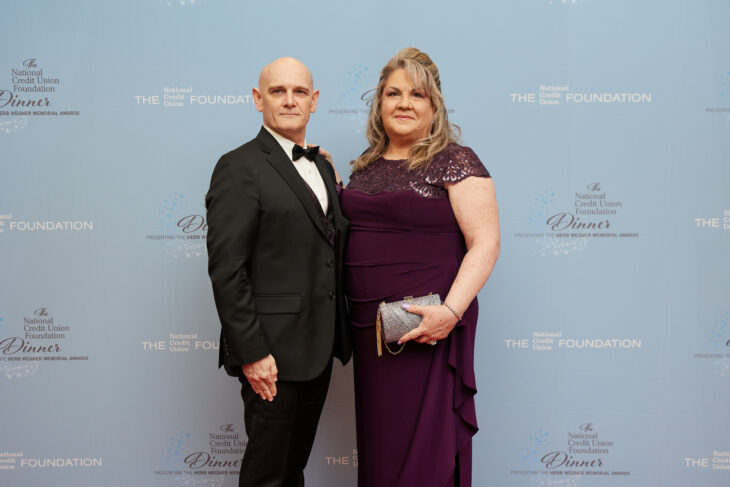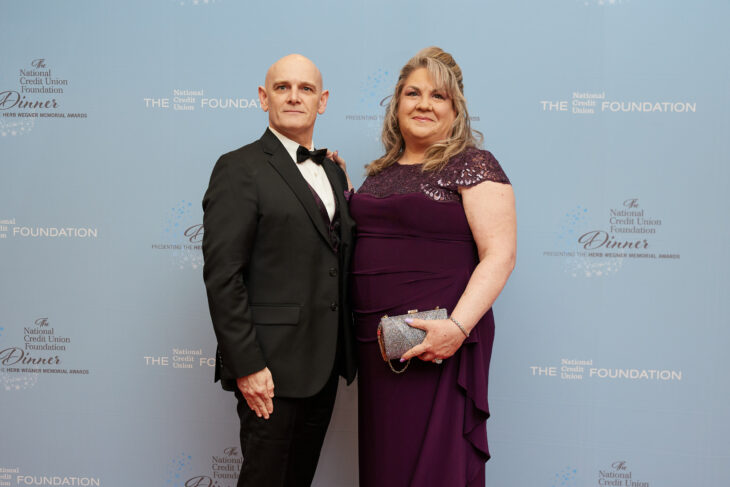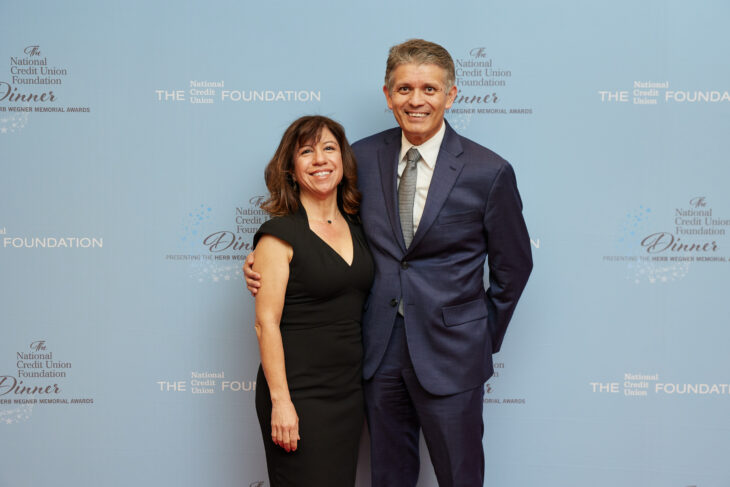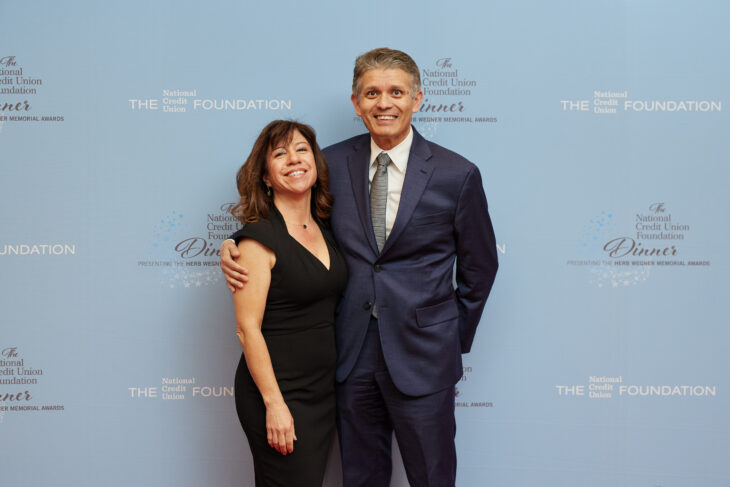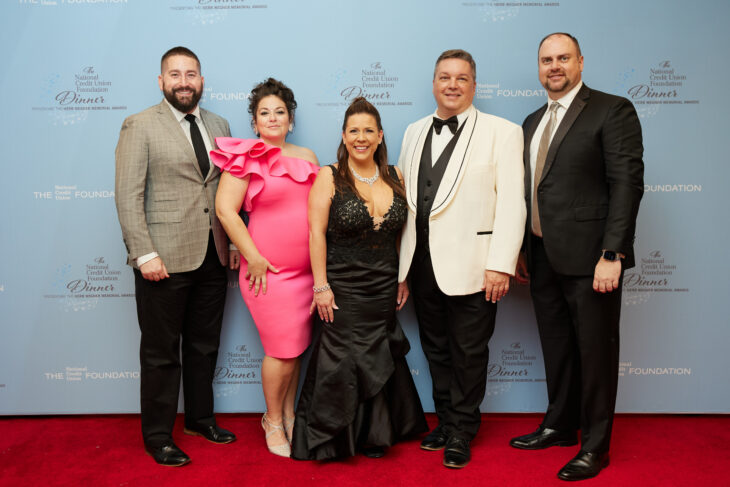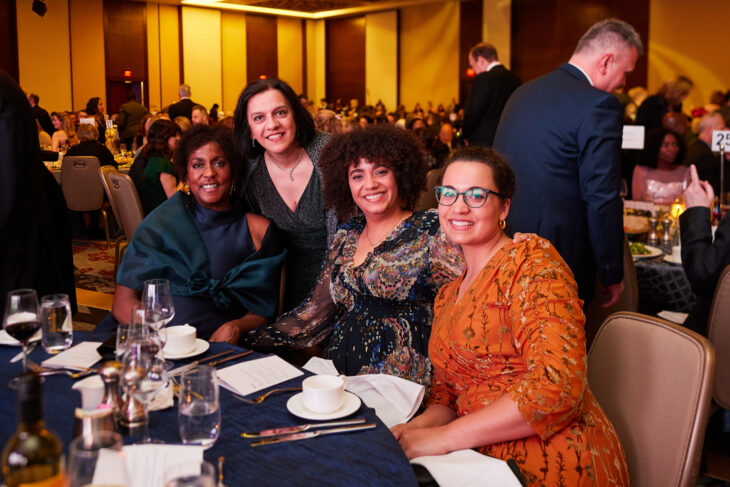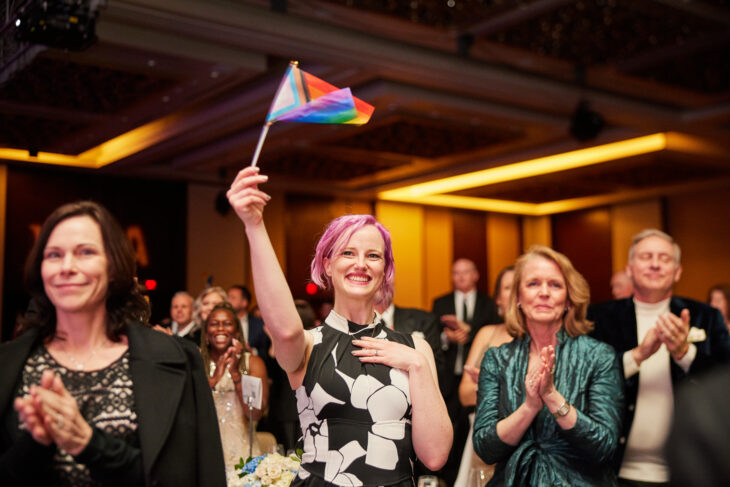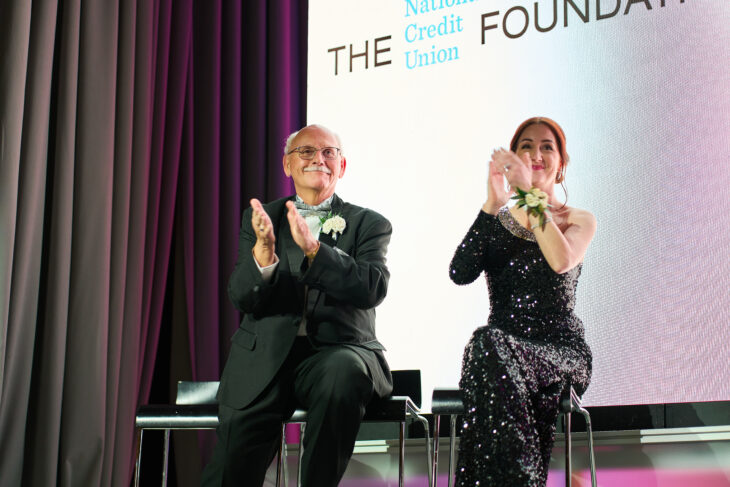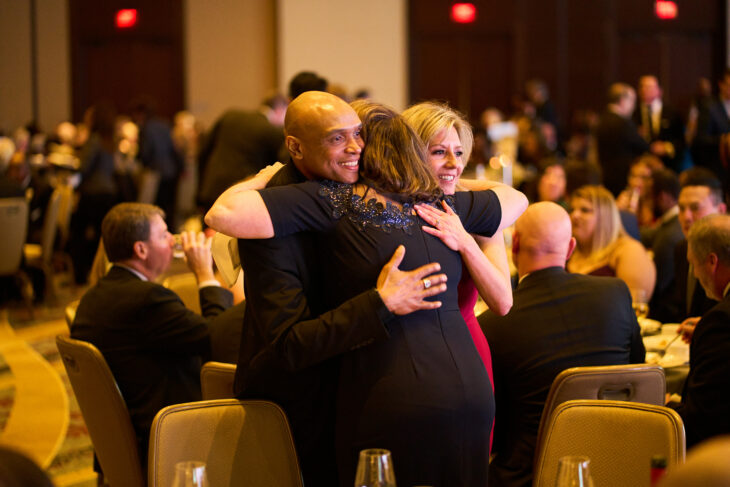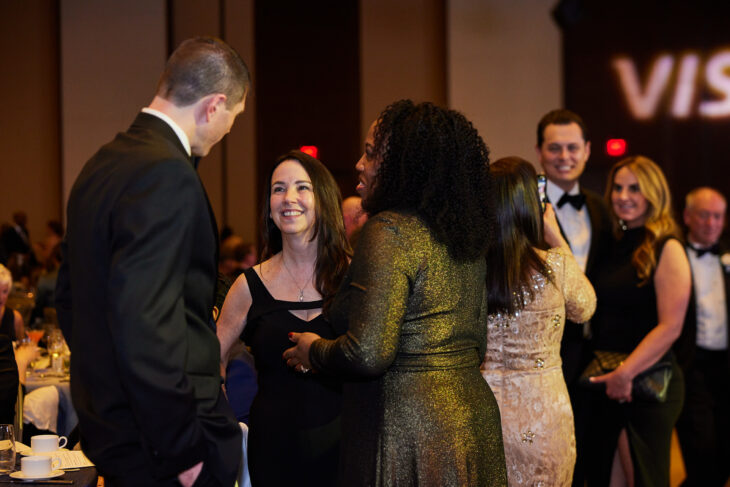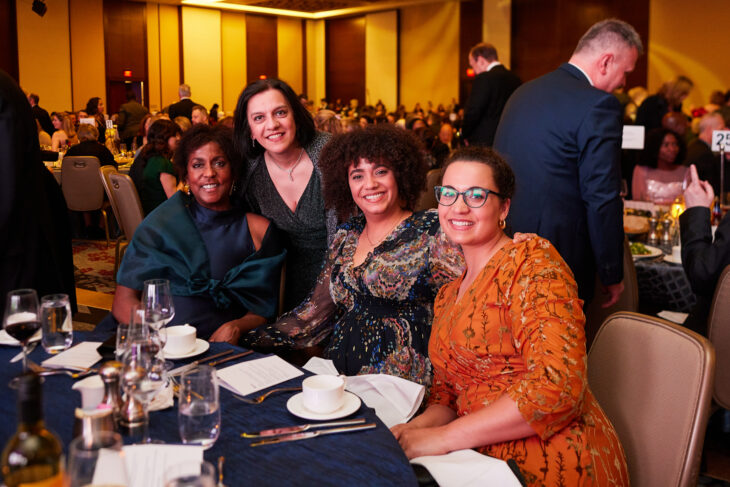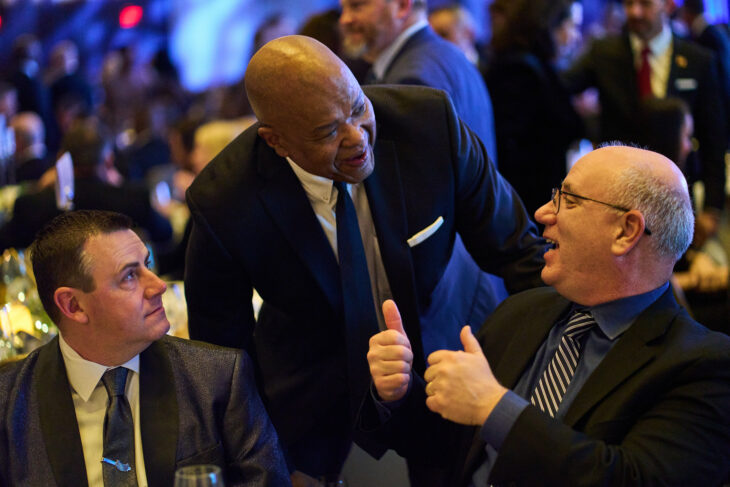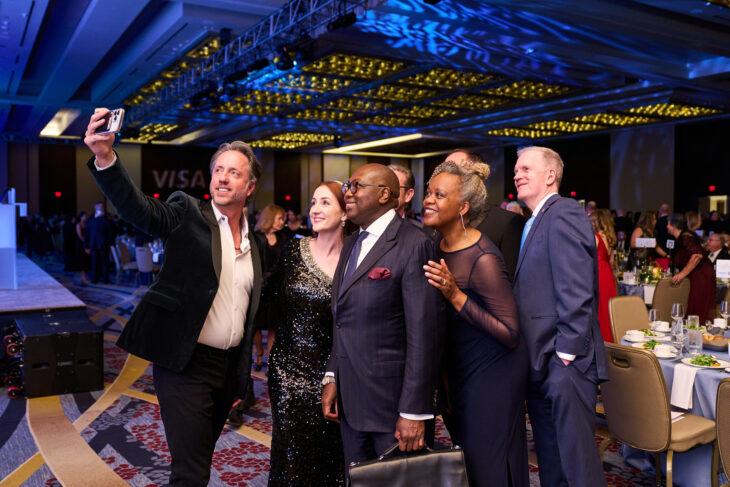 The 2023 Herb Wegner Memorial Award winners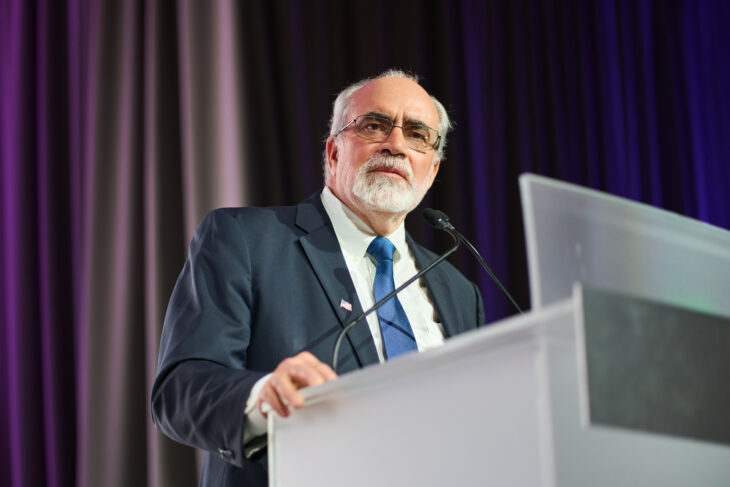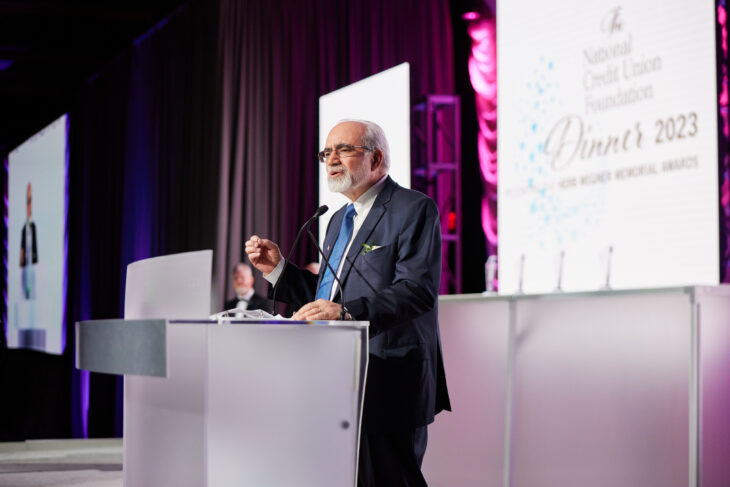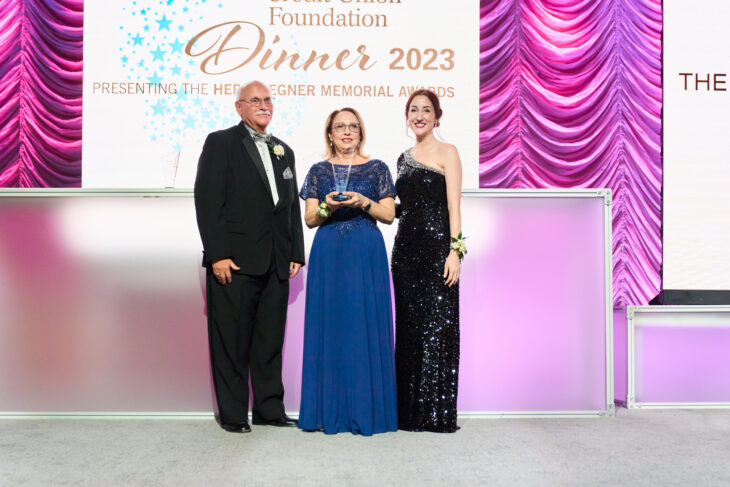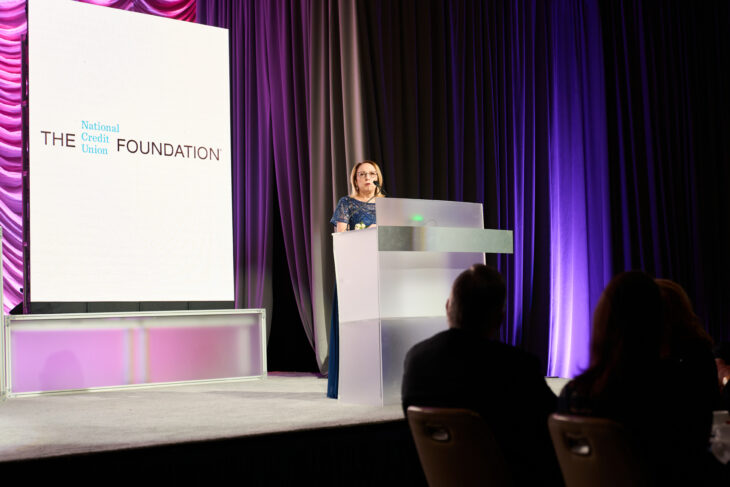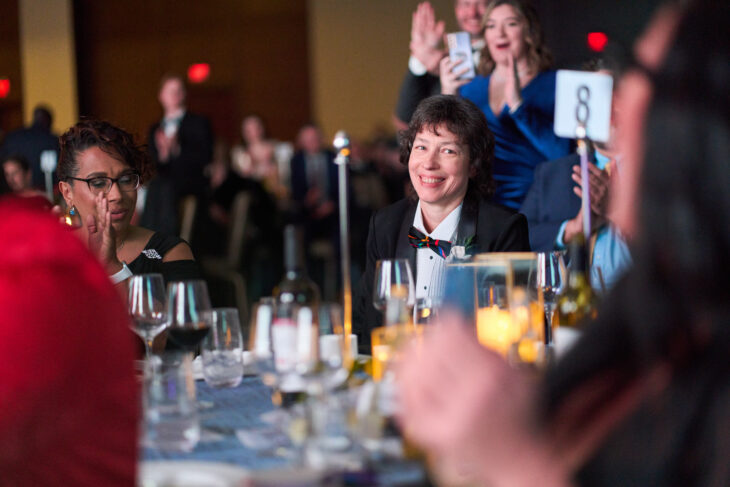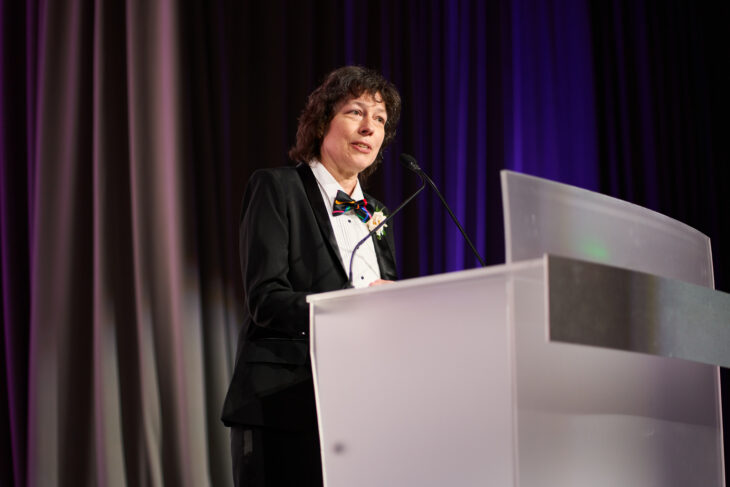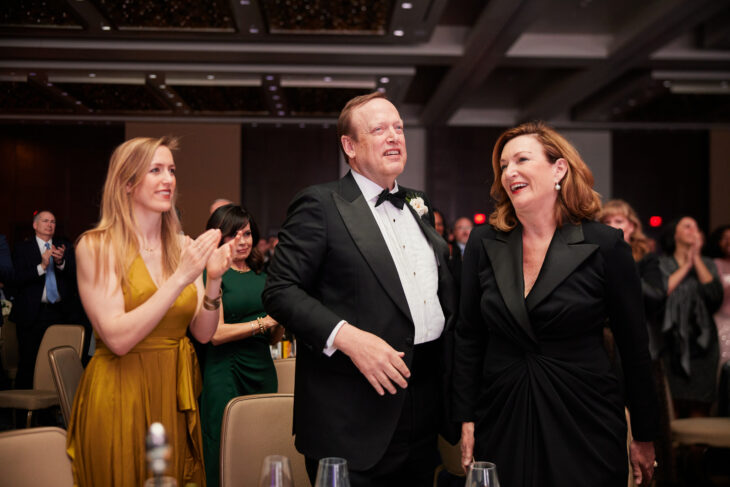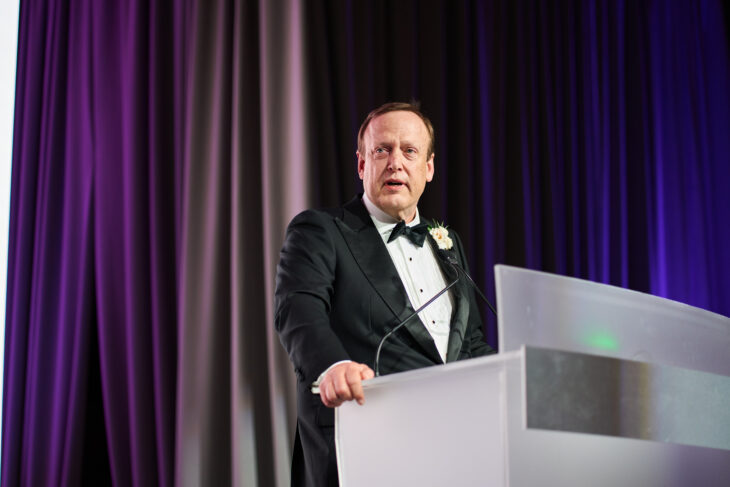 The 2023 Foundation Dinner was made possible thanks to our sponsors
Philanthropist Sponsors
AACUL • Alaska USA FCU • Alloya Corporate FCU • ALM First • America's Credit Union Museum/Members Mobile • American Share Insurance/Excess Share Insurance • Bellco CU • California & Nevada Credit Union Leagues • Carolina Trust FCU • Carolinas Credit Union League • CDFI Puerto Rico LLC • Civic FCU/LGFCU • Community Financial CU • Cornerstone Advisors • Cornerstone Foundation • Corporate One FCU • Credit Union Association of New Mexico • CUNA • CUNA Councils • GECU • Gesa Credit Union • GoWest CU Association/Unitus Community CU • Greylock FCU • Guadalupe CU • Illinois Credit Union League/Envisant • Interra CU • Jack Henry • Kinecta FCU • Lake Trust Credit Union • League of Southeastern Credit Unions • Listerhill CU • Mazuma CU • Metro CU • Michigan Credit Union League • OneAZ CU • Premiere America CU • PSCU • PSECU • Redwood Credit Union • SavvyMoney • Trellance • University FCU • Visions FCU • Wisconsin Credit Union League • World Council of Credit Unions/Worldwide Foundation for Credit Unions
---
Get in touch
For more information on the Foundation Dinner
Contact Jenni Speth, Engagement Senior Manager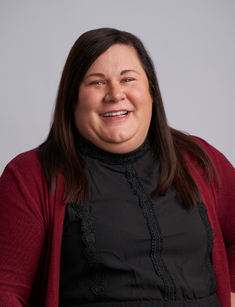 Jennifer Speth, CUDE
Engagement Senior Manager
Jenni manages the planning and execution of all Foundation major events and works directly with the Engagement Director to enhance donor experiences.