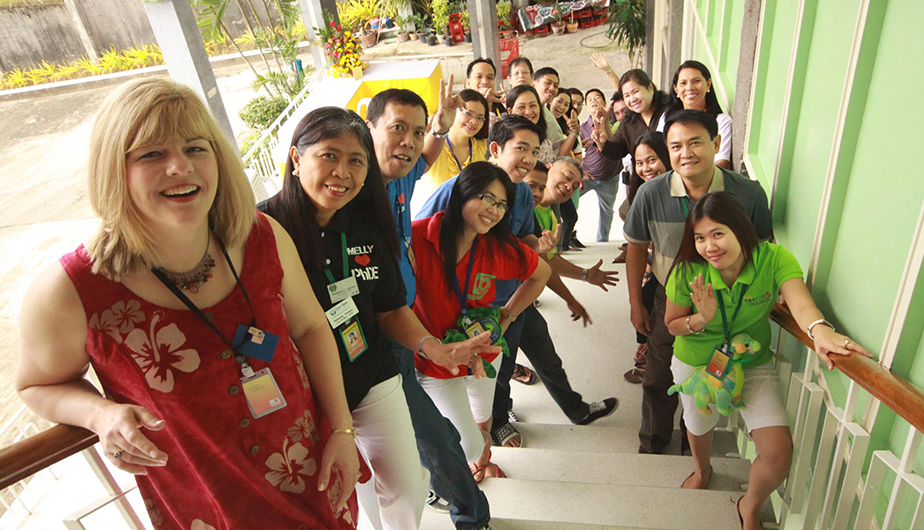 International DE Resources
Thanks to the leadership of international credit union partners, there have been several DE Programs created outside of the U.S. These independently-managed programs offer extended learning opportunities for DE Program Alumni.
---
International CUDE Designation
The Credit Union Development Education (DE) program is designed to provide credit union employees and volunteers with a greater understanding of the international credit union system and opportunities for continued engagement. 
The International CUDE Designation (ICUDE) is available to DE Program Alumni who meet a certain level of international experience and is offered in partnership with the International DE Programs. 

Information on International DE Programs
The National Credit Union Foundation encourages you to contact the following individuals and organizations if you are interested in learning more or attending one of the following international DE programs.