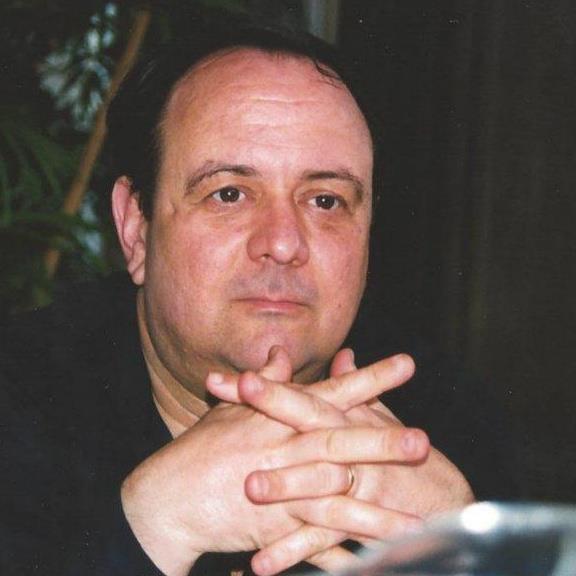 Remembering Dean Mahon
The National Credit Union Foundation recently learned that Dean Mahon, Strategic Planning & Microfinance Consultant for cooperatives around the world, passed away recently.
Dean was instrumental in the creation of the Foundation's Credit Union Development Education (DE) Training in 1982 with a core group of others such as Barb Main, Tony Schumacher, Carol Schillios, Tom Carter, Betsy Craig, Hayward Allen and others. Dean helped design, implement, and evaluate the very first training in Madison, Wisconsin.
Dean's work internationally with credit unions and cooperatives started in the 1970s, where he was Training Director and Volunteer Cooperative Management Advisor for the Peace Corps. For the next few years, he was the Cooperative Sector Study Project Manager for US Agency for International Development (US AID) and a Rural Finance Consultant for various agencies.
In 1981, his 13-year tenure at the World Council of Credit Unions (WOCCU) started, first as a Training Specialist and Project Manager where he designed and received funding for WOCCU's first multimillion dollar projects in Cameroon and Togo. He also managed the first national credit union assistance program resulting in the achievement of financial self-sufficiency for the host country (Cameroon) institution. It was during this time that he was involved with the Foundation's DE Training program.
Dean later was Director of WOCCU's European Office where he represented WOCCU with European based members, related organizations, international development agencies, and other NGOs. Planned and implemented representational strategies, developing relationships with 100+ organizations in 30 European countries.
Since the mid-nineties, Dean has worked as a Microfinance/Microenterprise Consultant for various agencies around the world, specializing in Microfinance, Financial Cooperatives, Livelihoods, Management and Strategic Planning projects.
Dean was the graduation speaker for DE Training in the Spring of 2009.