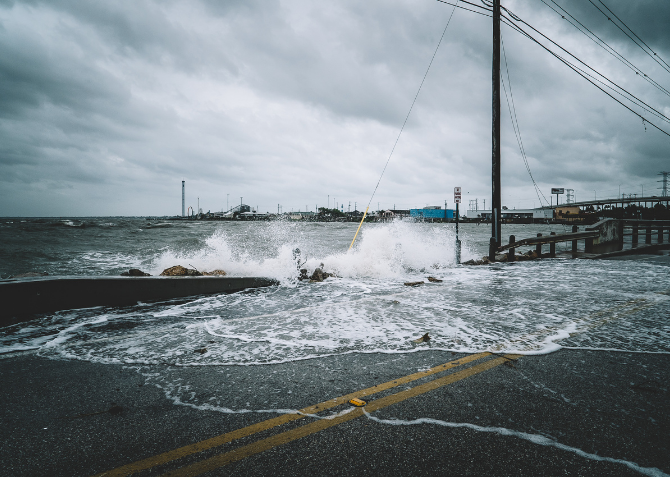 National Credit Union Foundation Gives Over $100k in Disaster Relief Grants
In response to the California Wildfires and Hurricane Laura, the National Credit Union Foundation has granted over $100K in disaster relief support via CUAid to the California and Nevada Credit Union Leagues and the Louisiana Credit Union League. 
The Foundation has already distributed $100K to the Louisiana Credit Union League to aid credit union employees and volunteers who needed financial assistance after Hurricane Laura and has signed a grant to distribute an additional $30k to the California and Nevada Credit Union Leagues for those affected by wildfires. As the wildfires continue to burn, the Foundation remains in close contact with the states affected to monitor and assess the needs.  
"We hope these funds through CUAid will help those credit union employees to get back on their feet after the devastation of the wildfires and Hurricane Laura," said Hannibal L. Brumskine, CFOO at the Foundation. "While you hope to not need it, we are thankful for CUAid and the 'people helping people' nature of credit unions that have donated to allow us to quickly disburse funds to those who need it." 
The Foundation has an established disaster relief fund through the CUAid national online fundraising platform that enables the quick disbursement of funds to credit union employees and volunteers in need. Because of the collective generosity from the credit union movement in the past, the Foundation's disaster relief fund is able to support the current needs of those impacted by the recent disasters, and we have collectively as a group decided not to activate CUAid for the purpose of soliciting additional donations to fund the needs associated with the current disasters.  
With that being said, the credit union system is always welcome to donate to CUAid to help replenish the General Disaster Relief fund. Especially now as our credit union family continues to weather through natural disaster season, donations enable us to assist with those future needs.
For questions, please contact:

Image credit: iStock.com/Eric Overton