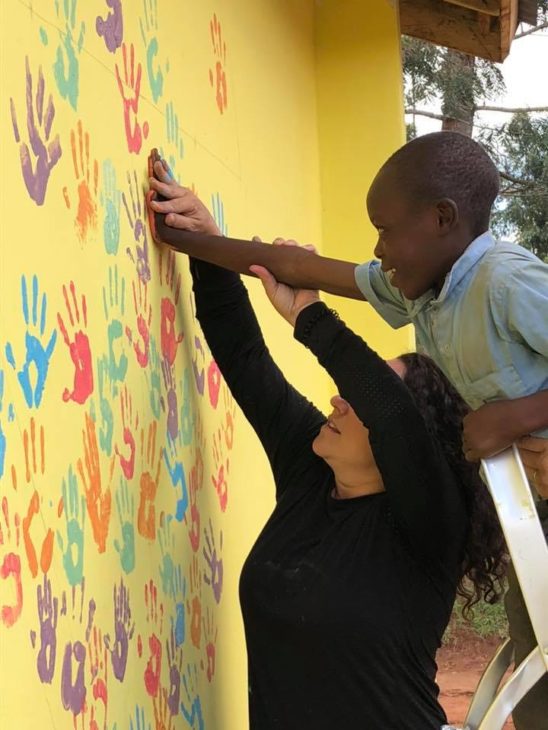 Making an Impact Through the 2019 DE Day of Service
Last week, Credit Union Development Educators (CUDEs) from around the globe came together to make an incredible impact in their communities in celebration of the 4th annual DE Day of Service.
What is the DE Day of Service? Credit union leaders who graduate from the Foundation's Credit Union Development Education (DE) Program are designated as CUDEs and are encouraged to celebrate an annual DE Day of Service by completing a project to improve the lives of people in their community. These service projects address the 12 Development Issues – which are challenges that prevent individuals and families everywhere from living prosperous, stable and secure lives. The Development Issues include: credit, diversity & equity, education, employment, environment, health, housing, hunger, inclusion, savings, technology, and transportation.
The 2019 DE of Service was widely participated by 18 states and by CUDEs in Africa and Canada. See below for a wrap-up of projects in the state that the occurred (note that some projects had DEs from various states):
Africa:
US and Canadian Development Educators, American Friends of Kenya, and Mount St. Mary's Catholic High School Oklahoma City came together to clean, paint and equip the new library at Don Bosco Special Primary School in Likuyani, Kenya. The new classrooms and the dining and dorm rooms were painted in bright, cheerful colors, the new library was painted inside and out, hundreds of books were cataloged, shelves were mounted and many filled. It is a bright, beautiful building that will serve the school and community well. In addition, they supplied a new pump which will service the restrooms in the dorms, each child had new uniforms (thanks to Schools First FCU) all of the children had new mattresses, pillows and bedding and the cost of the first year's operation of the library was covered (thanks to crowdfunding by DEs). Over $18,000 was raised through crowdfunding to build the library.

CUDE representatives were from ACCOSCA, American Airlines Federal Credit Union in Texas, Blackhawk Community Credit Union in Wisconsin, CUDifference in Florida, CUInsight in South Carolina, Fairfax County Credit Union in Virginia, Kenya Police SACCO, retiree from MECU in Maryland, Members Credit Union in Connecticut, National Credit Union Foundation in Oregon, Northeast Family Federal Credit Union in Connecticut, People's Trust Federal Credit Union in Texas, Peninsula Credit Union in Washington, Resource One Credit Union in Texas, Space City Credit Union in Texas, Simplicity Credit Union in Wisconsin and Vancity Credit Union in Vancouver, Canada.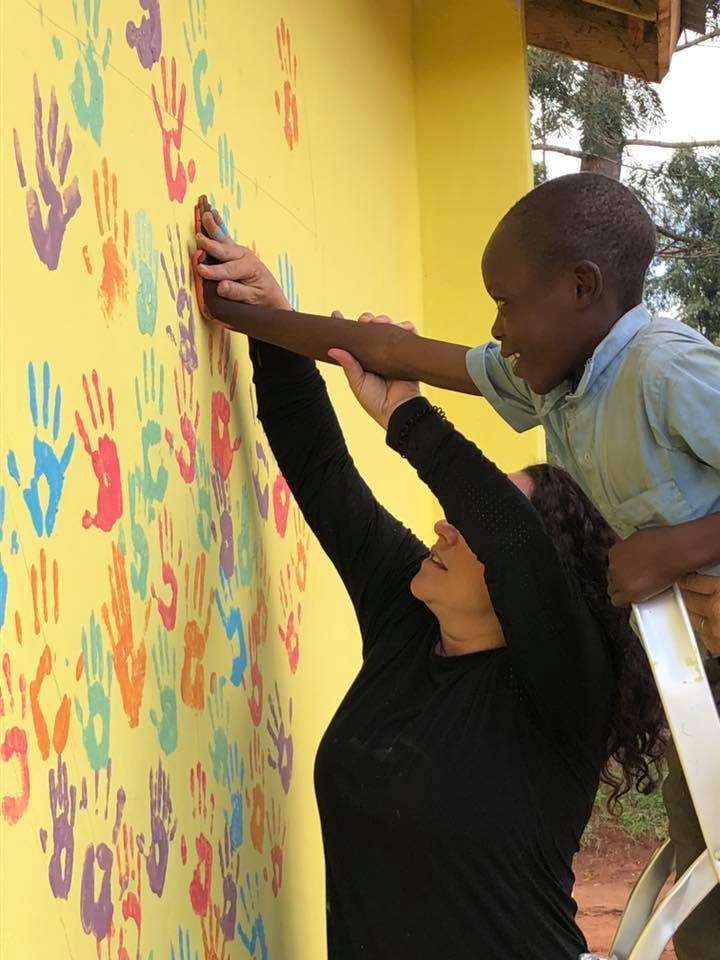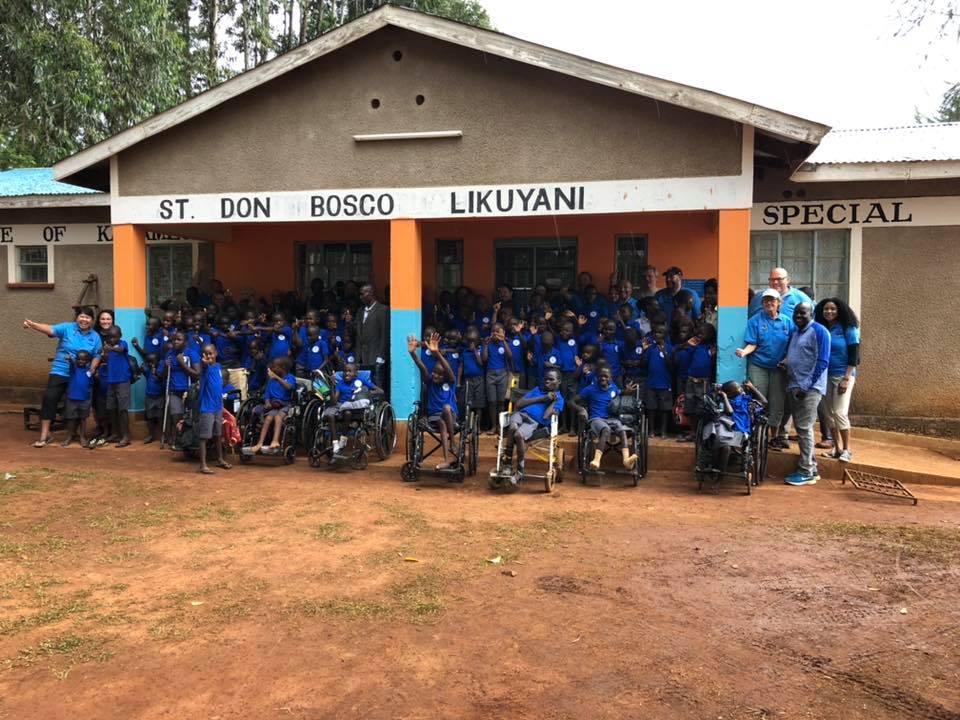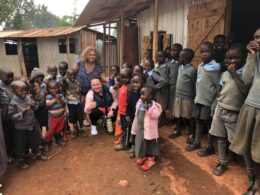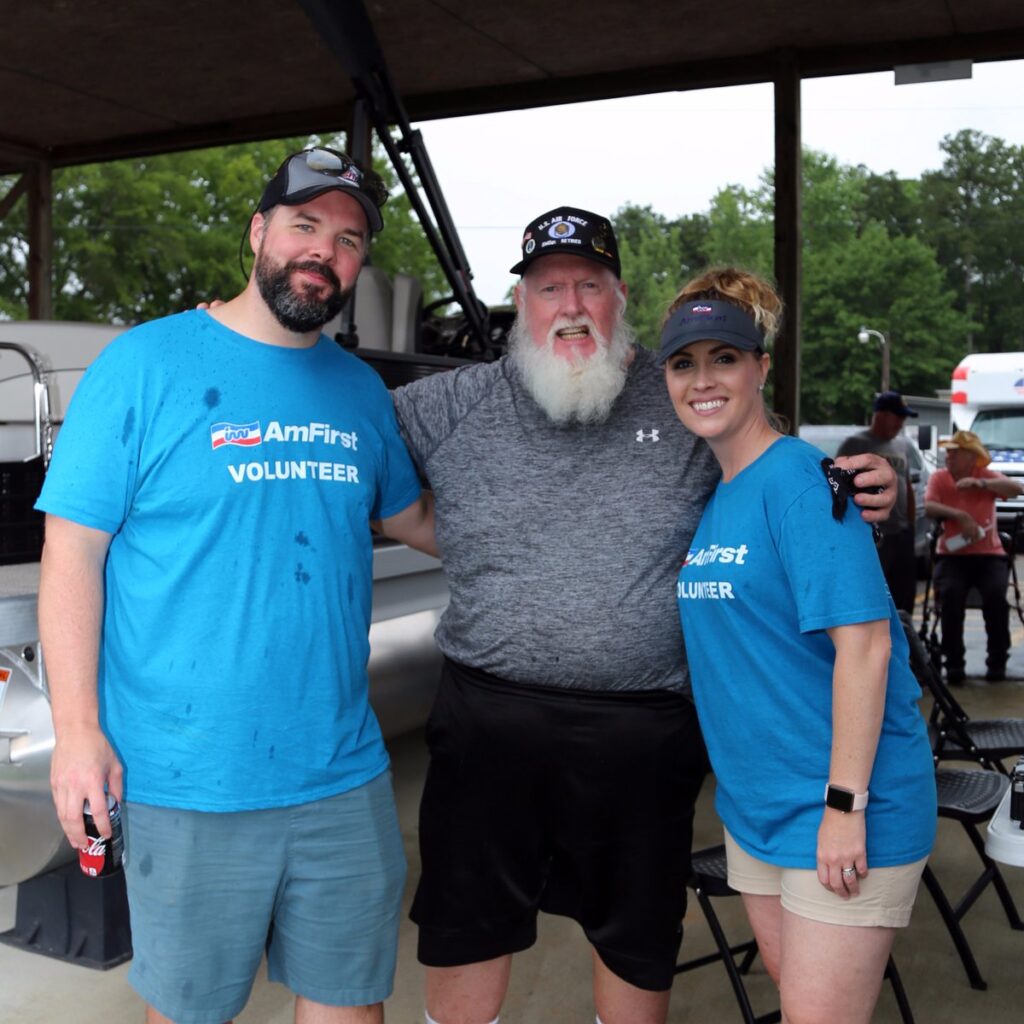 Alabama
CUDEs from America's First Federal Credit Union volunteered at the Veterans Fishing Day for residents at Colonel Robert L. Howard State Veterans Home.

Arizona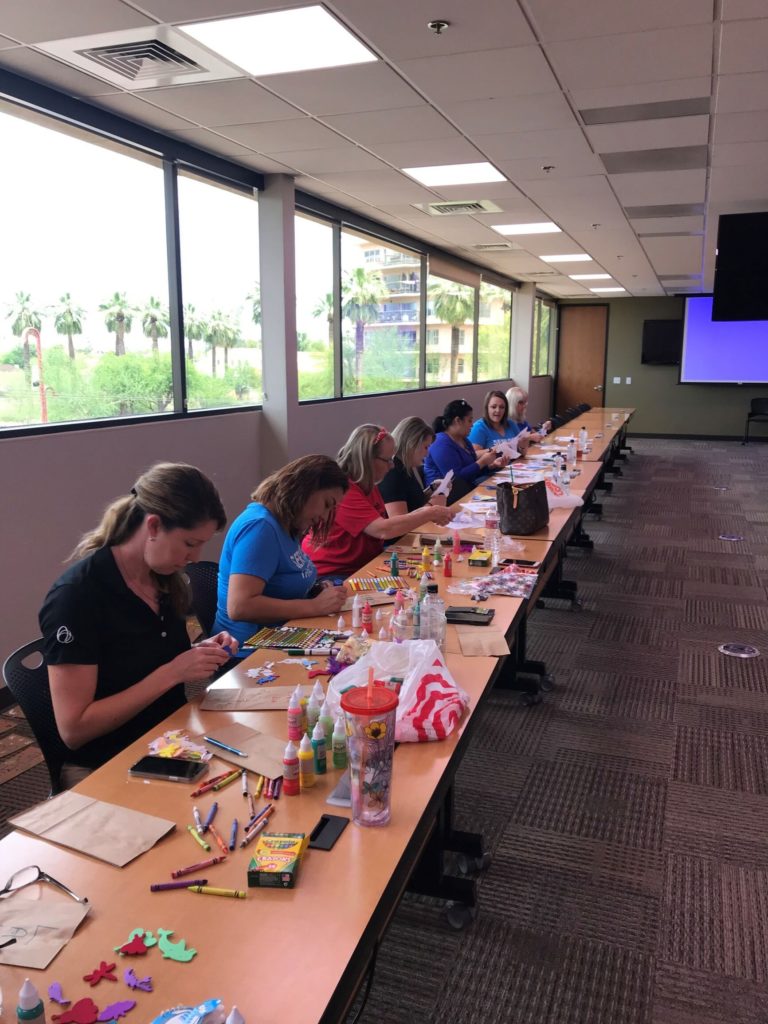 A group of 10 Arizona CUDEs from Phoenix and Tucson got together to volunteer at Childhelp. Childhelp is a non-profit that helps children who are victims of abuse. Together they assembled some fishing game kits that help the kids with coping skills. DE representatives were from Landings Credit Union, Pima Federal Credit Union, Sunwest Federal Credit Union, Truwest Credit Union and the Mountain West Credit Union Association.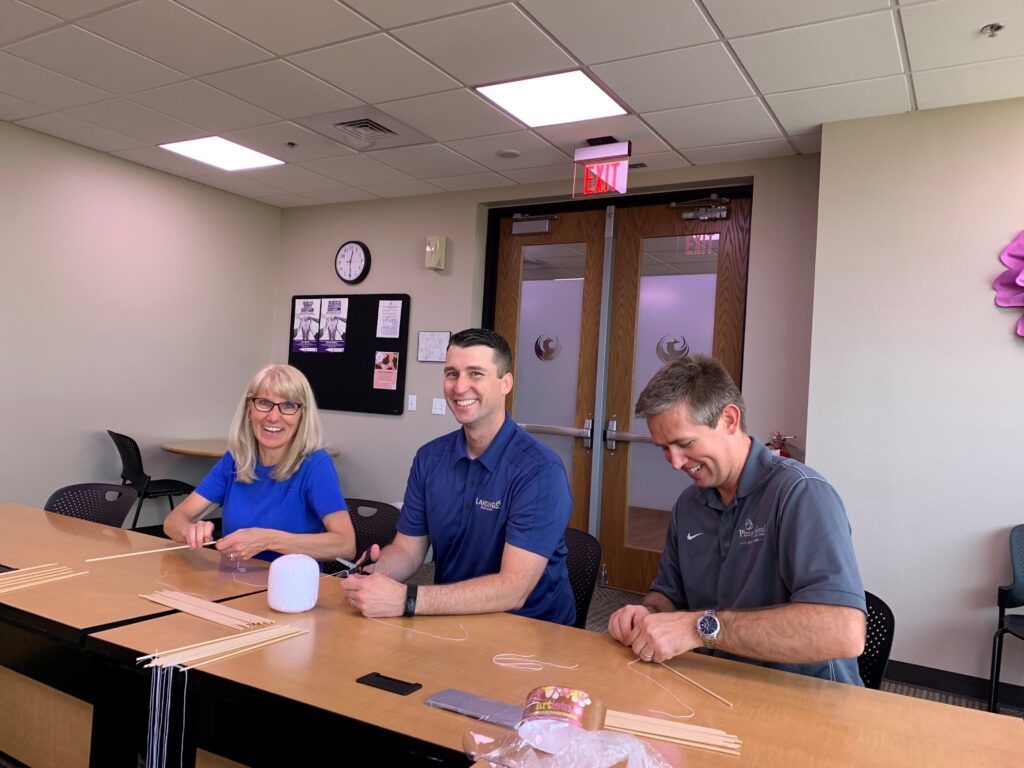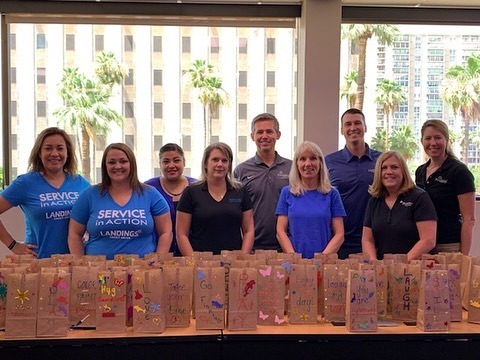 Staff from PSCU sent a team to serve the clients at Andre House, a community organization that serves the homeless.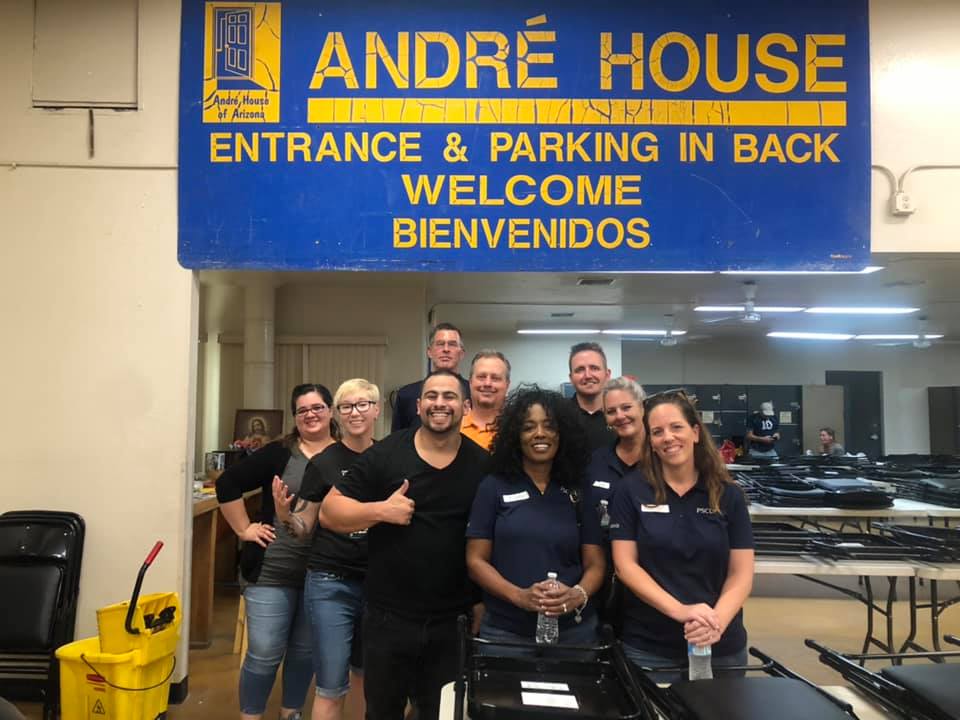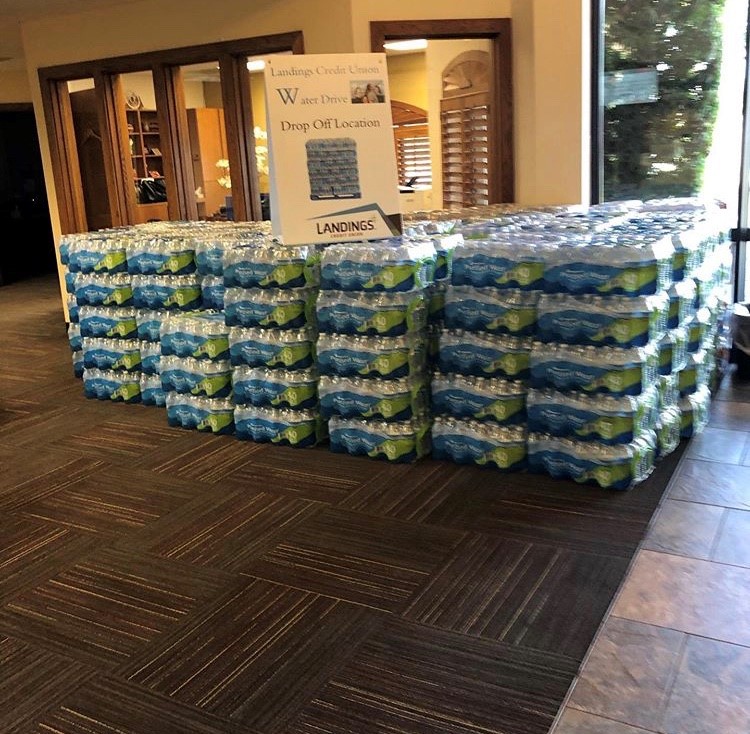 Landings Credit Union hosted their 4th annual water drive to help the homeless in the Phoenix area during the hot summer.
California
CUDEs from SchoolsFirst Federal Credit Union put together 120 activity kids for the Los Angeles Children's Hospital.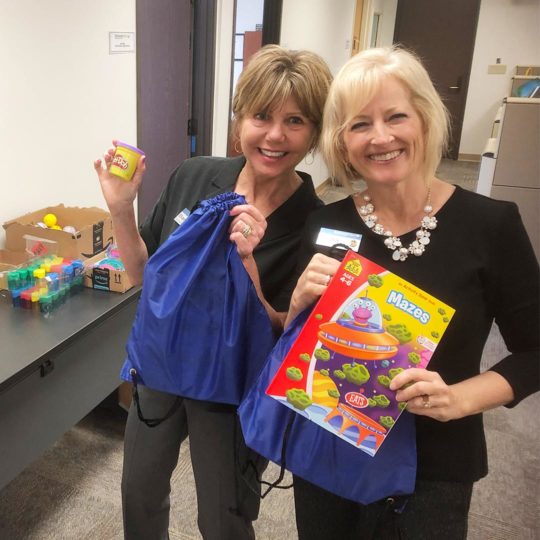 Colorado
Colorado area CUDEs organized materials for the National MS Society's upcoming Bike MS fundraiser that will be held later in the month of June. There were DE representatives from Denver Community Credit Union, Fitzsimons Credit Union,  Mountain West Credit Union Association & Space Age Federal Credit Union.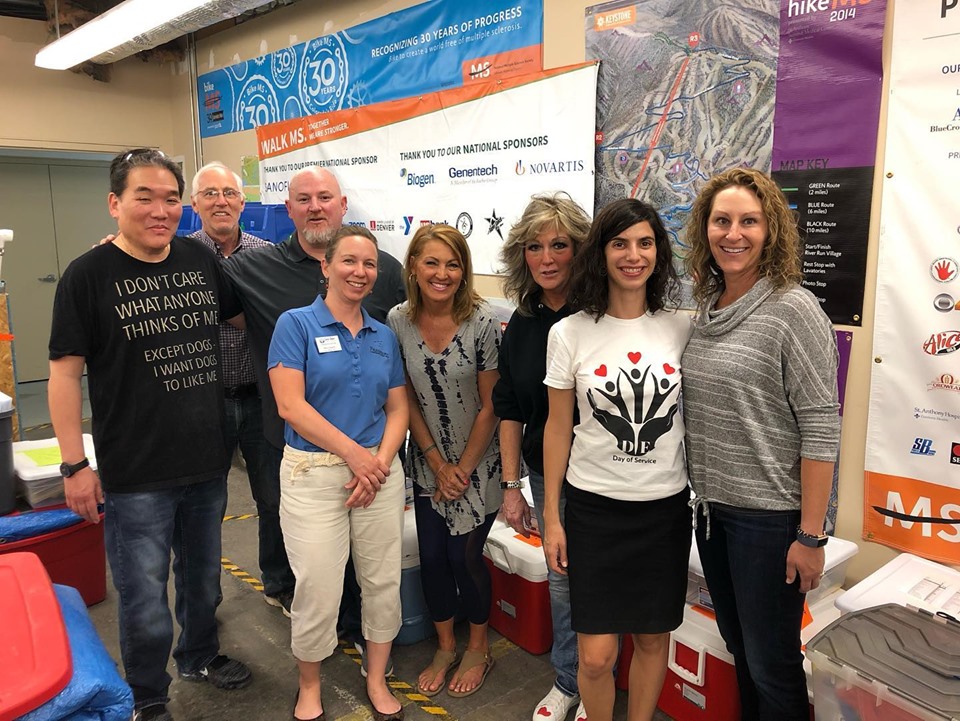 Florida
PSCU & Suncoast Credit Union CUDEs participated in the DE Day of Service in St. Pete by providing job training and financial wellness coaching to the clients of Pinellas Hope. This will now be a quarterly initiative to provide this training for the Pinellas Hope residents.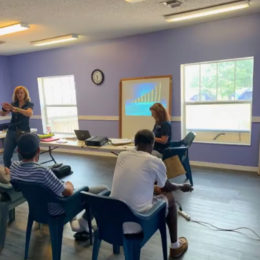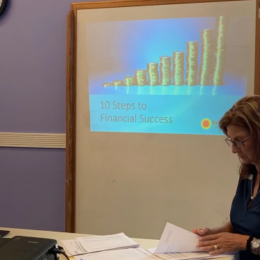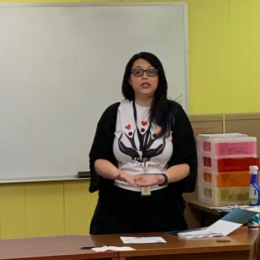 Guardians Credit Union CUDEs and employees honored the day by giving the gift of blood to help save lives.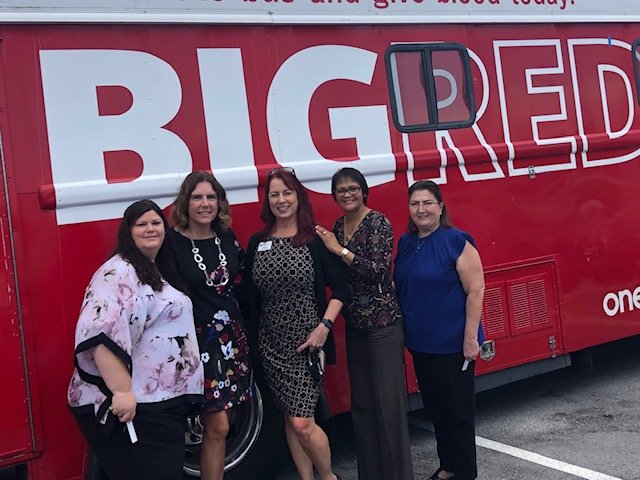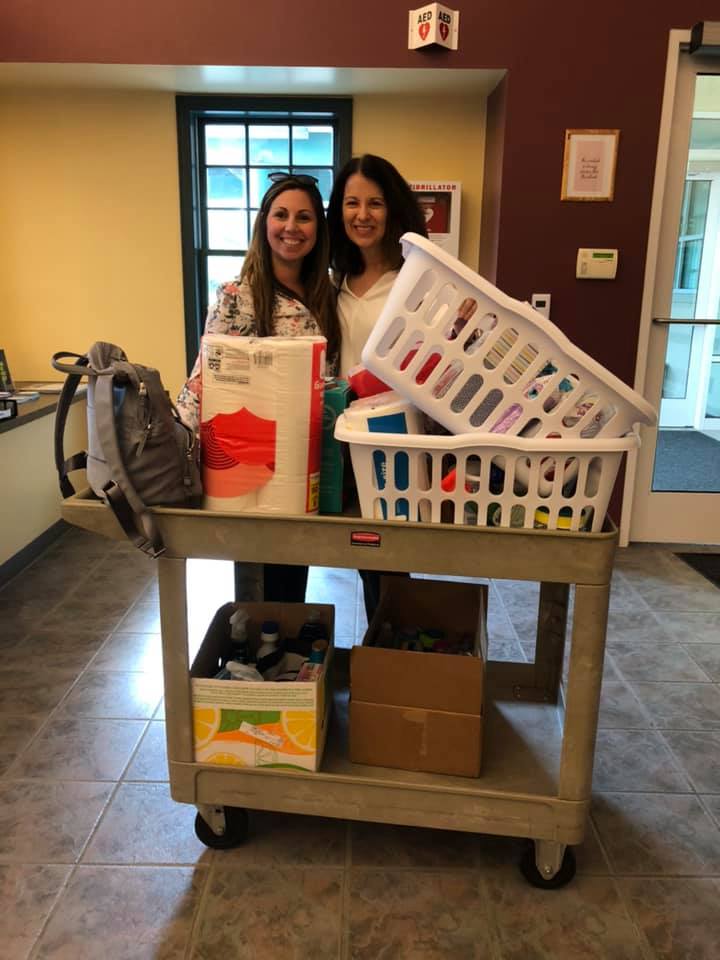 Michigan
CUDEs from PSCU spearheaded a drive to collect diapers and supplies for First Step, an agency that provides comprehensive services for victims of domestic and/or sexual violence.
North Carolina
Coastal Credit Union CUDEs spent the Day of Service at Alliance Medical Ministry's community garden, pruning pear trees. The nonprofit provides medical services to more than 2,000 working but uninsured people in the community. The garden is available to help clients get more fresh fruits and vegetables.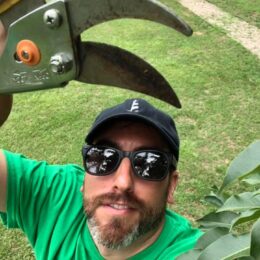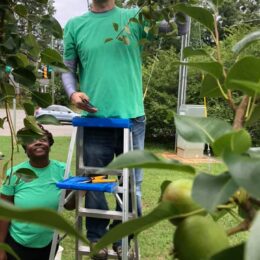 CUDEs from LGFCU spent the day at Food Bank CENC.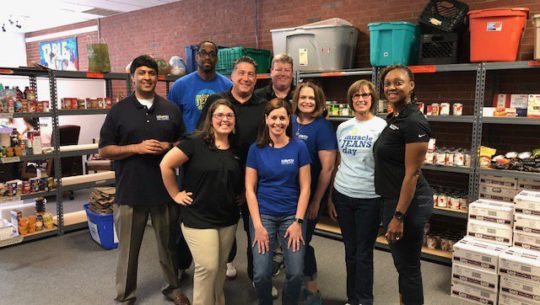 Ohio
A group of Ohio CUDEs spent the day at Akron-Canton Regional Foodbank to assist in providing more than 4200 meals for area residents in need.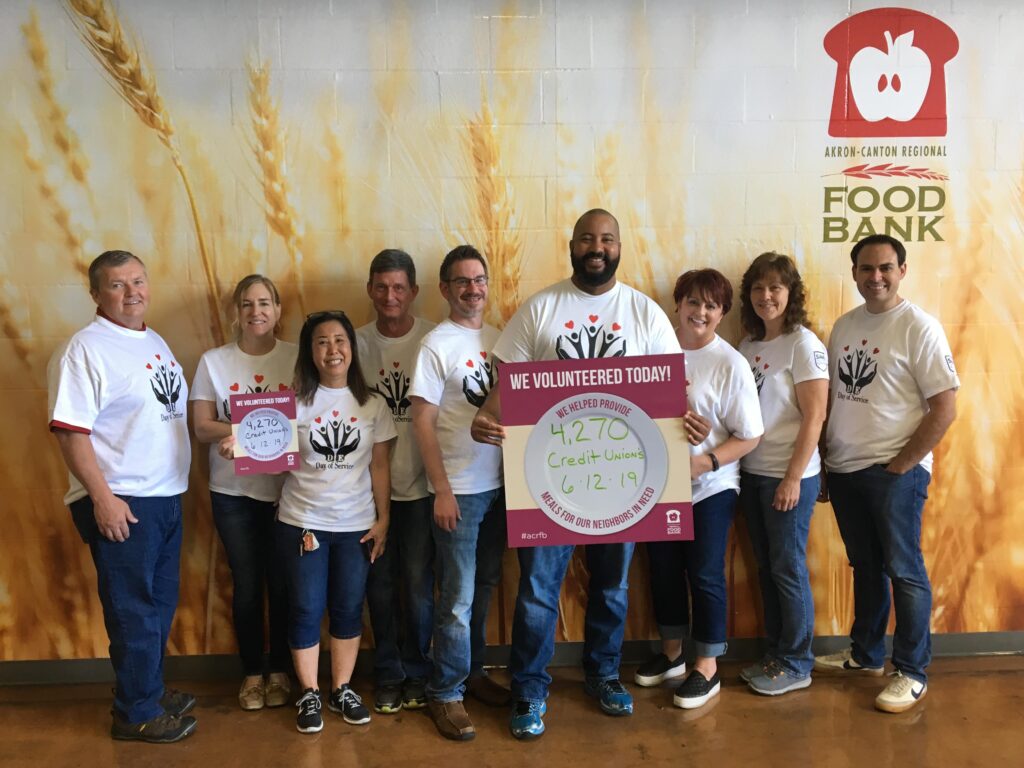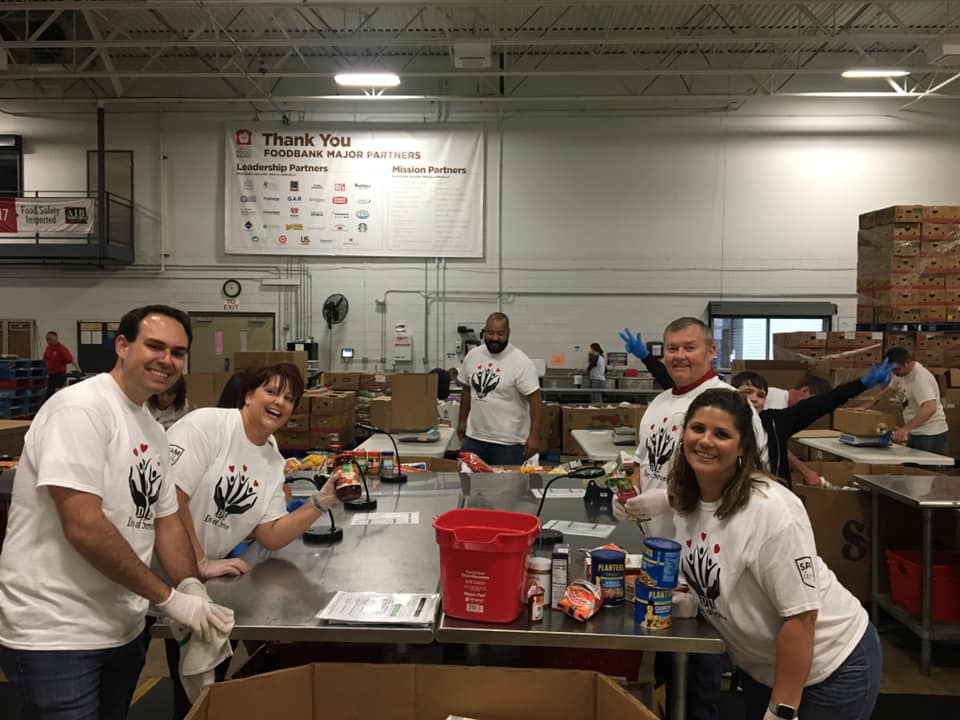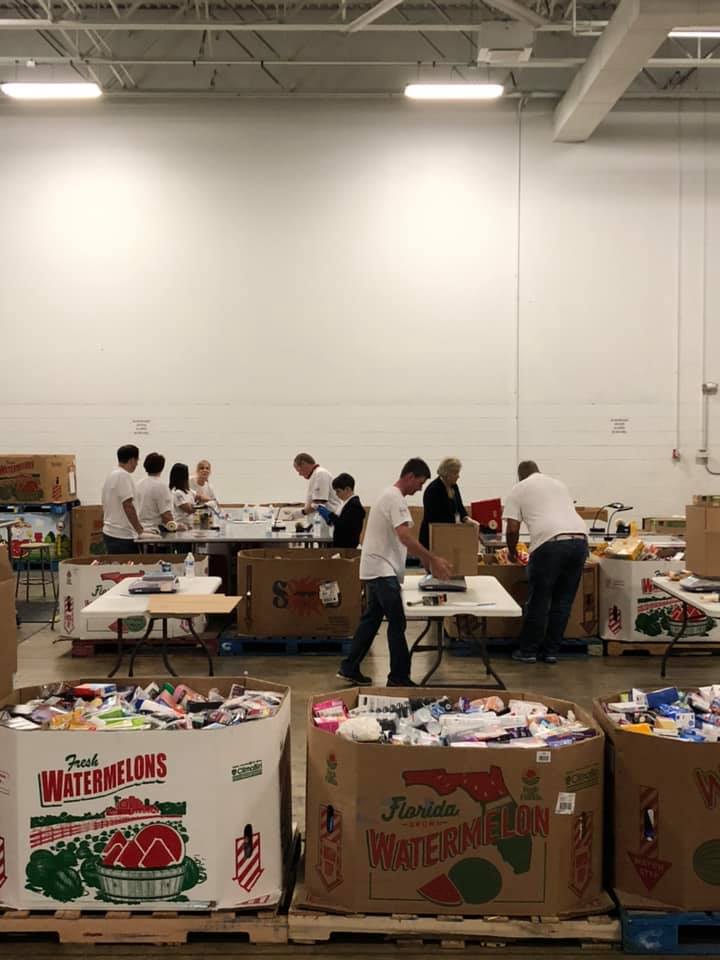 Oklahoma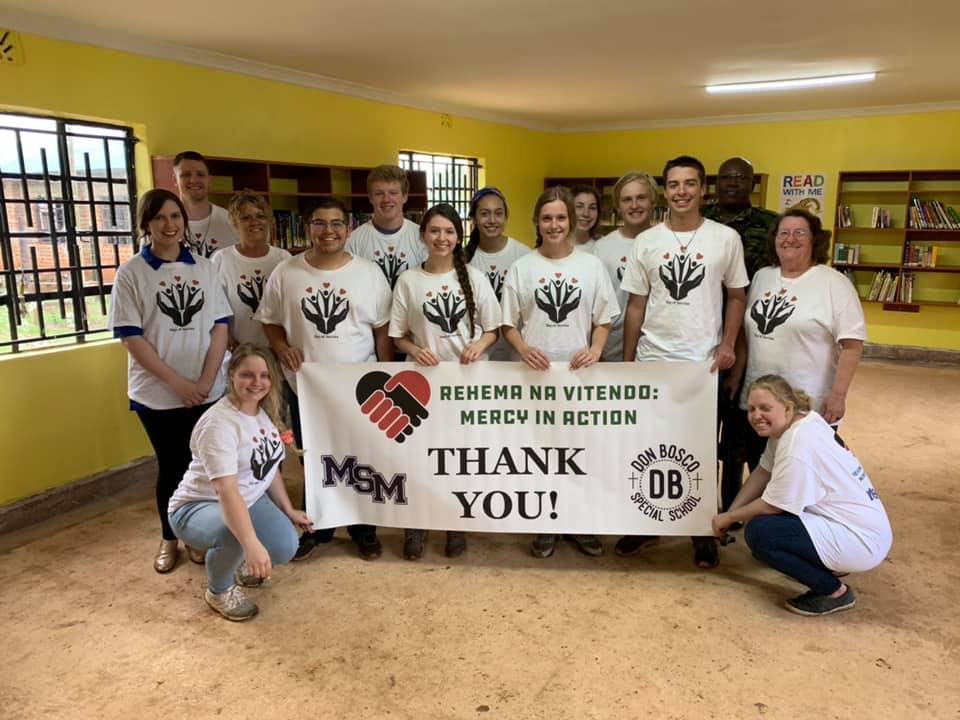 CUDE Brent Rempe from Oklahoma led a group of Mount St. Mary Catholic High School Oklahoma City students to join the CUDEs and American Friends of Kenya at Don Bosco Special School in Likuyani, Kenya. They painted and helped establish a community library.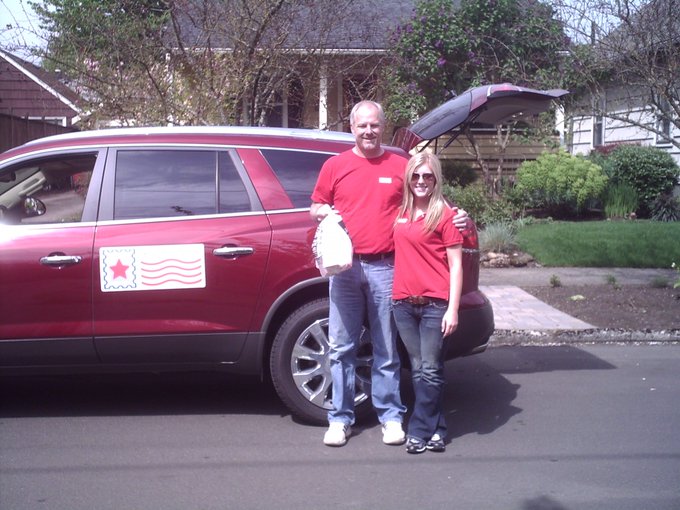 Oregon
CUDEs from NW Priority Credit Union delivered food to people in need within their community.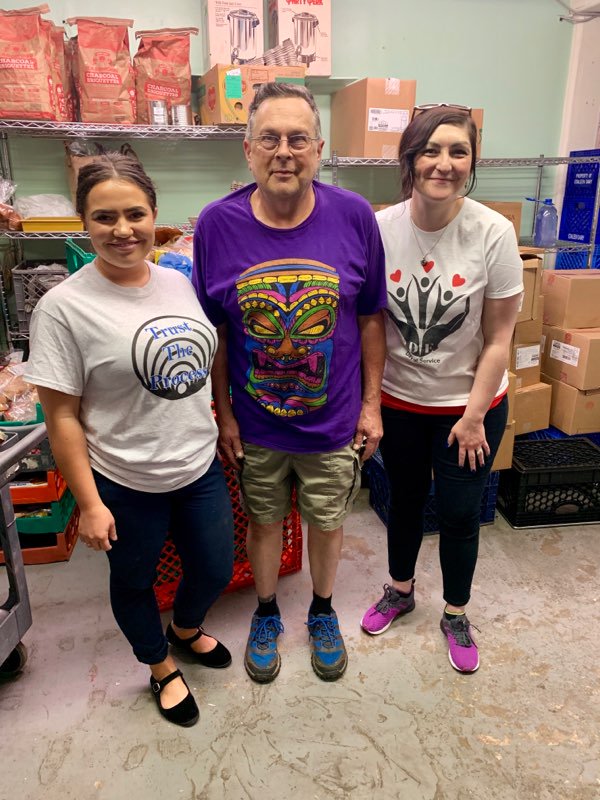 CUDEs from Cutting Edge Credit Union volunteered at the Clackamas Service Center helping to increase food security.
Pennsylvania
Four CUDEs from Vizo Financial prepared a hot lunch for residents and staff at the Bethesda Mission Women's Shelter in Harrisburg, PA. The lunch included cooked ham, homemade macaroni and cheese, steamed green beans, a green dinner salad, baked rolls and snickerdoodles for dessert.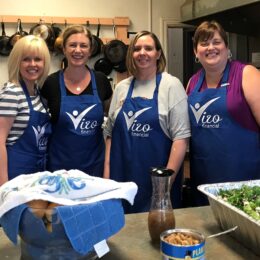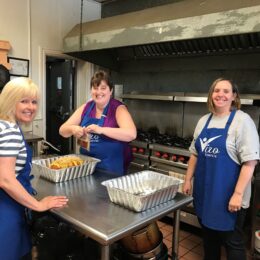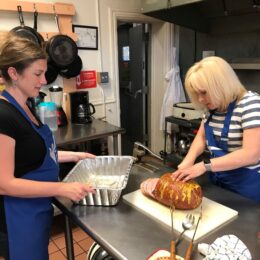 CUDEs from the Northeast Pennsylvania Chapter of Credit Unions arranged a food collection for their June meeting. With the collection, they stocked the food bank at their local Penn State University student food bank.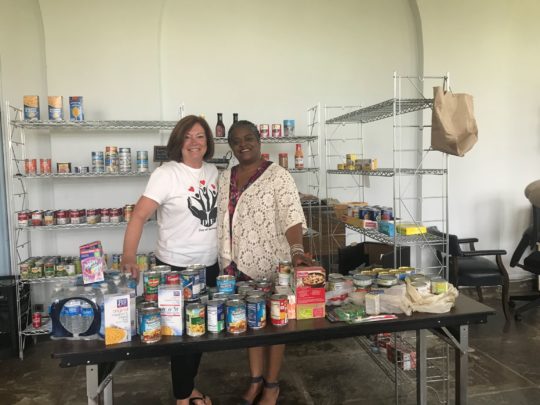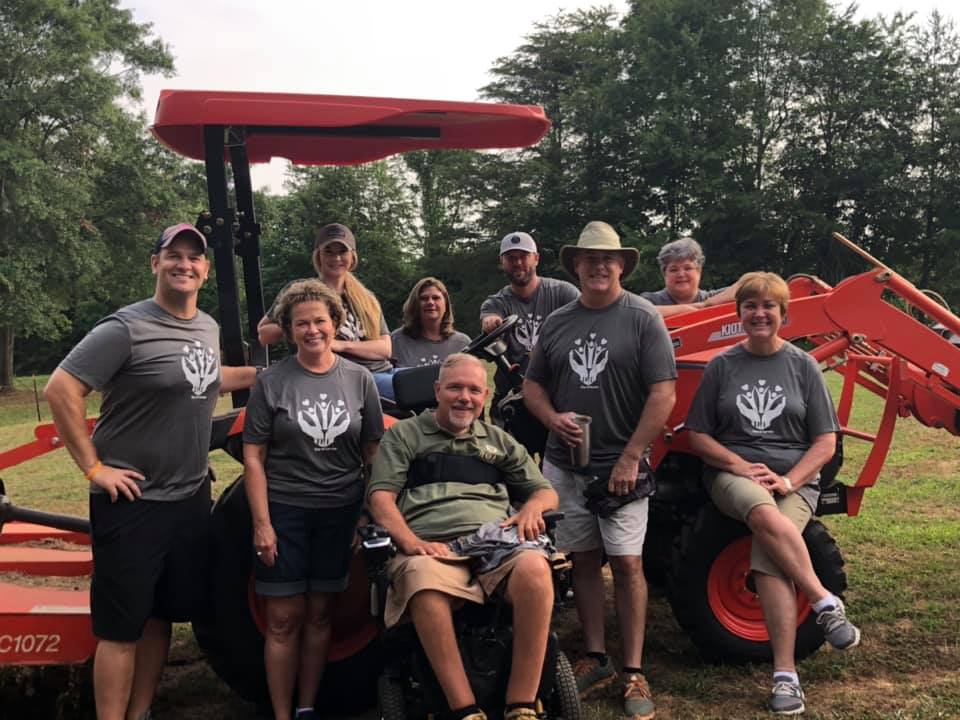 South Carolina
South Carolina CUDEs performing their DE Day of Service with ROAR- a nonprofit that seeks to get wheelchair-bound people back out into the great outdoors. CUDE representatives were from Carolina Foothills Credit Union, MTC Federal Credit Union and SC Telco Federal Credit Union.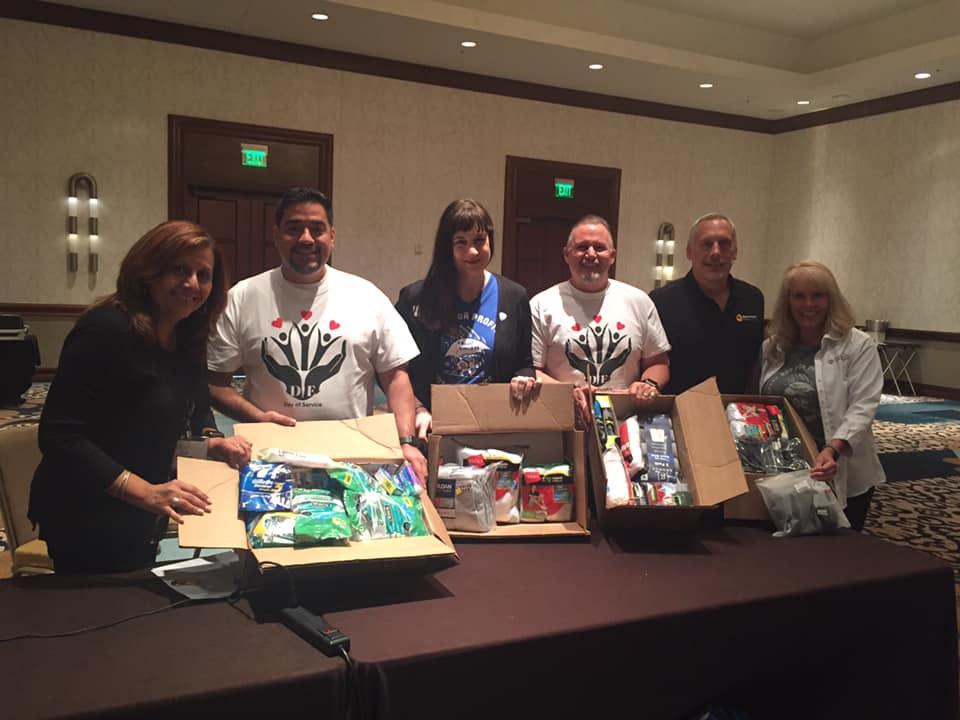 Texas
A group of CUDEs from around the US were together in Austin for the CUNA Councils' CIO/COO Forum. They worked with other Forum attendees to gather and deliver more than $700 in supplies to Front Steps, an organization helping those struggling with homelessness. Everyone traveled to attend the event and they managed to fill four boxes with socks, underwear, razors, and toothbrushes/toothpaste—and were blown away by the generosity of the CUNA Operations & Member Experience and Technology Councils members. The cooperative spirit was strong! There were CUDE representatives from GECU in Texas, Mountain West Credit Union Association in Colorado, My Community in Texas, Suncoast Credit Union in Florida, and Credit Union National Association in Wisconsin. Thank you to the generous Council members who celebrated with us, demonstrating the DE cooperative spirit through-and-through today.
CUDEs from People's Trust Federal Credit Union hosted a Retirement Fair to help people to better prepare for their lives after retirement.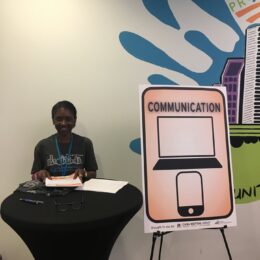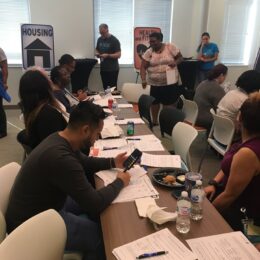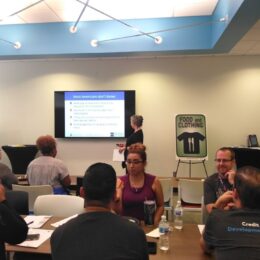 Since the annual DE Day o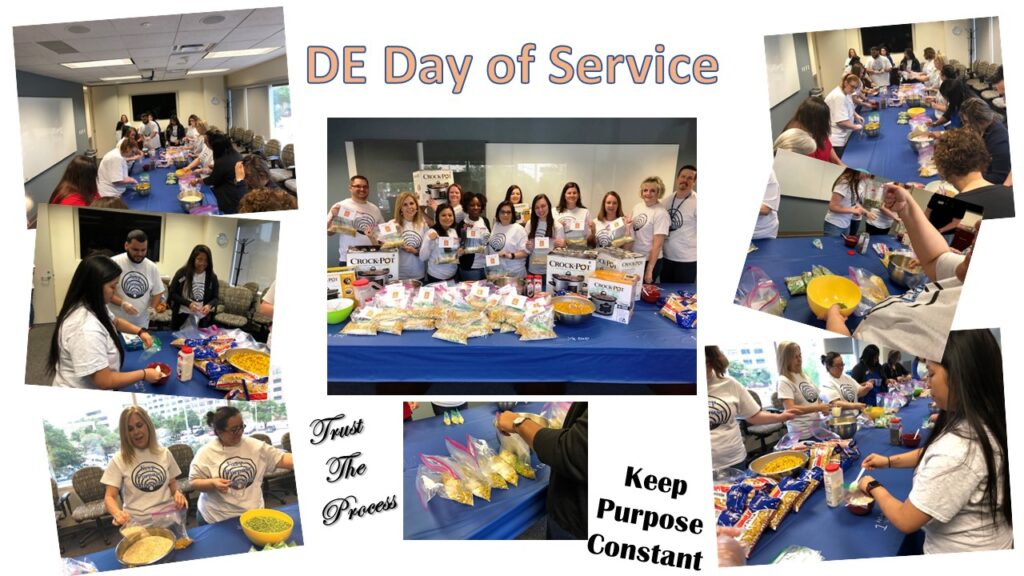 f Service in 2016, staff and CUDE's at Tarrant County's Credit Union have found unique ways to give back to the community that address various Development Issues. For this year's service project, TCCU CUDE's and staff put together dry soup mixes, along with recipes, to provide meals for local Veterans. The dry soup packets are part of a larger initiative to collect new crockpots for these same Veterans. The goal is to not only provide Veterans with a meal, but equip them with crockpots and recipes to provide hot meals in the future.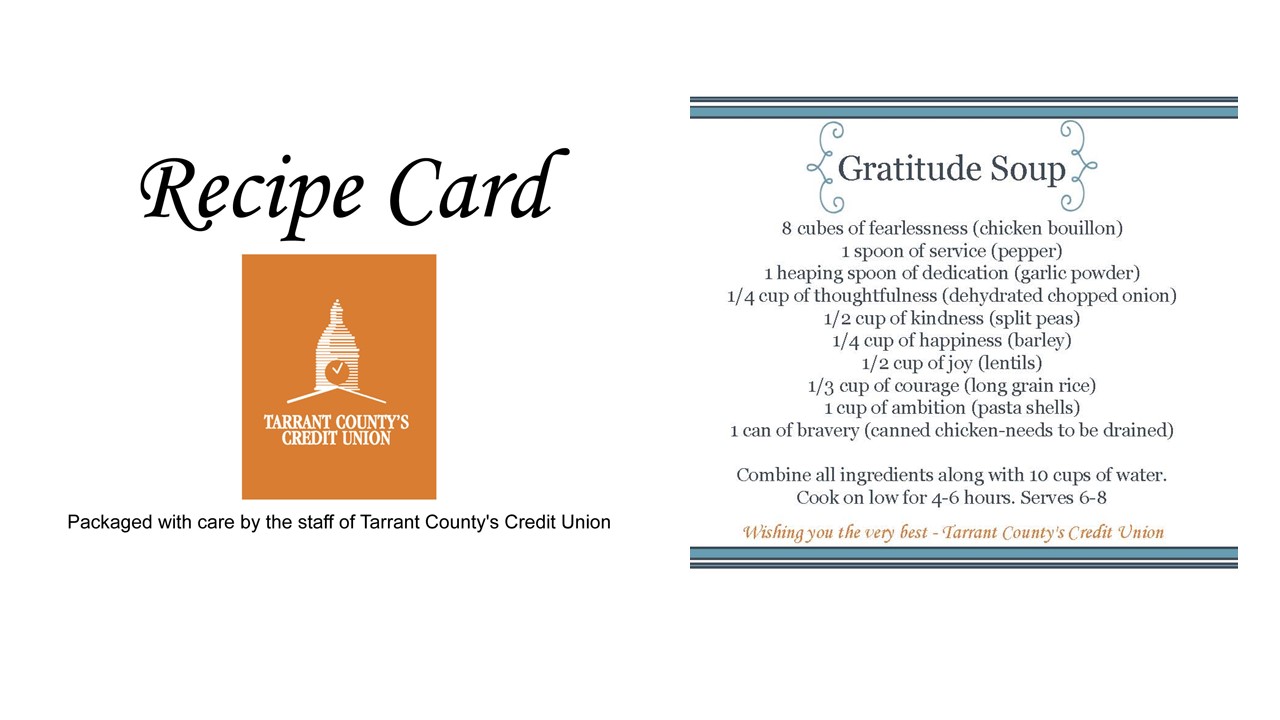 Virginia
Six credit union DEs made 100 snack packs for Women Giving Back (WGB), a local non-profit that supports women and children in crisis by providing them with quality clothing at no cost. WGB is assisted by caring and committed volunteers who offer personalized service and interaction to those they serve. WGB's boutique-like atmosphere helps women arrive at a level of self-confidence that enables them to improve their lives. The snack packs made by the DE volunteers will be distributed to women and children in crisis at the organization's headquarters in Sterling, VA.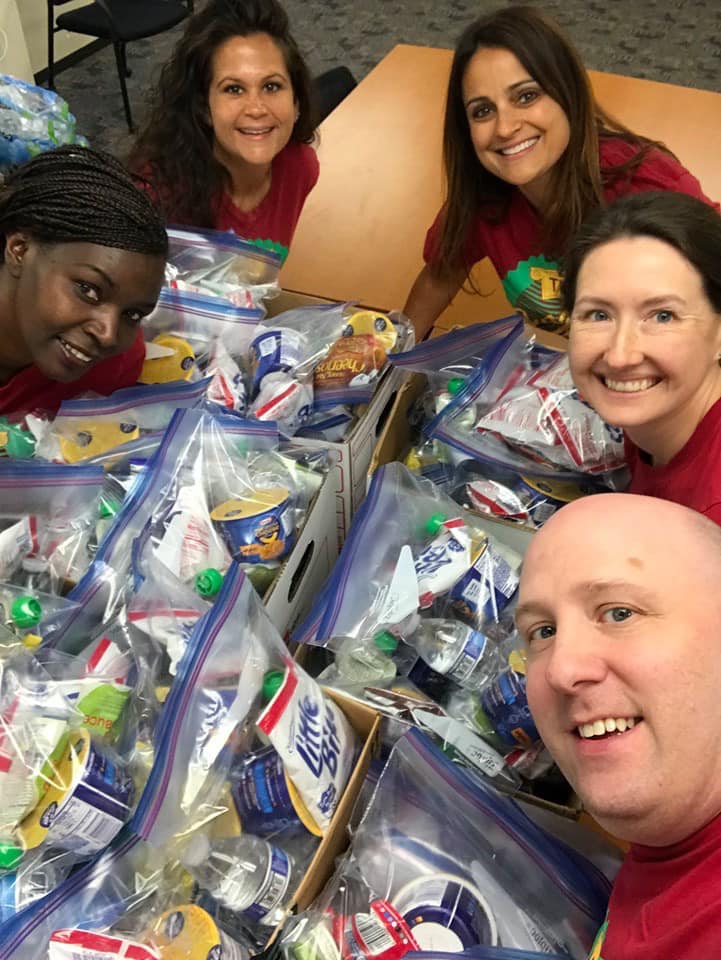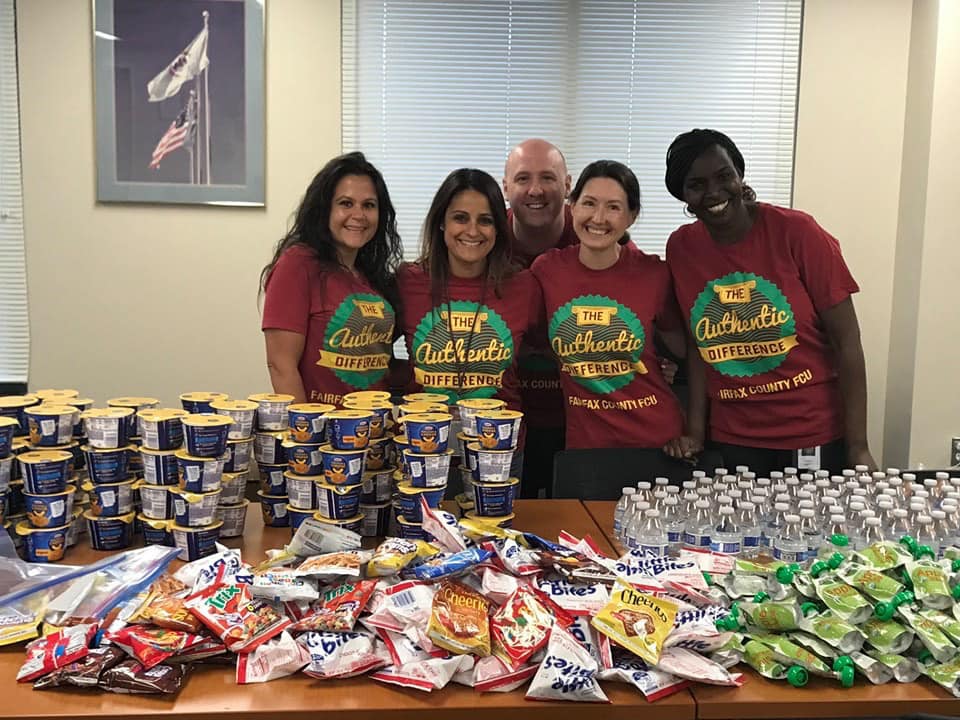 Washington
CUDEs from BECU, Verity, NWCUA and CUNA got to work at Northwest Harvest to collectively package over 6,000 pounds of corn.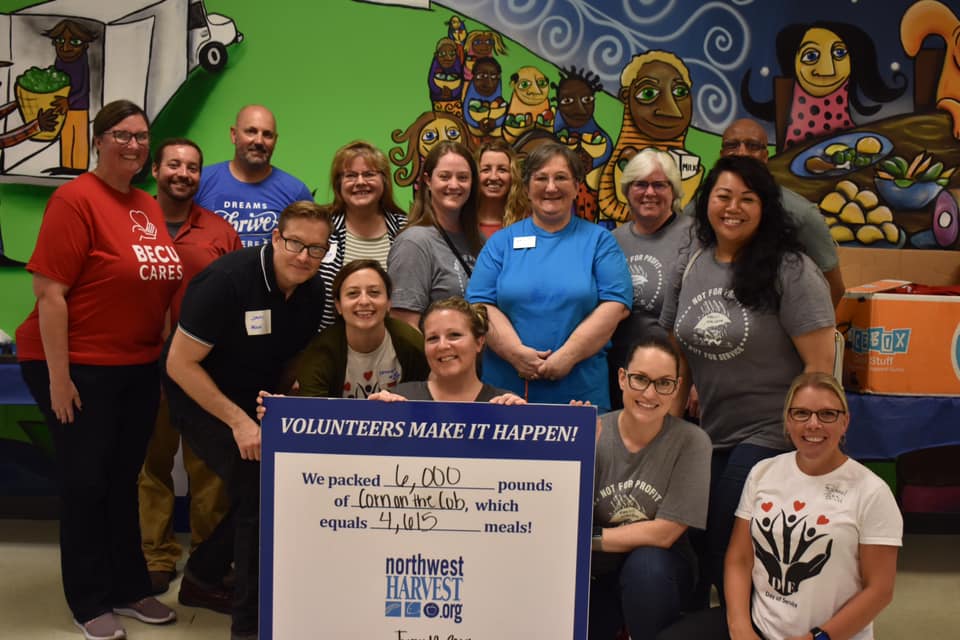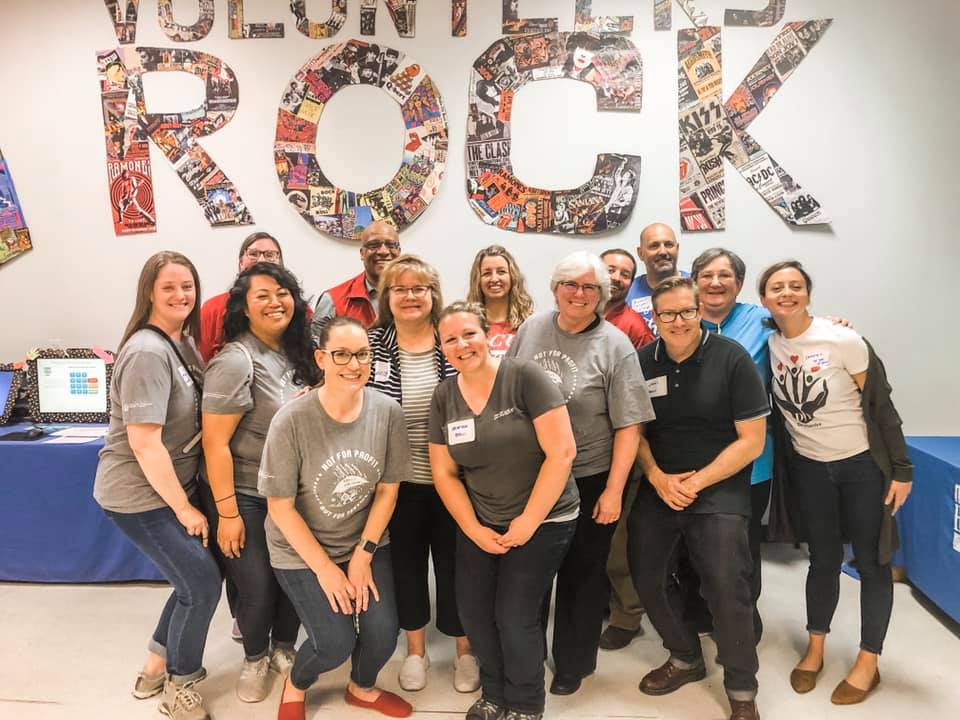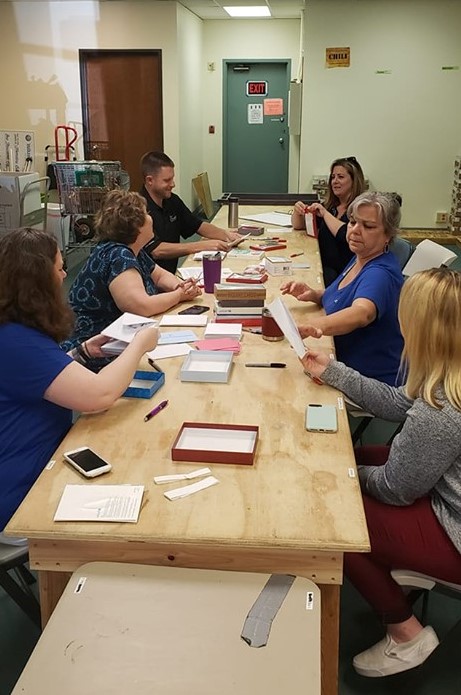 WSECU and TwinStar CUDEs partnered with Homeless Backpacks.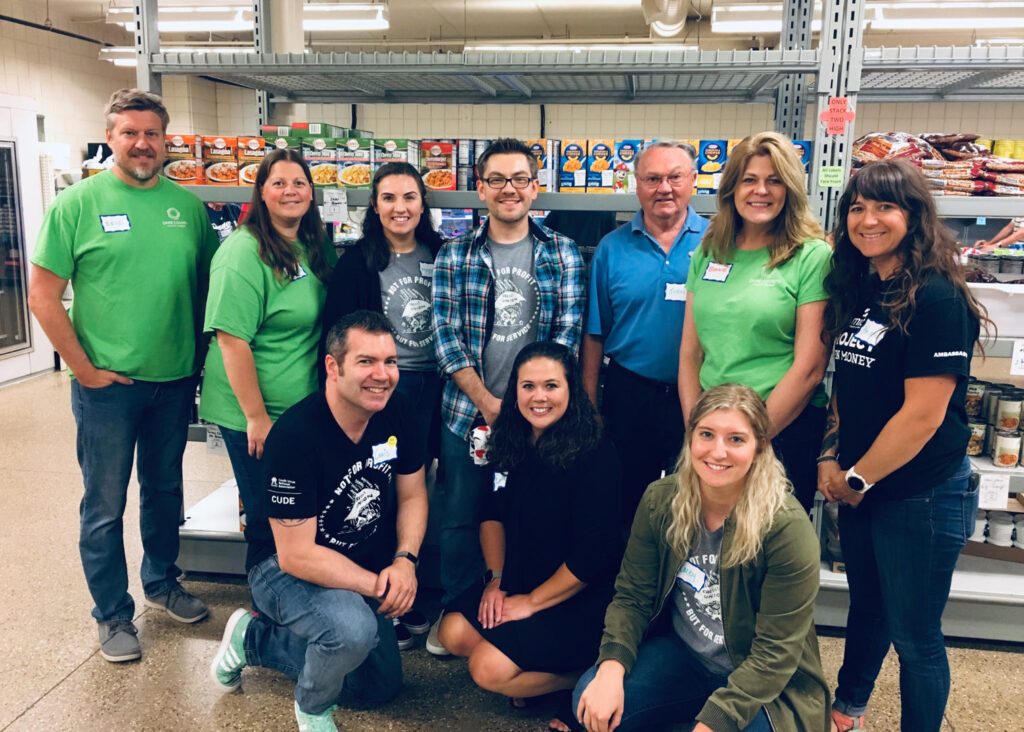 Wisconsin
Madison area CUDEs gathered at the St. Vincent De Paul Food Pantry to help those in the community grocery shop. CUDEs represented organizations such as CUNA, Dane County Credit Union, National Credit Union Foundation, Sheboygan Area Credit Union & Summit Credit Union.
Another group of CUDEs got together in Madison from Corporate Central Sheybogan Area Credit Union & Summit Credit Union to help with the food pantry.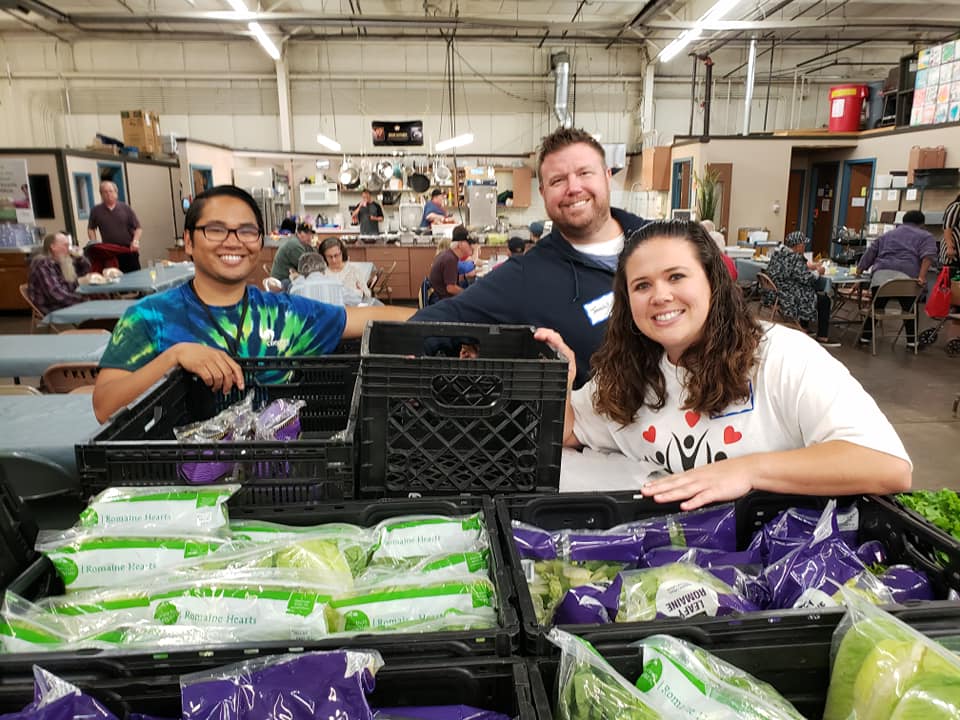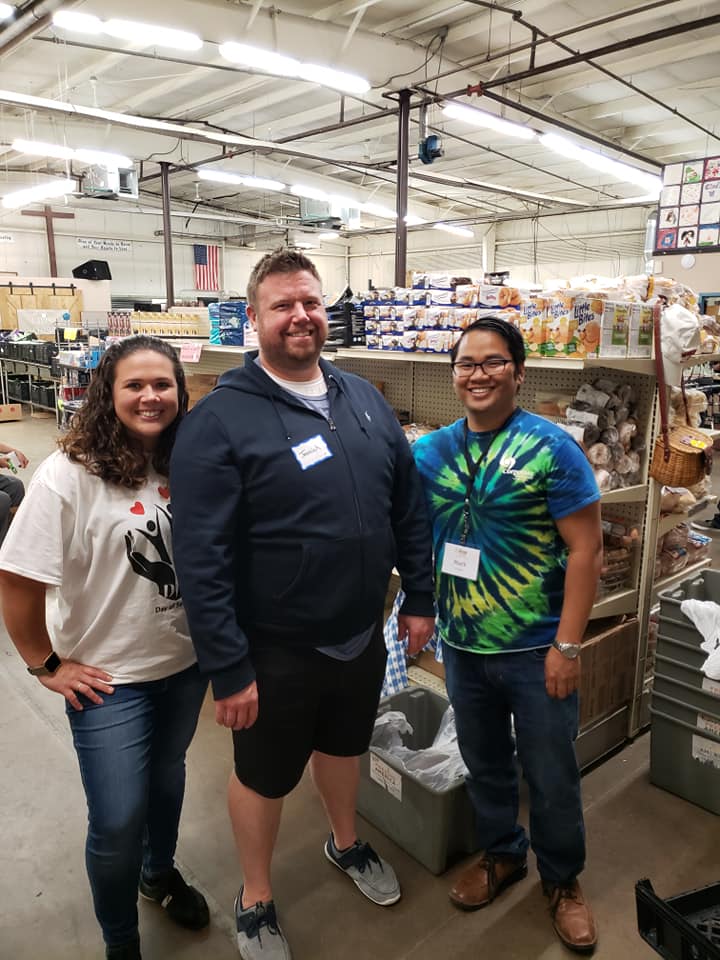 CUDEs from United One Credit Union volunteered for Habitat for Humanity at their restore shop.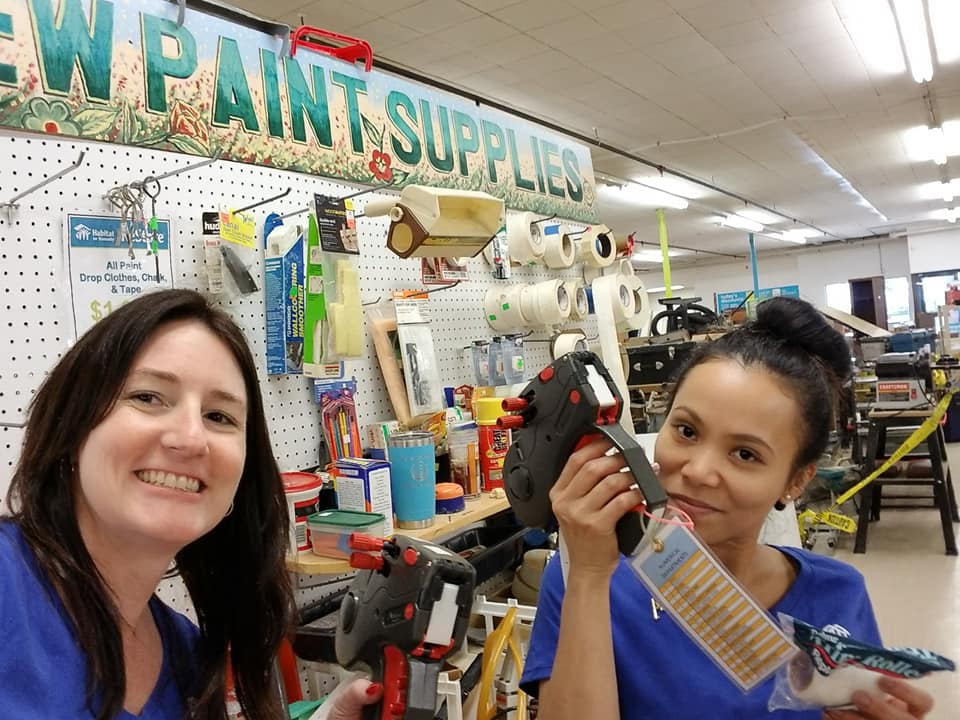 A group of CUDEs spent the DE Day of Service sharing best practices and innovative ways to hold high school Reality Fairs with other credit union leaders at the first Realty Fair Workshop. DE Representatives were from Numark Credit Union in Illinois, Covantage Credit Union in Wisconsin, CUDifference in Michigan, Wings Financial Credit Union in Minnesota, Hiway Federal Credit Union in Minnesota, WSECU in Wisconsin, Educators Credit Union in Wisconsin, Washington State Employees Credit Union in Washington & Soo Co-op Credit Union in Michigan.
Thank you to all who participated and showcased the power of the credit union difference!
If you participated in the DE Day of Service and we missed you – we apologize! Please send your service project to [email protected] so we can be sure to highlight it. Thank you!