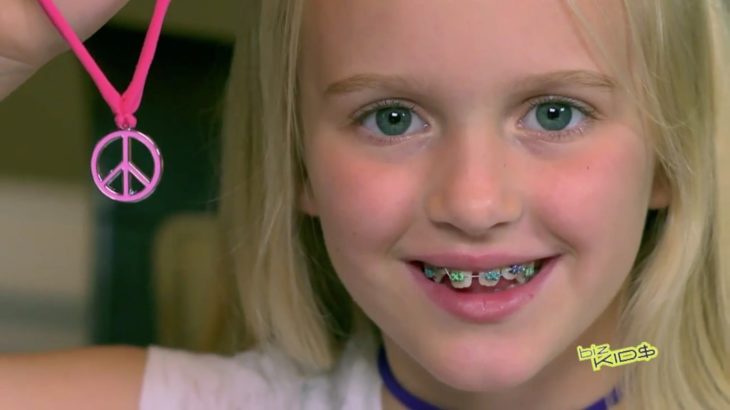 Leverage Biz Kid$ in Your Financial Education Outreach
Originally featured on CUInsight.com.
What if your credit union could have a youth financial education resource that involves video entertainment, a robust curriculum, games, teacher and parent tools and is mapped to state and national financial literacy standards?
Well, you can! It's Biz Kid$! Since it first aired in 2008, Biz Kid$ is the only credit union-branded national financial literacy initiative that teaches kids about money and business. The overall objective of Biz Kid$ is to engage young people and help them develop life skills in the areas of financial literacy and entrepreneurship. The initiative includes an Emmy award-winning television series, free classroom curriculum, outreach activities, and a website targeting kids 9 – 16 years old. It is the first national public television series promoting financial education for elementary through high school students and was created by the same team that produced Bill Nye the Science Guy.
This is pretty much a free, (yes, free) resource. No contracts or obligations. The full episodes are available for purchase and are in the full 65-episode Biz Kid$ boxed set that credit unions buy at the funder price of $60 a season. That means a credit union can spend a pretty paltry $300 and get all five seasons (which includes the episodes, curriculum, teacher's guide, etc.) to use in-house or share with local schools and libraries.
If that wasn't enough, snippets of all episodes as well as games, teacher information and a plethora of other resources are available free (yes, free) on the Biz Kid$ website at bizkids.com.
But wait, there is more! As I mentioned before, all of the Biz Kid$ episodes are based on national standards for financial literacy and entrepreneurship education and have been mapped to individual state standards. Click here to download and learn how episodes are aligned to national and state education standards. This is a great resource when working with area schools.
Keep in mind that yes, it's free, but that's thanks to credit unions like you. Through the power of collaboration, a coalition of over 300 credit unions and affiliates from across the country have helped exclusively fund Biz Kid$ donating over $14 million. Please continue to help the credit union system lead in this area and help sponsor production of Season 6 of Biz Kid$. Go to www.ncuf.coop/bk6  to donate now or pledge to contribute in 2017.