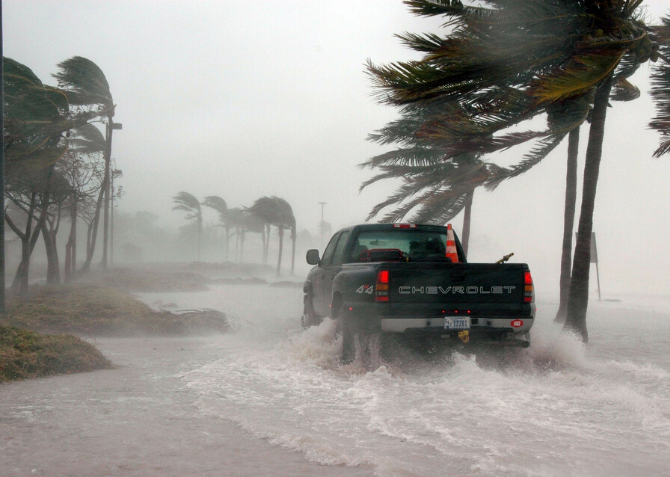 Is Your Organization Prepared for a Natural Disaster?
Our nation has been facing incredibly difficult times during the COVID-19 pandemic and it's prevalent now more than ever the need for credit unions to be as prepared as possible for disasters. June is the perfect time for credit unions to think about their ability to respond to a disaster as it marks the beginning of hurricane season.
One way the Foundation helps the movement prepare for a disaster is through CUAid. CUAid is the only national vehicle to harness the cooperative generosity of our system to get credit union employees and volunteers back on their feet so they can serve members.
CUAid™ was designed to respond to regional disasters where one part of the country needs help and the rest of us can support our credit union family in that area. It's worked well throughout history with disasters such as hurricanes starting with Katrina in 2005, wildfires such as the ones that rage through California, tropical storms such as Harvey in 2017 and even the Oklahoma bombing 25 years ago that so deeply affected three credit unions.
To further help credit union organizations prepare for future disasters, the Foundation is launching a free Disaster Recovery App coming next month.
This app will serve as a "matching" service for credit unions to source and share emergency resources, such as generators, mobile branches and more to get credit unions back up and running as quickly as possible. It will also provide resources for credit unions to help evaluate current disaster relief plans to ensure business continuity and resiliency plans in the case of a natural disaster.
Our hope is credit unions can lean into the cooperative spirit that makes our movement so unique and use this app to help one another in times of need. If this pandemic has taught us anything, it's that the only way through this is together.
Stay tuned for the app coming soon!