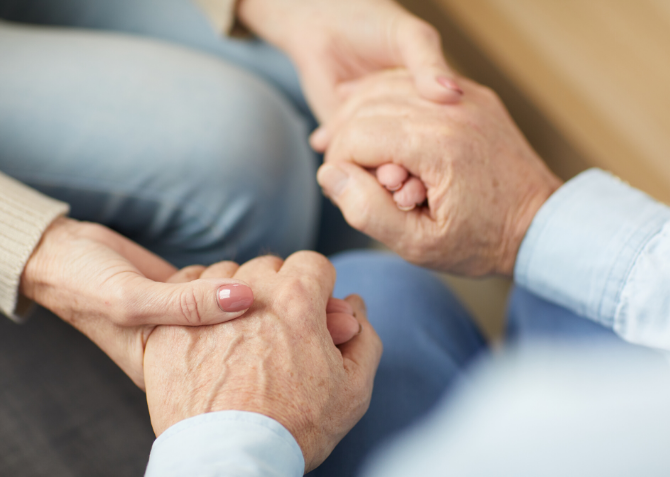 Foundation Partners with BECU for Empathy Webinar Series
Earlier this year, the Foundation and CUNA hosted the eSchool: Putting Empathy into Action During a Pandemic. After attending the eSchool, Foundation supporter BECU asked about the opportunity to scale the empathy lessons within their organization.
Together, the Foundation and BECU piloted a 5-part virtual series for employees on empathy, happiness and values. The Foundation tailored their empathy lessons around BECU's corporate values and helped employees to realize their alignment to the greater mission of credit unions.
"Not only did they [the Foundation] give generously of their time and talent," BECU's cooperative community advocate Debbie Wege said, "they were truly invested in the outcome of these sessions and unwaveringly a joy to work with."
The virtual series was successful and even more exciting are the actions and initiatives that are growing from BECU's internal efforts, including:
Hosting an employee forum to discuss how to have brave conversations;
Presenting a mindfulness and empathy session with their internal Belonging, Inclusion, and Leveraging Differences (BILD) Council;
Collaboration on Allyship and mindful empathy among BECU's employee resource groups;
Discussions to foster empathy across different areas of the credit union to identify member needs and solutions;
Learning sessions for senior leaders around the topic of empathy.
"Empathy is essential to talent engagement, employee wellness and creating an inclusive environment," said Chad Helminak, Director of DE & Cooperative Culture at the National Credit Union Foundation. "We're grateful to key partners like BECU who provide us with support and opportunities to collaborate and evolve our work."
Watch for more resources and learning opportunities on the topic of empathy coming from the Foundation soon.