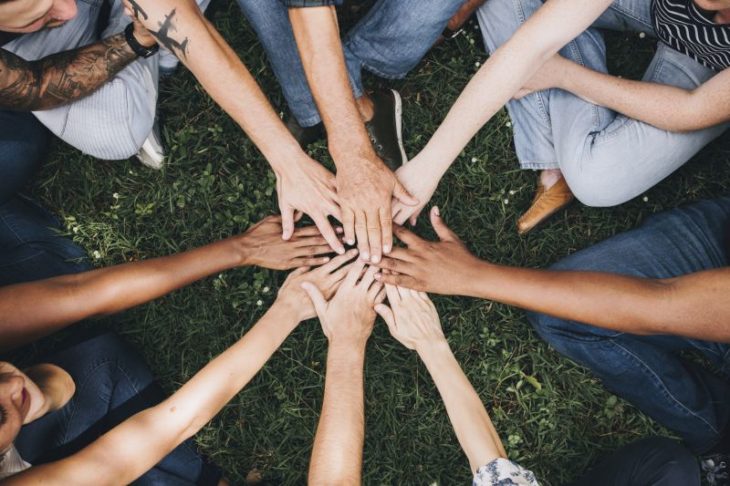 Disaster Relief – The Credit Union Way
From guest blogger Ian Lampl, LoanStreet CEO
On July 9, 2019, the five-county area surrounding Kearney, Nebraska experienced unprecedented flooding.  The flooding affected several Trius Federal Credit Union members, employees and even one of their branches.  Being proactive, Trius immediately went to work implementing a Disaster Relief Program for their members. Dee Schriner, CEO at Trius, knew that this Disaster Relief Program was not just a decision for Trius but for all of their credit union partners.
Over the last few years, Trius FCU successfully launched a loan participation program with LoanStreet to help manage their liquidity plans and concentration risks.  The program has been incredibly effective which also means that many of their members' loans are not just held by Trius FCU but other credit unions across the country.
With the Disaster Relief Program established, Dee contacted LoanStreet representatives who immediately crafted a letter agreement covering the terms of the program for each participating credit union.  And, in the tradition of people helping people, each participating credit union approved the Disaster Relief Program to support Trius FCU's members.
The Disaster Relief Program amended Trius's lending and collection policies, providing a variety of options to meet nearly as many needs as possible.
Options included:
Temporary payment reduction
50% payment reduction on consumer loans with a minimum of $5 toward principal
One time no fee skip payment
6-month extension options
No fees
Any members experiencing financial difficulties due to flooding, or a decrease in household income connected to the flooding and adverse weather conditions could qualify for the program, provided they are in good standing. The program will be in effect from July 2019 to September 2019.
Historically, some credit unions have been reluctant to enter into participation for fear that they may not be able to effectively respond to incidents like the one Trius experienced.  However, Trius, together with LoanStreet and their participation partners, proved that credit unions don't just support their members, but each other as well.
Socially responsible lending and servicing policies are shared values among all credit unions and good economics to boot!
Thank you to LoanStreet for sharing how you are helping credit unions to better serve their members in time of disasters! Visit their website to learn more: www.loan-street.com.
Image source: iStock.com/Rawpixel