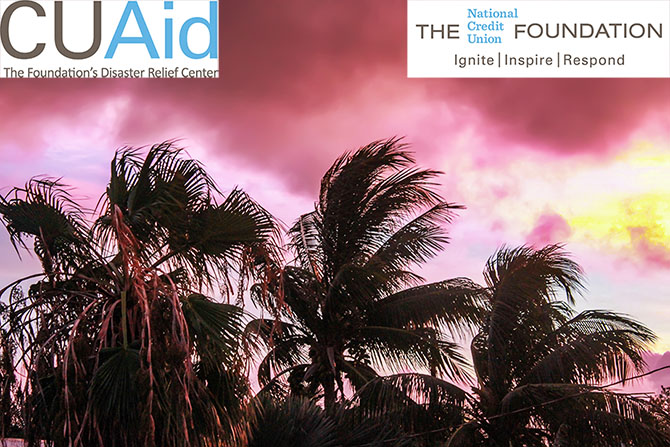 CUAid: You've heard of it, but how does it work?
Our credit union family around the country is facing natural disasters from the wildfires in California to tropical storms and hurricanes in the south. At the Foundation, we are positioned to help credit union employees and volunteers recover from these events through our CUAid Program. CUAid has been around since 2005 and has provided over $9M in grants since its inception, with over $100k distributed over the past few weeks in response to wildfires and Hurricane Laura.
While CUAid has been around awhile, it has evolved and adapted to better serve credit union people in need. Gigi Hyland, Executive Director of the Foundation, explains CUAid today in the video below:
Learn more about the CUAid app.
View the Disaster Relief Playbook
Questions on CUAid? Contact us at [email protected].
Image source: iStock.com/Susan Vineyard