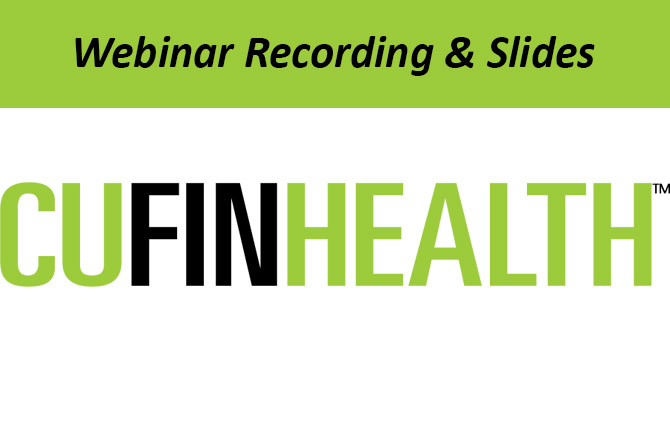 CU FinHealth Webinar Wrap-up
With the cancellation of our CU FinHealth20 Conference, we wanted to bring a piece of the conference to the movement. It's important now more than ever to stay connected and educated on consumer financial health and well-being.
The Foundation, California & Nevada Credit Union Leagues and the Cornerstone Credit Union Foundation teamed up to put on a free webinar titled "Our Shared Journey: Improving the Future State of Consumer Financial Well-being" on April 21st.
(Password: 5U=%91c!)
You can also download the full slide deck here.
Learn more about the featured webinar panelists: