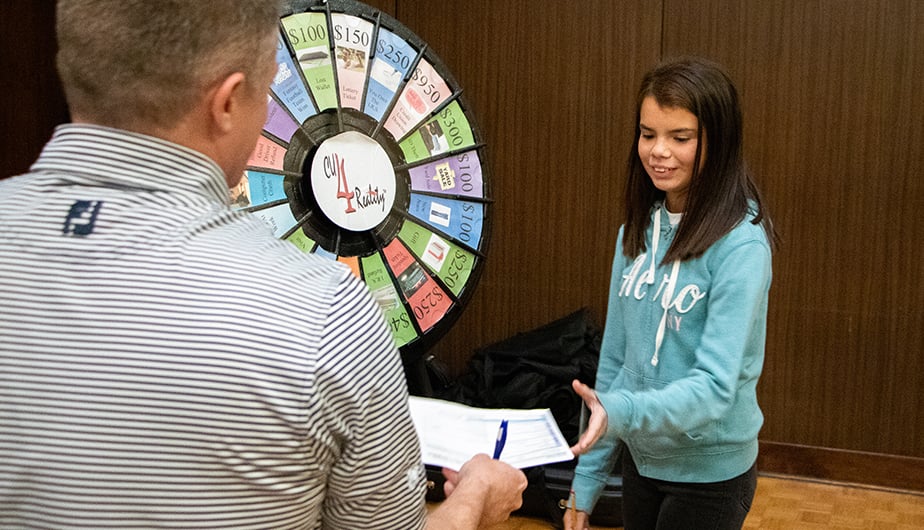 Reality Fairs
Providing real-world financial education for teenagers to prepare them for life after high school.
What is a Reality Fair?
A Reality Fair is an interactive financial education experience for students. The Reality Fair concept is a unique opportunity for students to experience some of the financial challenges they will face when they start life on their own. It's a hands-on experience in which students identify their career choice and starting salaries then complete a budget sheet requiring them to live within their monthly salary while paying for basics such as housing, utilities, transportation, clothing, and food. Additional expenditures such as entertainment and travel are factored in as well.
Throughout the fair, there are many temptations for additional spending, and students must learn to balance their wants and needs to live on their own. After the students have visited various booths covering components of independent living, students balance their budget and evaluate their learnings.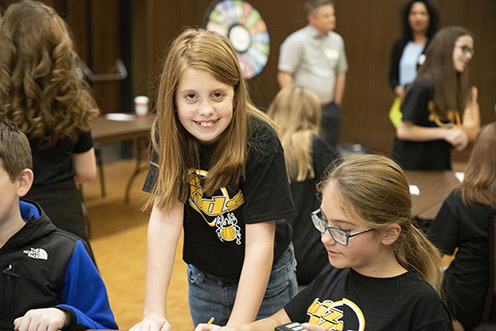 How to get Reality Fairs
The Foundation does not sell or distribute Reality Fairs. Here is how/where you can go for more information: