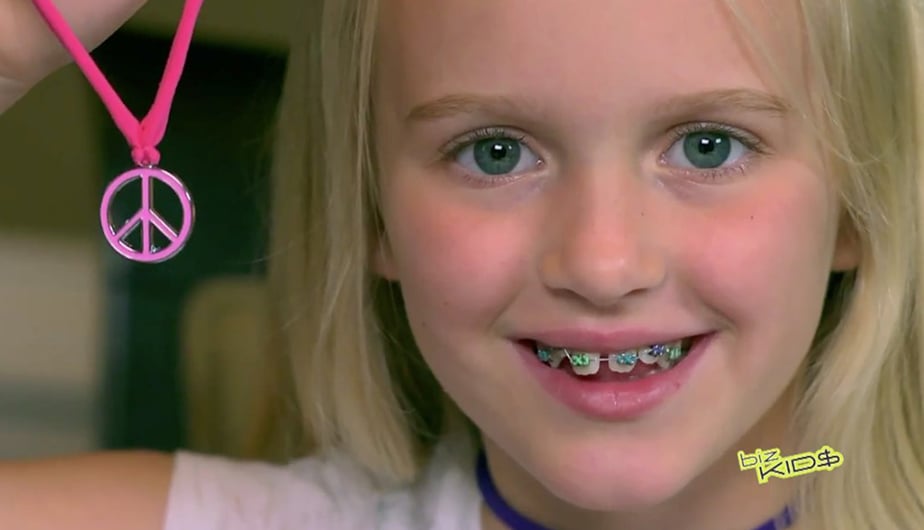 Bring Biz Kid$ to Your Community
Utilize the award-winning Biz Kid$ program to ignite the next generation to care about their financial futures.
Ways to Impact Your Community Through Biz Kid$
There are a variety of Biz Kid$ resources and tools available for use:
Get Your Box Set & Starter Kits From the Foundation
Invest in the financial futures of the youth in your community! All six seasons of the PBS series Biz Kid$ and Biz Kid$ Starter Kits are available for a donation of $70 each to the Foundation.
Order Here
Get in touch
For more information on accessing Biz Kid$
Contact Danielle Brown, Engagement Director
Danielle Brown, CUDE
Engagement Director
Danielle develops and fosters relationships across the credit union movement to expand the awareness, value proposition and funding of the Foundation.