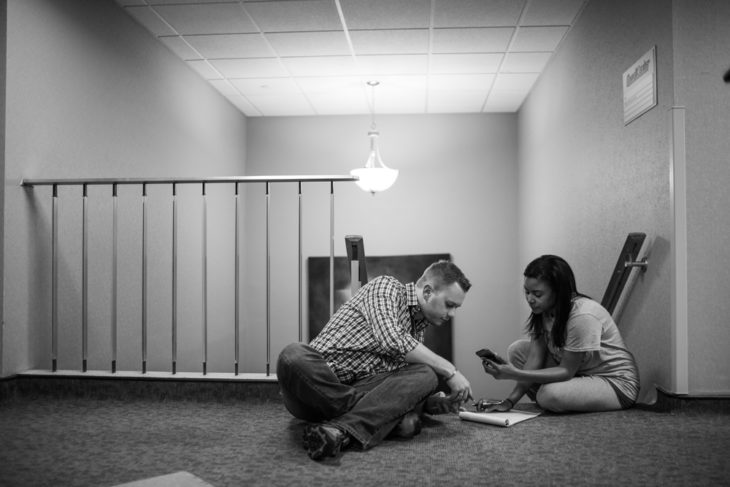 You Shouldn't be a CUDE
Wait, what? No, we do want everyone to be a Credit Union Development Educator (CUDE). That's just the title of a recent article that Andy Janning, president and founder of NO NET Solutions, wrote for CU Insight. Andy also put together a great video on the training as well.
The feeling started with the flags. They're hanging all around the training room, shimmering rectangles of silk, some bold, some restrained, all of them mute sentinels covering every square inch of the walls, impossible to ignore, symbolic of something far bigger than the people over whom they fly. I knew, then and there, I was on the edge of something I'd never forget… Click to Continue Reading.