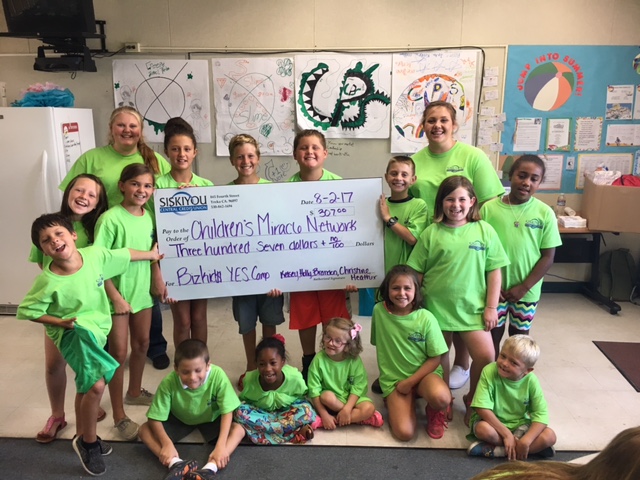 Biz Kid$ Summer Camp Helps Young Students Become Entrepreneurs
Kids from Montague Elementary School in Siskiyou, California spent time this summer learning what it takes to create their own business through the Y.E.S (Young Entrepreneurs Succeed) Camp. Montague Elementary partnered with Siskiyou Central Credit Union (Siskiyou CCU) to hold the week-long summer camp with grant support from the Foundation.
Siskiyou CCU helped teach the participants in the camp about entrepreneurship through the Biz Kid$ financial education program. Biz Kid$ is a national financial literacy initiative that teaches kids about money and business. The overall objective of Biz Kid$ is to engage young people and help them develop life skills in the areas of financial literacy and entrepreneurship.
The 30 kids who attended the camp had an opportunity to see multiple phases in the life of an entrepreneur, from creating a product, to deciding what it is worth and ultimately selling the product. The product that they created was a childhood favorite called "slime".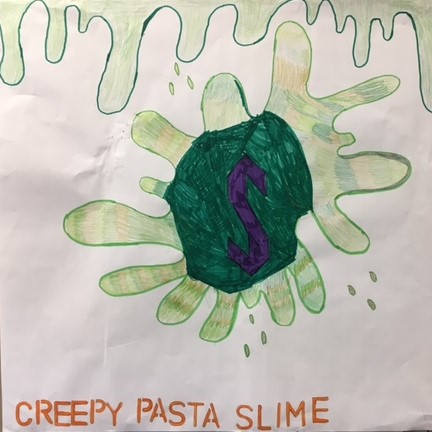 After they created the slime, the kids next had to work together to make business decisions such as their business name, what their logo would look like, and who would be the beneficiary of their sale proceeds.
The students also had to decide how much they should charge per unit of slime, incorporating the cost of production and doing the math to decide what they thought they could sell it for and how much profit each sale would then bring in return. The students learned how to create a business model and how to calculate profit from the Biz Kid$ episodes.
The young entrepreneurs decided on the product price of $2 each, giving the students a healthy profit for their product as they volunteered their labor. The students were very successful and made $107!
It was decided that the beneficiary of the product profits would be the Children's Miracle Network (CMN) to help children in need. Siskiyou CCU donated an additional $200 to CMN at the conclusion of the camp.
This camp is a great example of how credit union organizations can utilize the Biz Kid$ program to help local students learn how to run their own business, while helping them understand the importance of donating to charities and non-profit organizations. Great work Siskiyou CCU! Thank you for your work towards improving the financial futures of the next generation.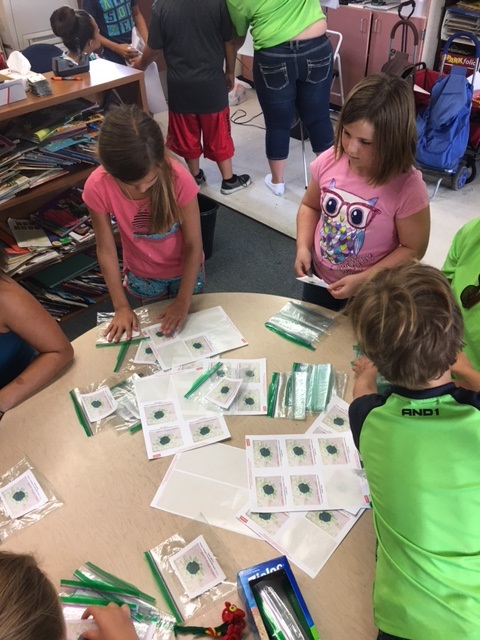 You can see a write-up of the camp in local Siskiyou paper by clicking here.
For questions or information on executing a similar event, contact Christine Todd at [email protected].