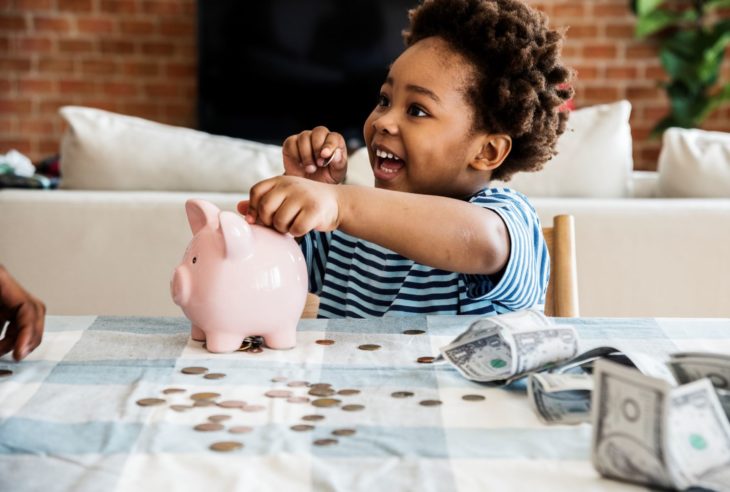 Recap of Week 1 of #CUFinHealth Month – Save
As you may have seen, the Foundation has gone a bit rogue and "credit union'izing" Financial Capability Month. Here's why:
At the Foundation, one of our three pillars of work is to Ignite. We ignite understanding, passion and focus on member financial health by providing tools and resources so credit unions are recognized as national financial health leaders. Through our experiential learning programs, thought-leadership and advocacy of credit unions at national financial health events, we're helping to advance credit unions' strategic focus on member financial health.
Every day this month, you'll get a tidbit from the Foundation on this whole universe of #CUFinHealth. We'll focus each week on a different aspect of financial health, leveraging our great partners Prosperity Now and CFSI's methodologies in looking at financial capability and financial health.
Here are quick links to each of the posts from week one which focused on the theme of "Save":
Some other great resources for you along this topic come from America Saves Week in February:
Additional articles/Resources from the Foundation:
We hope you share these resources with staff, coworkers and members to help them better save!
Image courtesy of iStock.com/ Rawpixel