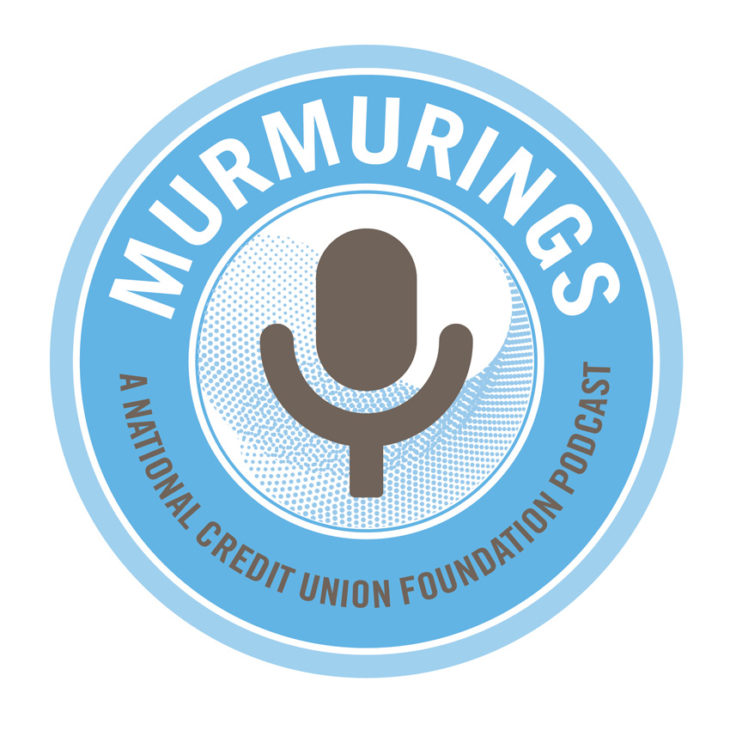 Murmurings Podcast #5 – Credit Unions Care from Karen Hart & Cornerstone CU League
On this podcast, we talk to Karen Hart from the Cornerstone Credit Union League, who helped inspire the league to launch a new effort called Credit Unions Care to help raise awareness for credit unions, drive community engagement, increase fundraising for Children's Miracle Network and Purple Heart Homes, and execute 10 CU Rides (motorcycle rides) in Arkansas, Oklahoma, and Texas.
Credit Unions Care recently received the Credit Union Development Education (DE) Program Cooperative Spirit Award, which honors a group of individuals for a project that has made a significant difference to a community, school, a credit union or the greater credit union movement. We talk to Karen about the DE Program, Credit Unions Care's genesis and impact, and much more.
"I hope I have the chance to make a difference in somebody else's life. And I think that's what credit unions give us the ability to do is to get out in our community and make a bigger difference for this world that we get to occupy for this short period of time." – Karen Hart
You can download/stream online here or listen below:
Each episode of Murmurings, the National Credit Union Foundation podcast, highlights individual and organizational best practices around financial education, financial well-being, philosophy and philanthropy in the credit union movement. You can check out previous podcasts online here. Don't forget that you can subscribe to Murmurings on iTunes, Stitcher, SoundCloud, Google Play, TuneIn, Player.fm, Pocket Casts, Podcast Addict or wherever you listen to podcasts!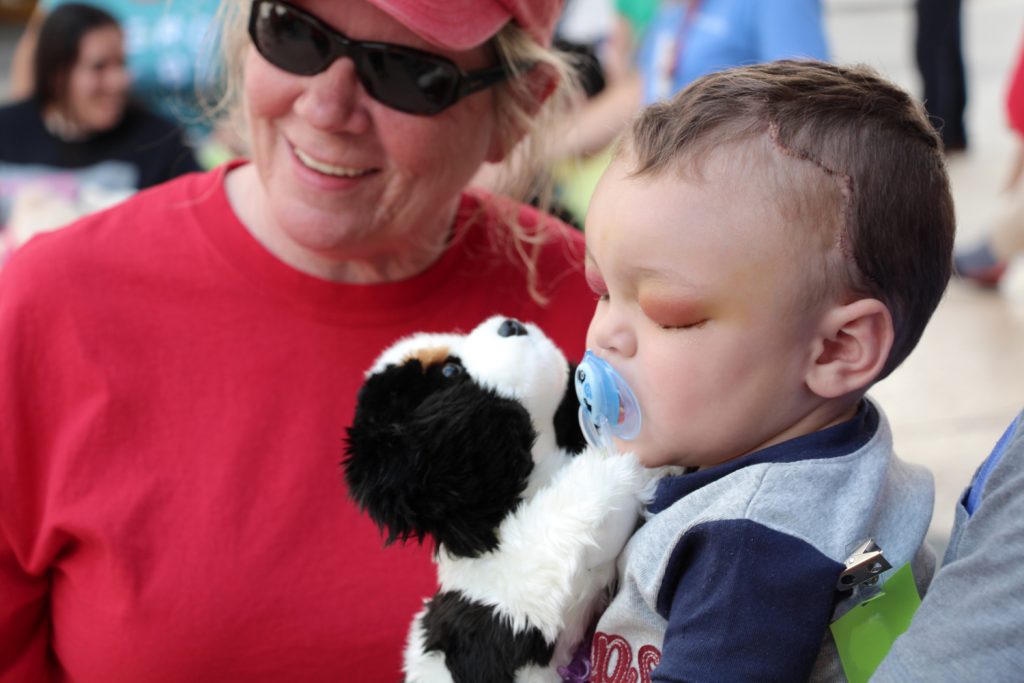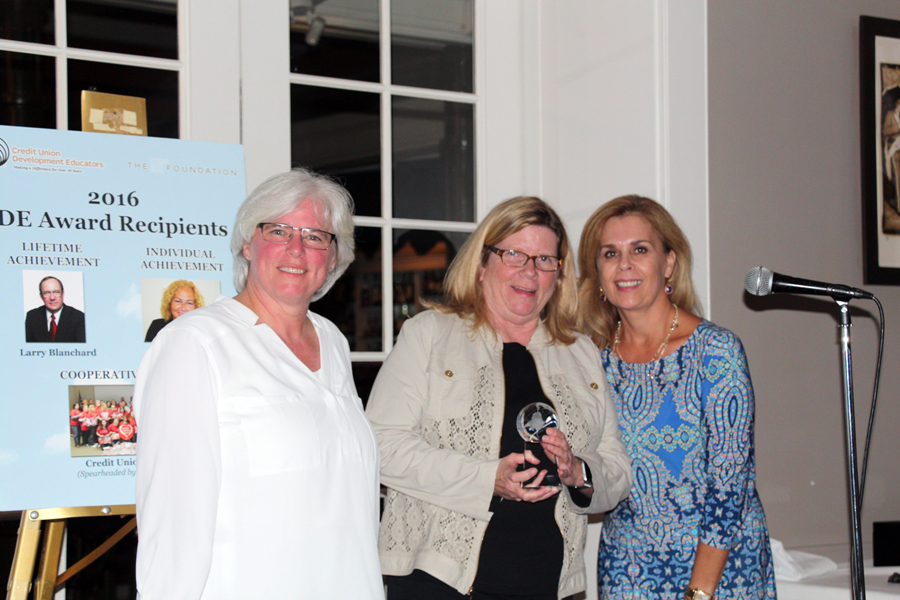 Related Foundation resources: