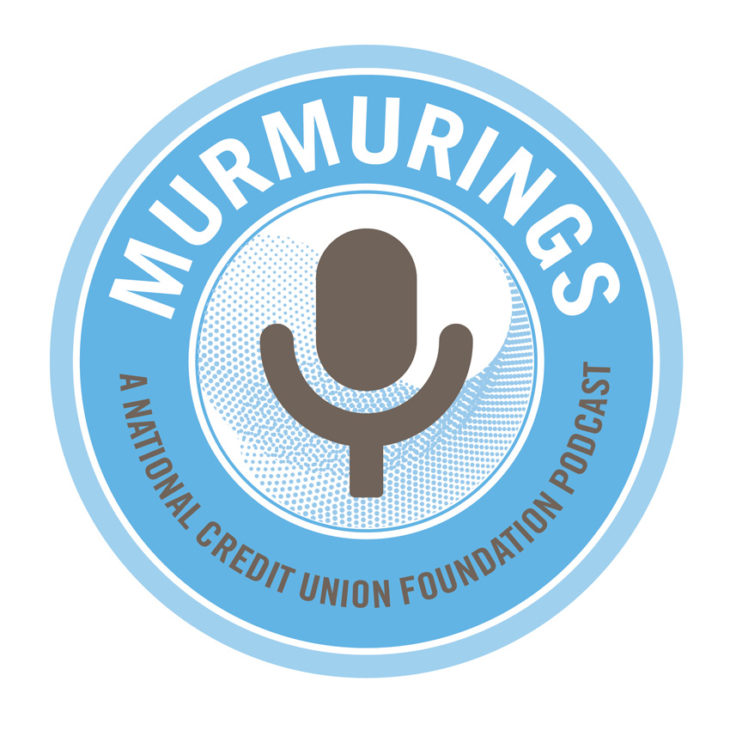 Murmurings Podcast #1 – Atomic Credit Union's Biz Kid$ Piggy Bank Hunt
It's here! Murmurings, the new National Credit Union Foundation podcast. The podcast will highlight individual and organizational best practices around financial education, financial capability, philosophy and philanthropy in the credit union movement. Each bi-weekly podcast will be an interview with those involved that you can download, stream/play in a web browser or listened to via smartphone.
In the first podcast, we talk to Andy Eisnaugle, Director of Financial Education at Atomic Credit Union, about their successful Biz Kid$ Piggy Bank Hunt. The interactive Piggy Bank Hunt was supported by a Biz Kid$ Financial Education Grant from the National Credit Union Foundation and was conducted during the summer around their 12 branch locations.
The purpose of their financial education program is to equip area youth at an early age with the skills necessary to make informed financial decisions. As you'll hear in the podcast, they not only set up new youth accounts and exceeded their goal for deposits, but the amount the children saved was over 200% more than their target goal!
In addition to the Biz Kid$ Piggy Bank Hunt, we also talk a little about their innovative in-school branches, from elementary to high school.
"[The kids] were really excited. They wanted to come and save. I've had parents tell me, 'my kid would wake me up early on Monday morning because they wanted to be the first one to get the clue for the week'. They would be at the door waiting at 8:30 in the morning to get into the credit union." – Andy Eisnaugle
You can download/stream online here or listen below:
Also, here are some great pictures from Atomic Credit Union's Biz Kid$ Piggy Hunt: