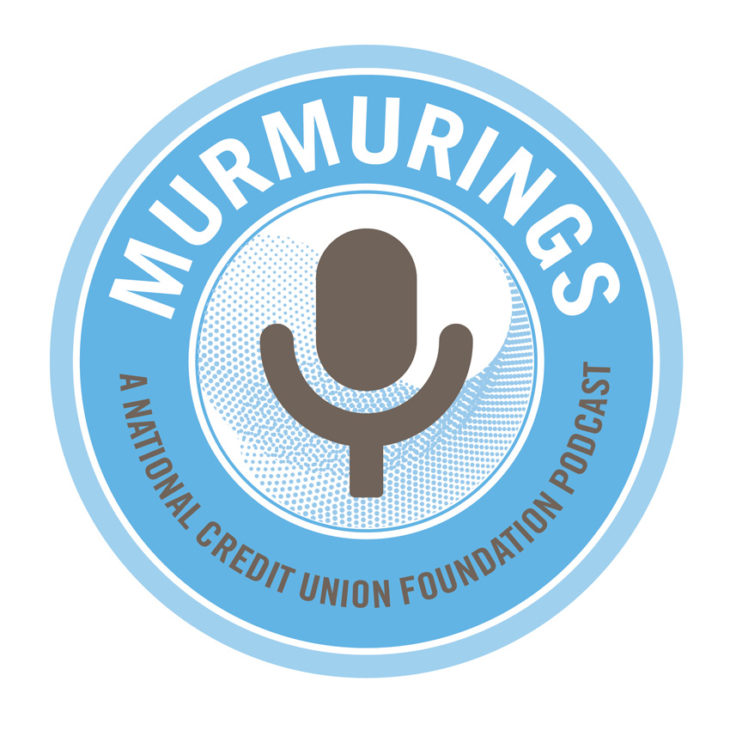 Murmurings Podcast #9 – Celebrating International Credit Union Day with Royal Credit Union
On this podcast, we're talking about International Credit Union (ICU) Day, coming up on October 20th, which is celebrated on the third Thursday of October since 1948 [ICU Day resources via CUNA and World Council of Credit Unions].
To hear about some innovative ICU Day efforts, we talk to Andrea Finn, Digital Marketing Manager for Royal Credit Union in Wisconsin and Minnesota. One major goal of Royal Credit Union on ICU Day is to raise awareness of credit unions and why they are better. You'll hear how they combined fliers, cups, bags, $2 bills, community conversations and more to achieve that.
As a bonus, we also discuss Royal CU's new "Smart Connection" program to reach people ages 18-25.
"In the past, International Credit Union Day was all about doing something in your office – cookies, cake or some type of treats. We still do that today, but the more important part of ICU Day is getting out into your community and talking to people who don't know what the credit union difference is. Since 2014, we started doing that." – Andrea Finn
You can download/stream online here or listen below:
Each episode of Murmurings, the National Credit Union Foundation podcast, highlights individual and organizational best practices around financial education, financial well-being, philosophy and philanthropy in the credit union movement. You can check out previous podcasts online here.
Don't forget that you can also subscribe to Murmurings on iTunes, Stitcher, SoundCloud, Google Play or wherever you listen to podcasts!