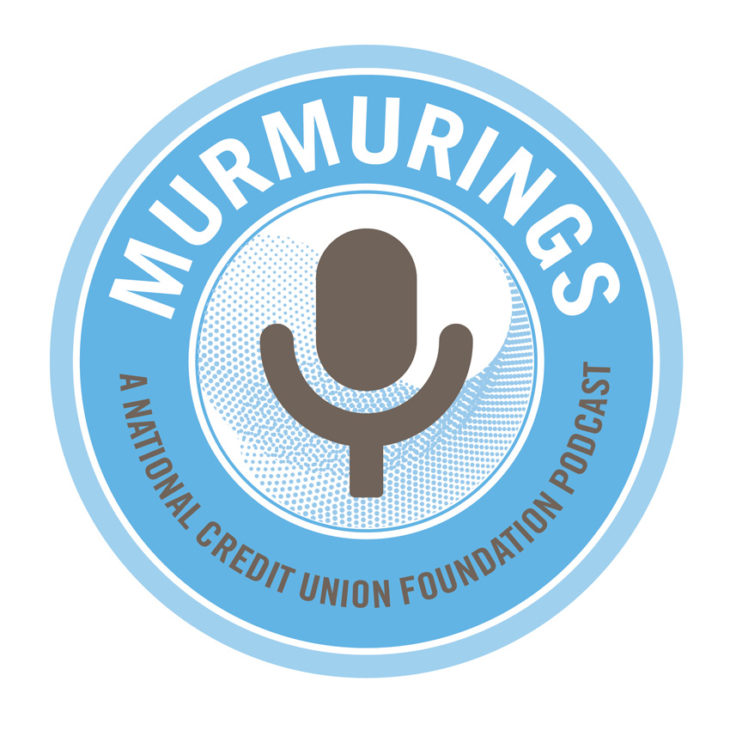 Murmurings Podcast #8 – Making Financial Education Exciting with "Ales & Assets" and "Speed Savings"
In this podcast, we talk about breaking the stereotype of financial education as "boring" and making credit unions' offerings more exciting.
Many credit unions are doing really engaging activities in this area, but two stuck out immediately, which are the focus of today's podcast. First, we talk with Audrey Stone from Sunmark FCU in New York, where they offer an award-winning financial education event entitled "Speed Savings". Speed Savings is a unique event designed to help save members money in multiple areas of their life – all in one place for one hour. Sunmark's Speed Savings event shows members ways to save while sitting down with four different finance experts.
Then we'll hear from Rebecca Grizzle and Kathleen Burt from Linn-Co FCU in Oregon to talk about "Ales & Assets," a new education series where the credit union partnered with a local brewpub to offer people free beer and financial knowledge.
"[At the Speed Savings event] I love seeing people who are actually excited about their financial future. Finances are very 'bah-humbug' and people normally don't want to talk about them, thinking it will just 'work itself out' supposedly…we're happy to be here and to be that partner to put them back on a financial plan." – Audrey Stone 
You can download/stream online here or listen below:
Each episode of Murmurings, the National Credit Union Foundation podcast, highlights individual and organizational best practices around financial education, financial well-being, philosophy and philanthropy in the credit union movement. You can check out previous podcasts online here.
Don't forget that you can also subscribe to Murmurings on iTunes, Stitcher, SoundCloud, Google Play or wherever you listen to podcasts!