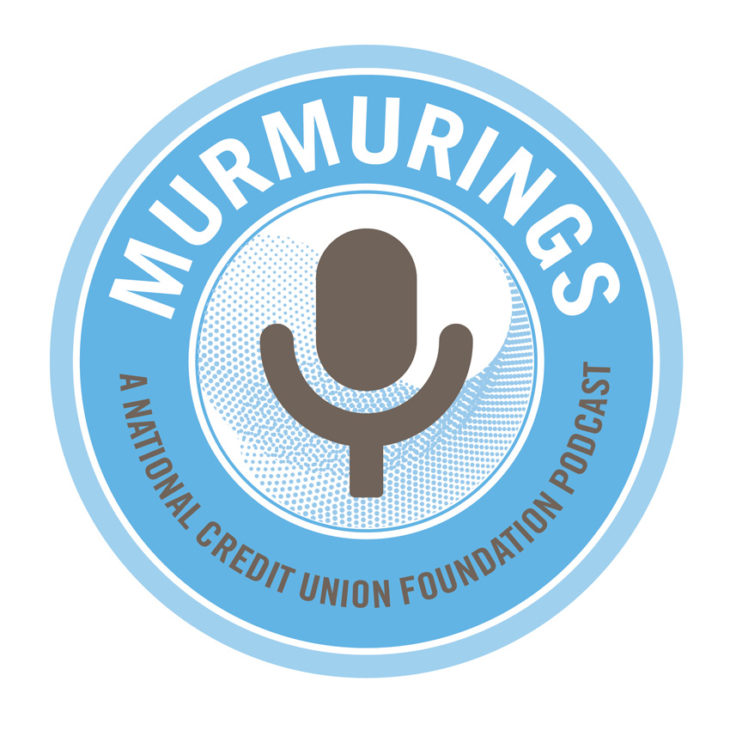 Murmurings Podcast #4 – The Berenstain Bears Financial Literacy Program
Each episode of Murmurings, the National Credit Union Foundation podcast, highlights individual and organizational best practices around financial education, financial well-being, philosophy and philanthropy in the credit union movement. You can check out previous podcasts online here.
On today's podcast, we talk about The Berenstain Bears® Financial Literacy Program as a way for credit unions to reach elementary school students. The Credit Union Network for Financial Literacy (CUNFL) is the exclusive purveyor of The Berenstain Bears Financial Literacy Program, which enhances financial literacy while promoting the benefits of credit union membership. It includes the Credit Union Financial Literacy Series of books featuring the beloved Berenstain Bears, the Cub Account, and associated lesson plans and activities developed by early childhood education experts.
I talk to Drew Stanley, SVP & Chief Strategy Officer at Franklin Mint FCU, to get an overview of The Berenstain Bears Financial Literacy Program and then you'll hear from Lee Wojner, VP of Marketing at O Bee CU, to hear how they've implemented the program and the success they've had.
"There is emotional connection [with the Berenstain Bears] and if we can connect to anyone in the community on an emotional level, we at least get their attention. And once you get their attention, you can tell them your story." – Lee Wojner
You can download/stream online here or listen below: