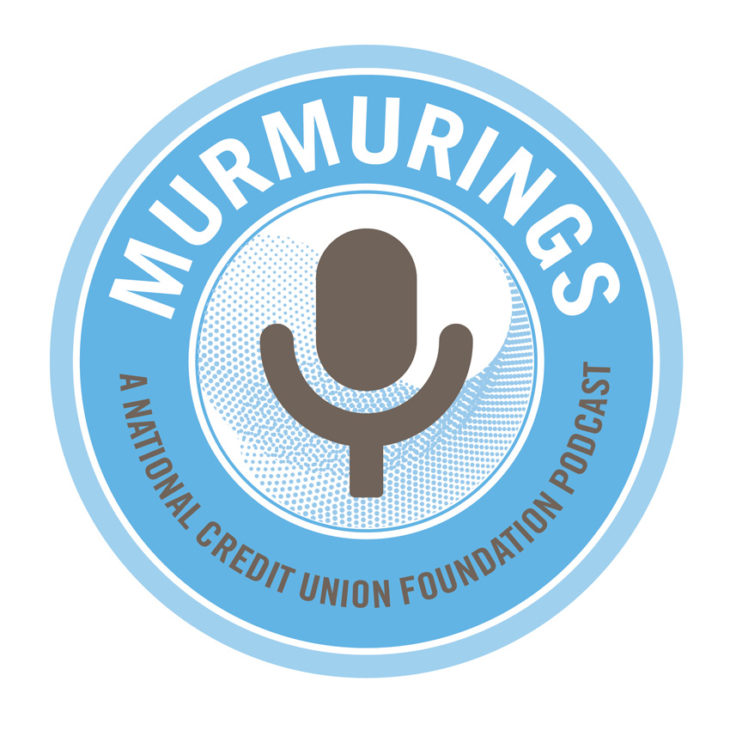 Murmurings Podcast #35 – "Kids Day" Events with MSU FCU & Bear Paw CU
In this episode, we talk with two credit unions who have held an annual "kids day" or "youth day" for children in their communities. These are free events for families to attend, attracting hundreds of people. The events encourage savings, new memberships, engagement with community partners, along with financial education, fun, games and much more.
For more information, you'll hear from MSU Federal Credit Union in Michigan and Bear Paw Credit Union in Montana. They share details of their respective events and what they've learned over the years.
"It's really fun to see how much excitement and joy the kids are having and to know that the credit union was a part of making even a few hours of that child's day just great."- Deidra Davis, MSU FCU
"Everybody loves it and we always get great feedback from everyone. I don't think I've ever heard a bad comment on our Youth Day." – Caitlin Teske, Bear Paw Credit Union
You can stream/download online here or listen below:
Each episode of Murmurings, the National Credit Union Foundation podcast, highlights individual and organizational best practices around financial education, financial well-being, philosophy and philanthropy in the credit union movement. You can check out previous podcasts online here.
Don't forget that you can also subscribe to Murmurings on iTunes/Apple Podcasts, Stitcher, SoundCloud, Google Play or wherever you listen to podcasts!