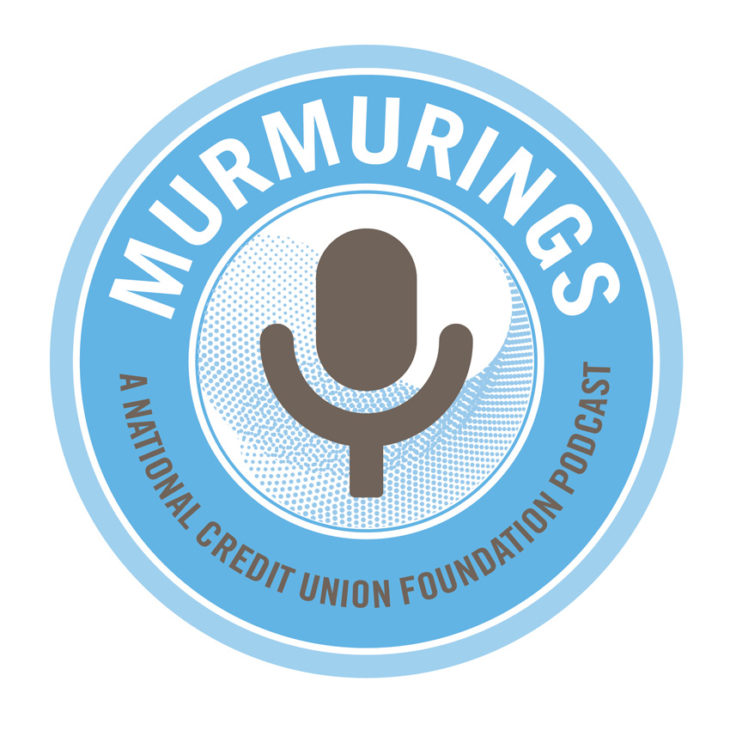 Murmurings Podcast #34 – Financial Empowerment Resources via CFPB
In this episode, we dig into financial empowerment and improving financial well-being, which are both areas your Foundation is very interested in and a big part of what we do.
For more information, you'll hear from Daniel Dodd-Ramirez, who serves as the Assistant Director for the Office of Financial Empowerment of the Consumer Financial Protection Bureau (CFPB). We discuss their work, including information, resources, toolkits such as "Your Money, Your Goals", credit union partnerships and much more.
"At the end of the day, we believe that we can arm people with the information, steps and the tools they need to make a smart financial decision." – David Dodd-Ramirez
You can stream/download online here or listen below:
Each episode of Murmurings, the National Credit Union Foundation podcast, highlights individual and organizational best practices around financial education, financial well-being, philosophy and philanthropy in the credit union movement. You can check out previous podcasts online here.
Don't forget that you can also subscribe to Murmurings on iTunes/Apple Podcasts, Stitcher, SoundCloud, Google Play or wherever you listen to podcasts!