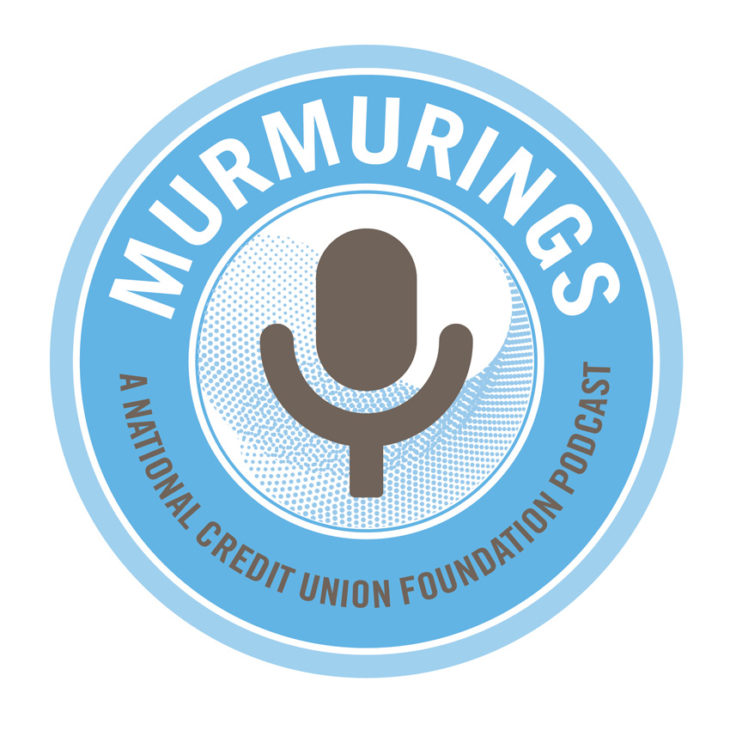 Murmurings Podcast #33 – Annual Meeting Success with Summit Credit Union
How would you like to take your credit union's annual meeting to the next level? That's what Summit Credit Union in Madison, Wisconsin has done the last few years, evolving their meeting into a popular member appreciation event, drawing over 3,000 people.
To learn more, on this episode you'll hear from Jody Stolldorf at Summit about how they moved from a traditional annual meeting to "Summit Fest" with kids' obstacle races, a meal, great giveaways, a pay it forward activity and much more in a local ballpark. We also talk about Summit's unique Co-op Connection event in October that highlights different cooperatives in their community.
"This is our annual meeting, but we also wanted it to showcase the cooperative difference, thank our members and really celebrate what we had achieved the previous year together." – Jody Stolldorf
You can stream/download online here or listen below:
Each episode of Murmurings, the National Credit Union Foundation podcast, highlights individual and organizational best practices around financial education, financial well-being, philosophy and philanthropy in the credit union movement. You can check out previous podcasts online here.
Don't forget that you can also subscribe to Murmurings on iTunes/Apple Podcasts, Stitcher, SoundCloud, Google Play or wherever you listen to podcasts!