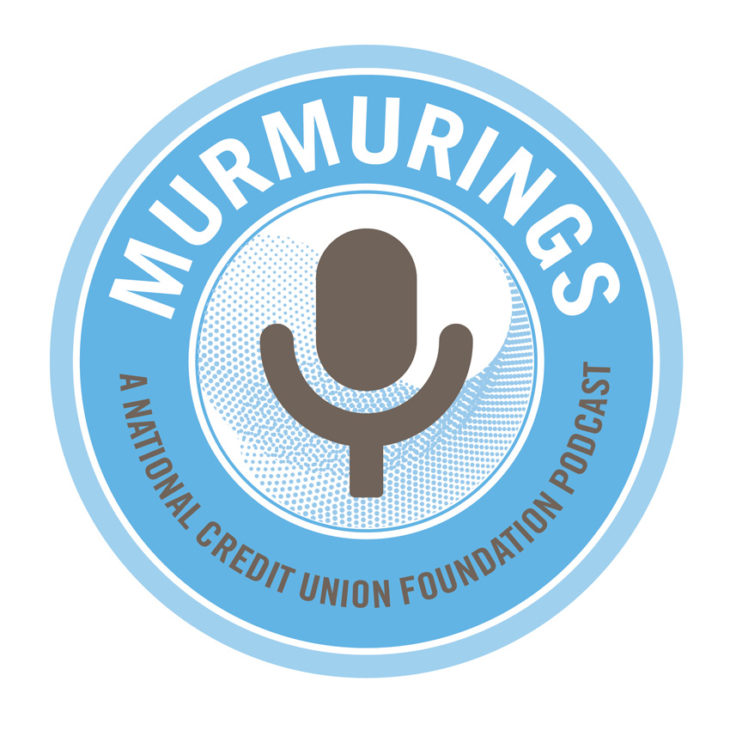 Murmurings Podcast #31 – Diversity & Inclusion
On this episode, we're digging into diversity and inclusion with staff that work in this area at CUNA Mutual Group. You'll hear from Eric Hansing, Vice President of Multicultural Strategy and Market Development, and Angela Russell, Director or Diversity and Inclusion.
We talk about why it's important, having conversations on the topic, research including leveraging qualitative and quantitative data, what credit unions can do, and so much more.
"If we think about why we're here, to increase the overall financial well-being of everyone across America, everyone across America is becoming increasingly more diverse. Having that diverse background and experience, even financial experience, within our workplace will inform how we provide our products and services over time." – Angela Russell
"This is motivating work. We believe in what we're doing here, so when we are more successful because we've learned something new, something unique, something that matters to people and matters to how they relate to our financial services work….that is tremendously exciting."  – Eric Hansing
You can stream/download online here or listen below:
Each episode of Murmurings, the National Credit Union Foundation podcast, highlights individual and organizational best practices around financial education, financial well-being, philosophy and philanthropy in the credit union movement. You can check out previous podcasts online here.
Don't forget that you can also subscribe to Murmurings on iTunes/Apple Podcasts, Stitcher, SoundCloud, Google Play or wherever you listen to podcasts!