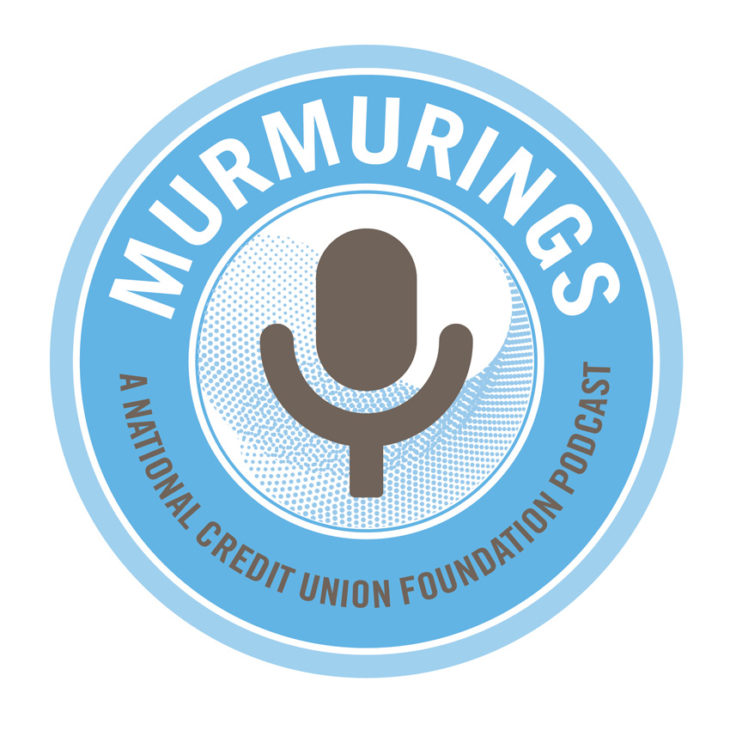 Murmurings Podcast #30 – Back to School with Educators Credit Union
It's August, which means kids across the country are starting school. Therefore, we have a special "back to school" episode for you as this is an area where many credit unions do a lot of amazing work.
Educators Credit Union, based in Racine, Wisconsin, was actually founded by teachers in 1937 and is now a billion dollar financial institution serving everyone in their communities. We talk with Victor Frasher, Director of Community Engagement, about Educators' community outreach involving area schools, financial education efforts, in-school branches, and more.
"I really enjoy showing kids that 'you can be financially independent, you can make it and you can pull yourself up by your bootstraps. You just need a little bit of knowledge and some discipline with your money and it can take you places.'" – Victor Frasher
You can download/stream online here or listen below:
Each episode of Murmurings, the National Credit Union Foundation podcast, highlights individual and organizational best practices around financial education, financial well-being, philosophy and philanthropy in the credit union movement. You can check out previous podcasts online here.
Don't forget that you can also subscribe to Murmurings on iTunes/Apple Podcasts, Stitcher, SoundCloud, Google Play or wherever you listen to podcasts!