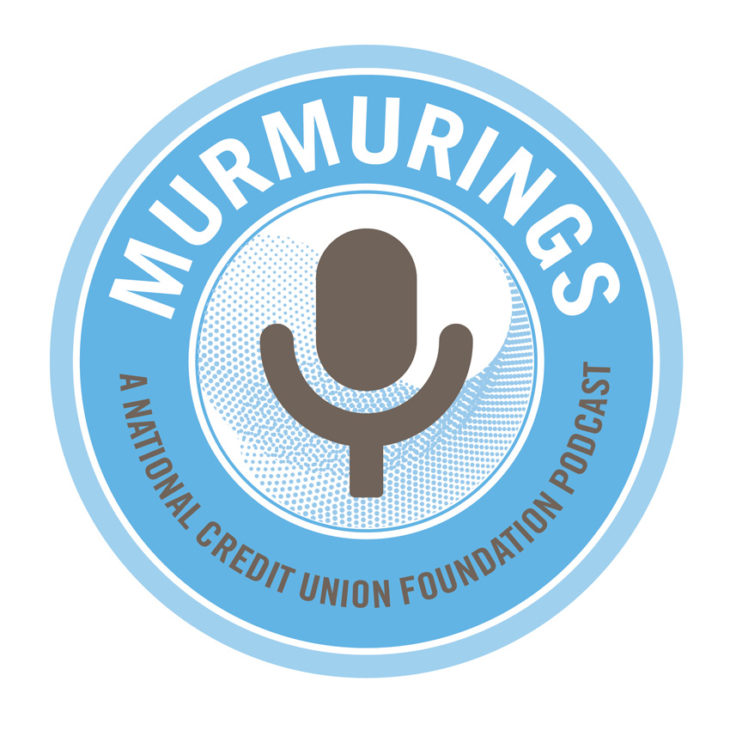 Murmurings Podcast #3 – Gesa Credit Union's Community Outreach
Each episode of Murmurings, the National Credit Union Foundation podcast, highlights individual and organizational best practices around financial education, financial well-being, philosophy and philanthropy in the credit union movement. You can check out previous podcasts online here.
BIG NEWS! You can now subscribe to Murmurings on iTunes, Stitcher, SoundCloud, Google Play, TuneIn, Player.fm, Pocket Casts, Podcast Addict or wherever you listen to podcasts.
In this podcast, we talk to Brian Griffith from Gesa Credit Union about their community outreach efforts. They do a lot of innovative and impactful work in their communities, so we hit some highlights such as their co-branded debit card that benefits local schools, their focus for philanthropy and volunteerism, in-school branches, innovative use of the Foundation's Life Simulation, and much more.
"We have a great relationship with a handful of our local school districts… and we were looking for ways to grow and deepen our partnerships with those districts. One of the ideas we came up with was offering our members and the communities the opportunity to display their school pride on their debit card. And then, in turn, when they use their debit card, we would make a donation back to the school district on their behalf." – Brian Griffith
You can download/stream online here or listen below: