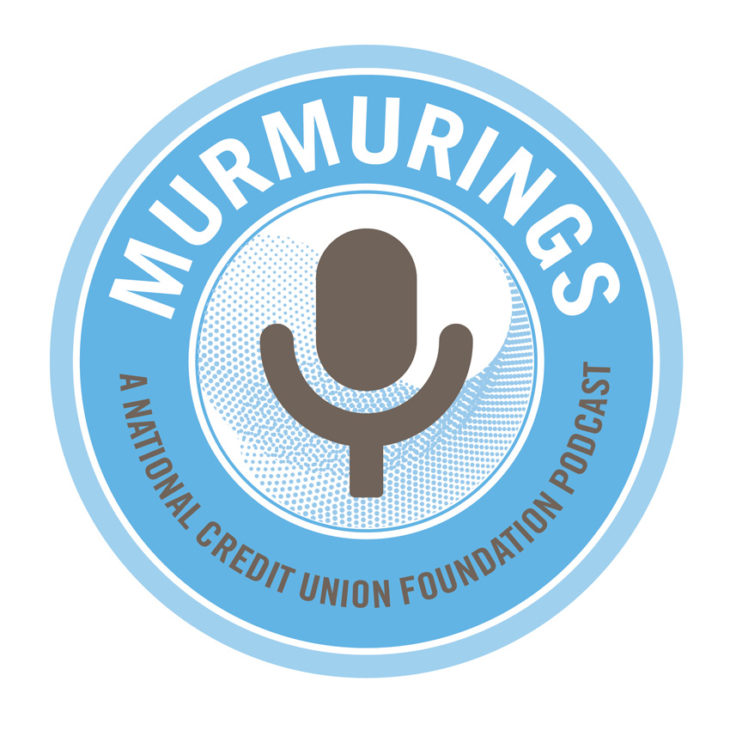 Murmurings Podcast #29 – Marlene Shiels Talks CUs in UK, Career & Meeting the Queen
On this episode, we talk to Marlene Shiels, Chief Executive of Capital Credit Union in Edinburgh, Scotland. Marlene recently received the Lifetime Achievement Award from our Credit Union Development Education (DE) program.
Marlene is an exceptional example of not only what it means to take the DE experience and share it with others around the world, but to make DE part of her everyday life. In fact, she even mentioned DE when she met the Queen to accept her Officer of the Order of the British Empire (OBE) award in July!
You'll hear all about that, as well as her DE training experience, including starting the DE program in the UK and Europe, helping with Africa DE's first few trainings, her  international experience with the World Council of Credit Unions, lessons learned along her illustrious career and so much more.
"What can I learn today that is going to help my member tomorrow?" – Marlene Shiels
You can download/stream online here or listen below:
Each episode of Murmurings, the National Credit Union Foundation podcast, highlights individual and organizational best practices around financial education, financial well-being, philosophy and philanthropy in the credit union movement. You can check out previous podcasts online here.
Don't forget that you can also subscribe to Murmurings on iTunes, Stitcher, SoundCloud, Google Play or wherever you listen to podcasts!