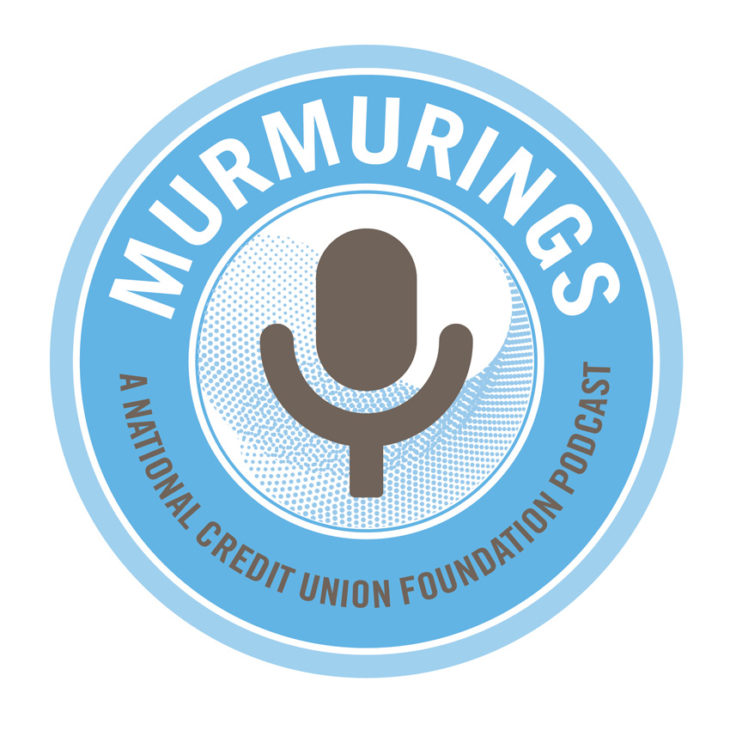 Murmurings Podcast #28 – Ways to Leverage the Life Simulation Exercise
On this super-sized podcast, we have an unprecedented three guests to discuss the Life Simulation exercise and will get three interesting perspectives on how to leverage it.
First, what is the Life Simulation? The Life Simulation experience is designed to help people begin to understand what it might be like to live in a typical low-income family trying to survive from month to month. It is unique and special because it combines the financial and emotional distress that simulated families tackle. As you'll hear, walking in another's shoes is a far more effective way to sensitize others to the needs of immigrants and other low-wage working families than from traditional diversity or classroom learning.
To learn more about the many ways you can use the Life Simulation, first we talk with Cathy Brorson at Kitsap Credit Union about her unique "Life on the Edge" community workshop that features the simulation as its centerpiece. Next, Laura Woods at 1st Financial FCU will tell us about her experience holding a simulation for staff and members. Finally, you'll hear from Amanda Stevens at TwinStar CU who partnered with a local college to hold a simulation for sociology students.
"The Life Simulation changes the way you look at things and I think it's great for anyone to go through. It's the most effective tool I've ever used." – Cathy Brorson
"Holding the simulation for staff was a great, great day. I highly recommend it as a tool for starting a conversation and for changing perspectives." – Laura Woods
"We heard from the teachers that the students continued to talk about that [Life] Simulation for weeks in their classes. It was really something they experienced wholeheartedly and took home with them and were able to keep referring back to." – Amanda Stevens
You can download/stream online here or listen below:
Each episode of Murmurings, the National Credit Union Foundation podcast, highlights individual and organizational best practices around financial education, financial well-being, philosophy and philanthropy in the credit union movement. You can check out previous podcasts online here.
Don't forget that you can also subscribe to Murmurings on iTunes, Stitcher, SoundCloud, Google Play or wherever you listen to podcasts!