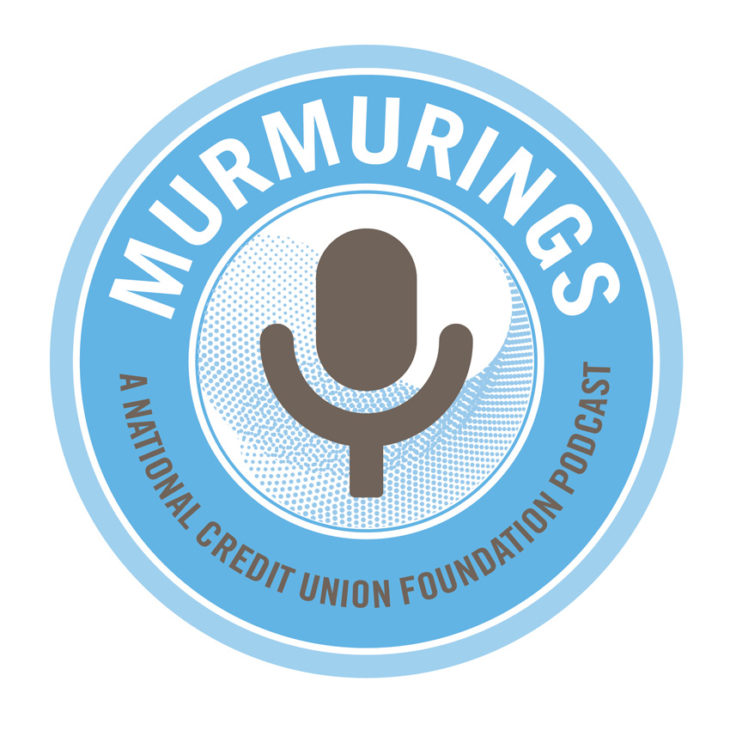 Murmurings Podcast #27 – Financial Ed + Summer Camp = Mini Billionaire's Academy
In this special summer episode, it seemed appropriate to highlight a unique financial education event from Tallahassee-Leon FCU. The MBA Summer Camp, or "Mini Billionaire's Academy" is a fun summer camp program that uses experiential learning to teach kids about money. The Foundation has been familiar with the program as they've been a previous recipient of a Biz Kid$ Financial Education Grant.
To learn more, we talk with Lisa Brown, President/CEO of Tallahassee-Leon FCU, about the summer camp and its impact, including helping them achieve record membership growth. You'll also hear about their other engaging programs in the summer, such as Camp Treppie which combines leadership, entrepreneurism and money management, as well as the Tallahassee Future Leaders Academy, where the credit union works with the city to provide jobs for youth in the community.
"One of the best things to come from the overnight camps was unexpected. You really start to develop a relationship with the parents and as the kids go through these [financial education] classes, the kids go home and talk with their parents. Then their parents come to us and say 'you'll never believe this, but we were talking about getting this new car and my kid looks at me and asks about our DTI, what can we afford, our credit score, and other questions.' So the idea that we had the power to change the conversation at the dinner table is tremendous." – Lisa Brown
You can download/stream online here or listen below:
Each episode of Murmurings, the National Credit Union Foundation podcast, highlights individual and organizational best practices around financial education, financial well-being, philosophy and philanthropy in the credit union movement. You can check out previous podcasts online here.
Don't forget that you can also subscribe to Murmurings on iTunes, Stitcher, SoundCloud, Google Play or wherever you listen to podcasts!