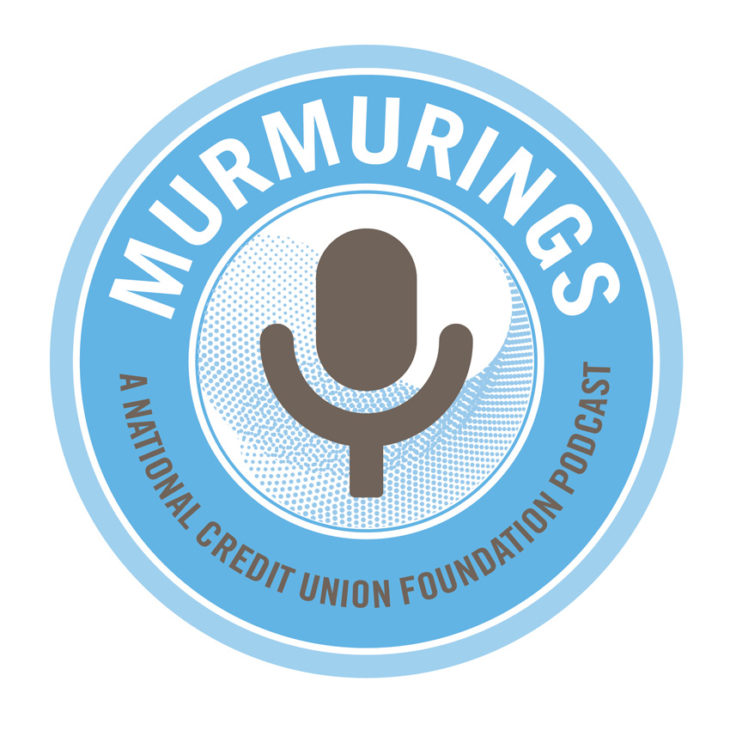 Murmurings Podcast #25 – Workplace Financial Wellness with Alliant Credit Union
On this podcast, we're discussing financial wellness in the workplace. Why? June is National Employee Wellness Month and this is also a critical issue. For example, did you know that:
36% of workers don't put any money into a Retirement Savings plan;
28% report that issues with personal finances have been a distraction at work;
45% of employees say that their stress level related to financial issues increased over the last 12 months;
76% live paycheck to paycheck (30% of the people earn more than $100,000 a year); and
79% of Americans report that personal finances keep them awake at night. (learn more here in a related white paper from Alliant Credit Union)
Clearly, financial wellness is important. Not only for credit union staff, but also the businesses and employees you serve in your communities. As you'll hear, financial wellness programs benefit by increasing engagement, morale, productivity, financial health, alleviating stress, reducing absenteeism among other things.
To learn more, we talk with Kathy Hall, Vice President of Business Development at Alliant Credit Union. You'll get more background on why this is such a big issue and also hear about their own popular workplace financial wellness program along with some tips for your own organization.
"Financial wellness reduces financial stress and that negatively impacts employee health, productivity and retention. When we don't address it, it doesn't make the problem go away so it's important on several fronts." – Kathy Hall
You can download/stream online here or listen below:
Each episode of Murmurings, the National Credit Union Foundation podcast, highlights individual and organizational best practices around financial education, financial well-being, philosophy and philanthropy in the credit union movement. You can check out previous podcasts online here.
Don't forget that you can also subscribe to Murmurings on iTunes, Stitcher, SoundCloud, Google Play or wherever you listen to podcasts!